Amazing Formulas Bone Broth Hydrolyzed Protein 15.7 Oz 445 Grams
Sorry, currently out of stock
AMAZING FORMULAS BONE BROTH HYDROLYZED PROTEIN
Each 15.7 ounces jar of Amazing Formulas Bone Broth Hydrolyzed Protein dietary supplement contains approx. 20 servings measuring 22.25 grams each. Every serving provides a whopping 20 grams of pure protein, 270 milligrams of potassium and 14 milligrams of calcium. The benefits of this Bone Broth powder are numerous and it's easy to incorporate it into your diet. Able to be made into a bone broth protein shake, enjoyed as a warm drink or mixed into food, this bone broth powder may be able to benefit the skin, the immune system, the digestive system and parts of the body such as connective tissue, muscles, joints, and bones due to its protein and collagen levels.*
WHY IS BONE BROTH WELL VERSED AS 'PURE LIQUID GOLD'
For thousands of years, people have realized that drinking Bone Broth was like striking nutritional gold. Bone Broth has a rich history of being used in traditional remedies as a digestive tonic, blood builder, and kidney strengthener due to the high collagen content, bioavailable minerals, anti-inflammatory amino acids, and beneficial compounds that can only be found in bones and connective tissue.*
EXCELLENT ANTI-AGEING TONIC *
Amazing Formulas Bone Broth is one of the best supplement to combat aging. Packed with nutrients that can give you back your energy and motivation, help you sleep better, and giving your skin a healthier glow, texture, tone and overall appearance, bone broth is an all-in-one superfood.* It is full of compounds that may be able to reduce some of the pressure on aging joints. The collagen may also be able to help strengthen the muscles and connective tissues to ensure easier mobility.*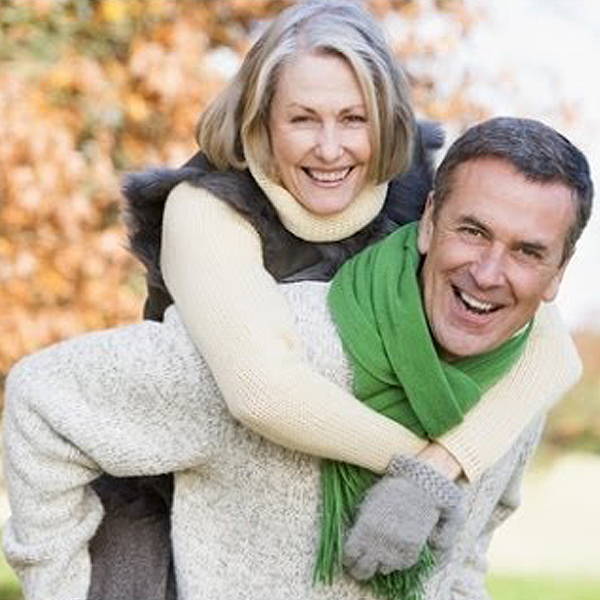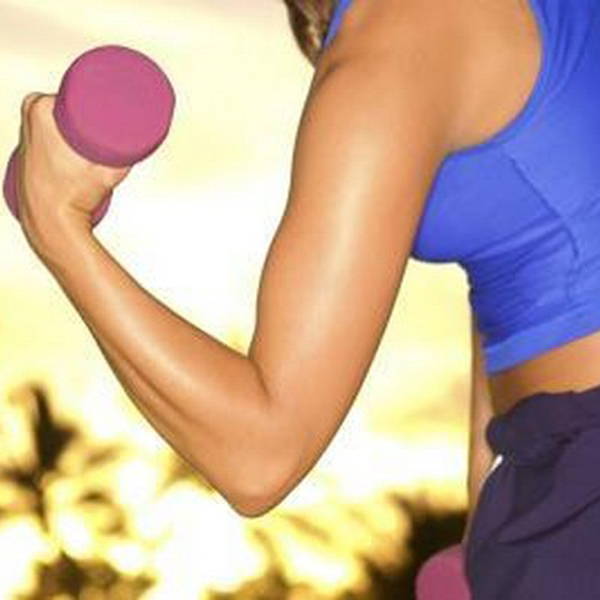 BONES, MUSCLES & TISSUES *
Essential amino acids and minerals are key for bones and connective tissue health. However, it is hard to get enough of it in our diet. Bone Broth supplement is beneficial as it is a rich source of amino acid and minerals along with protein and type II collagen. Regular use may help to maintain cartilage health, relieve joint pain and maintain bone density.*
DIGESTION & IMMUNE FUNCTION*
Bone Broth is beneficial for restoring the strength of the gut lining and helping with the growth of probiotics in the gut and supporting healthy inflammation levels in the digestive tract. It may also effectively supports intestinal health and integrity. It's gut-supportive benefits, have a holistic effect on the body and support healthy immune system function.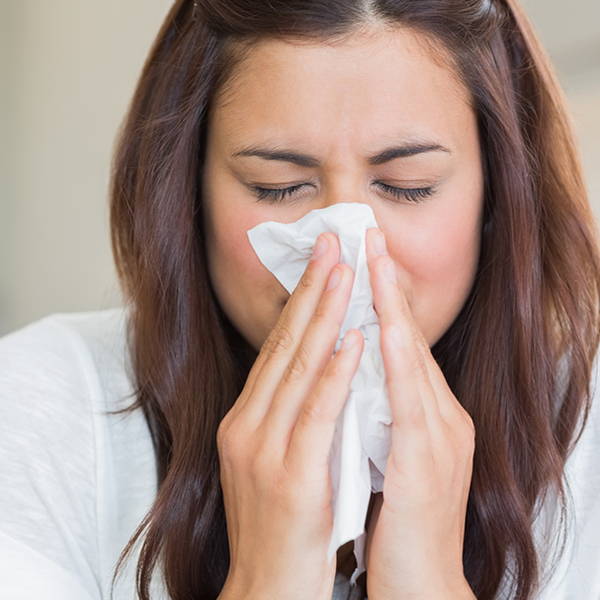 California Proposition 65 WARNING:-
"Consuming this product can expose you to chemicals including lead which is known to the State of California to cause birth defects or other reproductive harm. For more information go to www.P65Warnings.ca.gov/food."