Amazing Muscle
Amazing Muscle L-Glutamine - Muscle Support - 500mg, 120 Capsules.



KEY FOR MUSCLE HEALTH*
Glutamine is the most common amino acid found in your muscles - over 61% of skeletal muscle is Glutamine. Glutamine consists of 19% nitrogen, making it the primary transporter of nitrogen into your muscle cells. Glutamine plays key roles in protein metabolism, cell volumizing, and anti-catabolism. Glutamine's anti-catabolism ability prevents the breakdown of your muscles. Glutamine also helps to repair and re-build muscle. *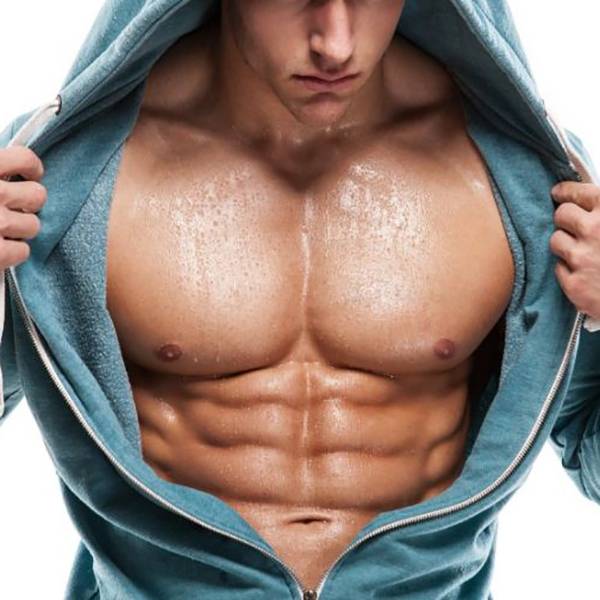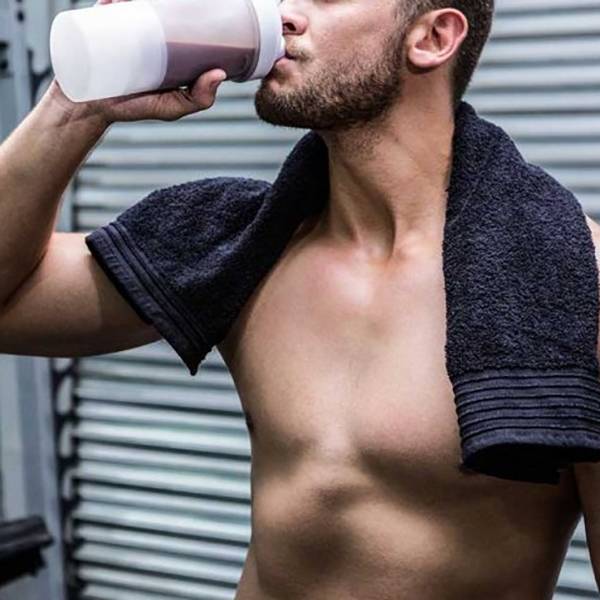 SUPPORTS IMMUNE HEALTH*
Glutamine may serve to boost your immune system. For bodybuilders and athletes, this is important since heavy workouts tend to greatly deplete Glutamine levels. Glutamine is a primary energy source for your immune system. *
RECOVERY POST WORKOUT*
During intense training, Glutamine levels are greatly depleted in your body, which decreases strength, stamina and recovery. Supplementing with L-Glutamine post workout may help in recovery as it detoxifies and cleanses the body from high levels of ammonia. It acts as a buffer and converts excess ammonia into other amino acids, amino sugars and urea.