Amazing Flex Joint Secure 120 Tablets
Sorry, currently out of stock
Amazing Flex Joint Secure
Amazing Nutrition Amazing Flex Joint Secure provides a balanced blend of nutrients that are essential to healthy joints. Each three-tablet serving contains 30 mg vitamin C, 1500 mg glucosamine hydrochloride, 1200 mg chondroitin sulfate, 900 mg methylsulfonylmethane (MSM) and 5 mg hyaluronic acid. Together, these nutrients promote joint flexibility and mobility.
We choose the forms of these nutrients that are shown to be highly bioavailable, meaning that they are easily absorbed and utilized by the body.
Key Ingredients
Vitamin C is one of 13 essential vitamins required for the body for overall health and well-being. One of its important jobs is assisting with the production of collagen and connective tissue that surrounds the joints and provides protective padding.
Glucosamine, chondroitin and MSM are substances that occur naturally in the body. All three are vital components of cartilage, the padding that protects the areas where joints meet. Hyaluronic acid is another naturally occurring substance. It is a major component of the fluid that surrounds the joints.
Raw Materials for Joint Maintenance
By supplying your body with the raw materials needed to produce cartilage, connective tissue and joint fluid, Amazing Flex Joint Secure helps to maintain healthy joints. As we age, cartilage can break down. The substances in the supplement can address this problem and help the body manufacture more. Studies have found that taking glucosamine, chondroitin, MSM and hyaluronic acid together leads to better outcomes than taking just one as a supplement.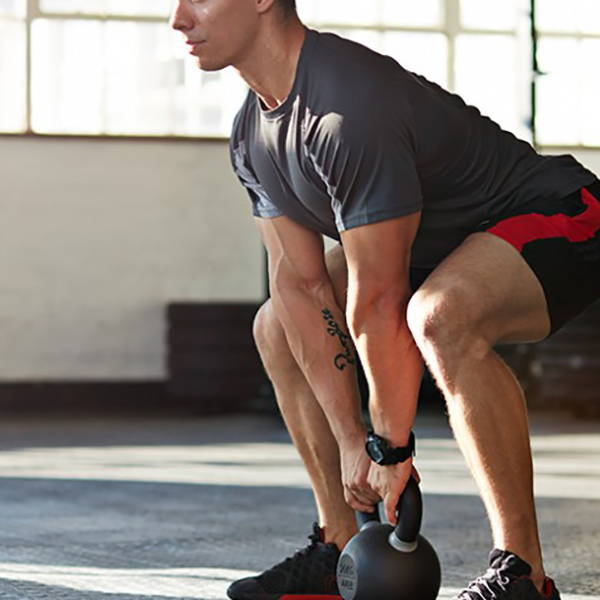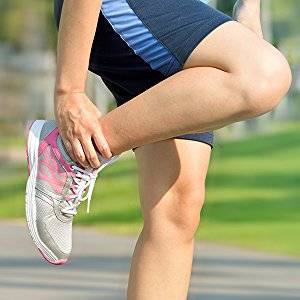 Supporting Joint Discomfort
Joint pain and stiffness often stem from a breakdown of cartilage and protective fluid around the joints. By supporting the production of new connective tissue and fluid, the ingredients in Amazing Flex Joint Secure have the potential to soothe this discomfort. Taking the substances at the dosages found in this supplement can promote freer movement of the joints, so you can maintain your active lifestyle.
Protection for Your Joints
Without proper amounts of cartilage and joint fluid, joints can suffer damage. Constant movement causes wear and tear on the joints, which can lead to permanent damage. Glucosamine, chondroitin, MSM, hyaluronic acid, vitamin C work together to support healthy connective tissue and fluid in the joint area. As a result, the substances can reduce the risk of damage and protect vulnerable joints.
California Proposition 65 WARNING:-
"Consuming this product can expose you to chemicals including lead which is known to the State of California to cause birth defects or other reproductive harm. For more information go to www.P65Warnings.ca.gov/food."