Amazing Flora Probiotic 10 Billion CFU 10 Probiotic Strains 120 Veggie Capsules
AMAZING FLORA PROBIOTIC SUPPLEMENT 10 BILLION 10 PROBIOTIC STAINS
Probiotics are a group of good organisms that reside in the digestive system. There are many different strains of these beneficial organisms naturally present in your body, including the probiotic acidophilus and different strains. These probotics have been shown to:

- Assist with Digestion*
- Ease Bloating and Digestive Problems*
- Support the Immune System*
- Promote Urinary Track Health*
- Weaken Symptoms of Digestive Problems*
- Aid in Healthy Weight Management*
 
Although your body naturally is home to the acidophilus probiotic and other probiotic strains, levels of these beneficial organisms can become out of balance, interfering with the proper functioning of your digestive system and your immune system. The good news is that you can increase your body's supply of the best probiotic stains with Amazing Flora Probiotic Supplement 10 strains - 10 Billion colony forming units per capsule.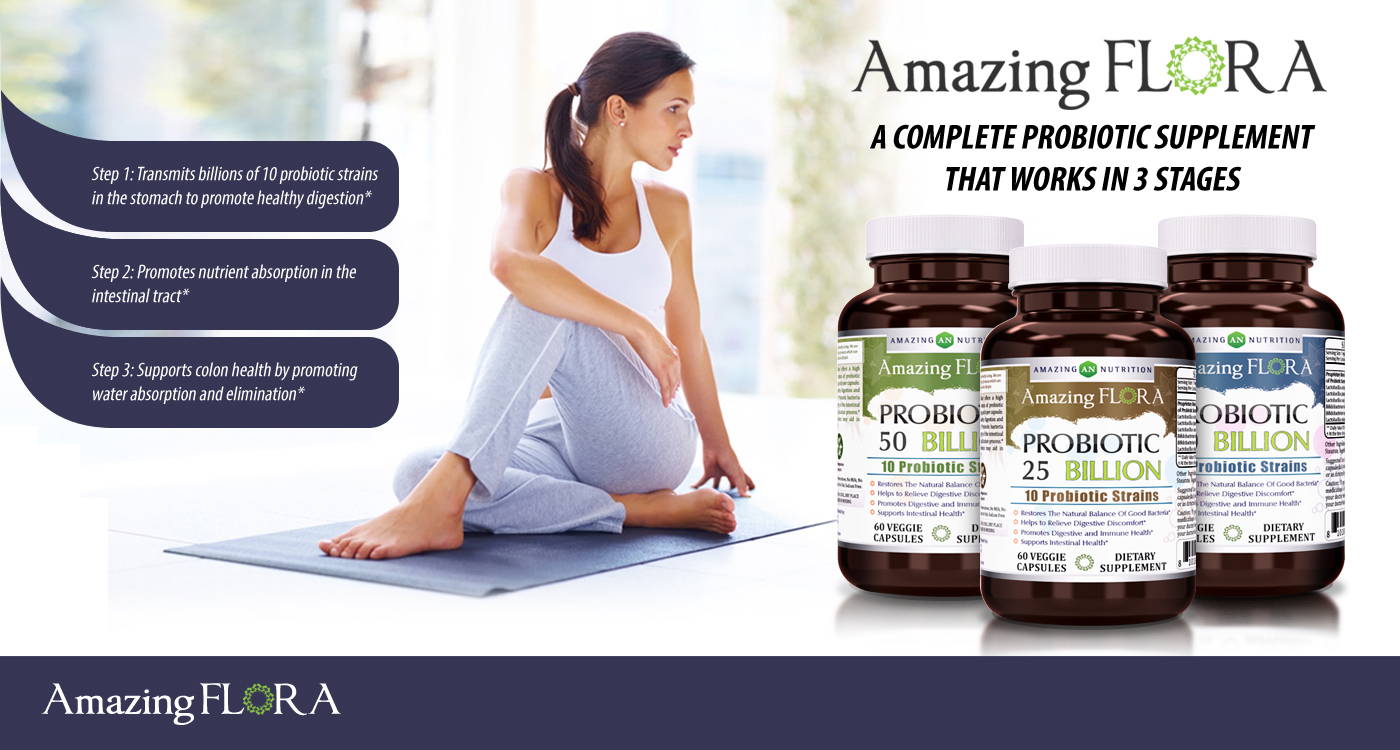 WHY IS AMAZING FLORA ONE OF THE BEST PROBIOTIC SUPPLEMENTS
Amazing Flora's advanced probiotic formula, combines 10 of the best probiotic strains into one product. Because different strains of probiotic have slightly different functions and are concentrated in various places along the digestive tract, a perfect balance of different beneficial stains have been proven to be much more effective than a high concentration of just one or two strains. Amazing Flora probiotic supplements contain a perfect combination of 10 strains that work synergistically to influence overall digestive health subsequently aiding in healthy weight management, immune health and many more health benefits. * We offer 10 billion CFU in every capsule. 'CFU' is an abbreviation for 'Colony Forming Unit', it is a measurement of good organisms present in every capsule.

Unlike other probiotic supplements, our formula does not require refrigeration, and you only need to take one capsule per day.

Our dairy free probiotic is safe for those with lactose intolerance and is free of soy, gluten, wheat, fish and sodium.
PROMOTES HEALTHY DIGESTION
Sometimes your body may lose the probiotics, Amazing Flora probiotic supplement may help replace them. Our probiotic supplement works in 3 steps:

Step 1: Once consumed it transmits billions of 10 probiotic strains in the gastrointestinal (GI) tract (stomach) to promote digestion. *
Step 2: Promotes breakdown of food and nutrient absorption in the intestinal tract*
Step 3: Supports colon health by promoting water absorption and elimination*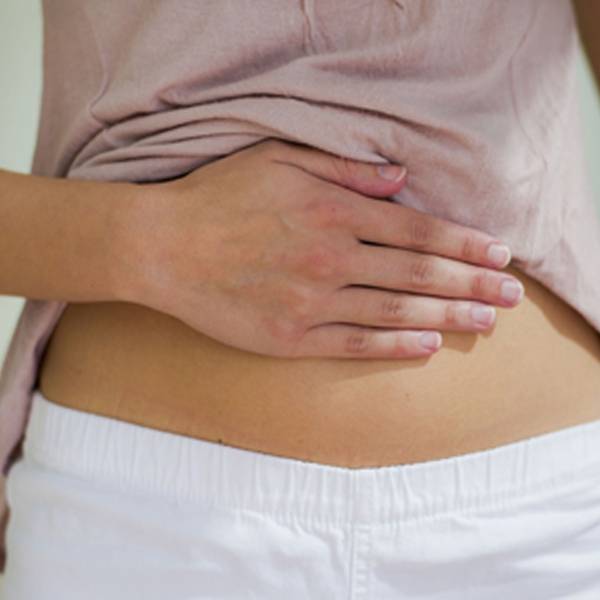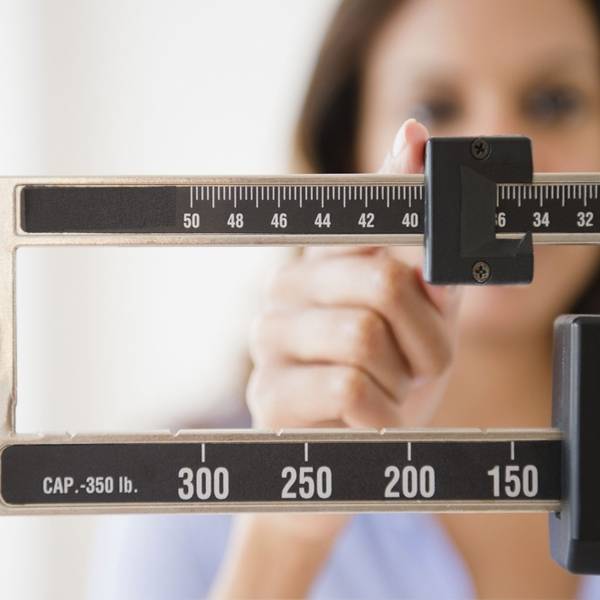 PROMOTES ELIMINATION OF TOXINS AIDING IN HEALTHY WEIGHT MANAGEMENT*
Our bodies do an excellent job (when the digestive system is working smoothly) taking care of the many toxins and waste we build up inside of us. Our body targets these toxins and eliminates them. When toxins are eliminated efficiently and not trapped inside of us it promotes healthy weight management. *
PROMOTES NUTRIENT ABSORPTION, ENERGY AND STAMINA*
When you have a healthy digestive system, what you consume is properly digested, and then the beneficial nutrients are immersed into the bloodstream. A healthy digestive system helps to improve nutrient absorption and helps to clean toxins in your gut; as a result, your body doesn't have to work as hard to digest the foods you eat. Energy that would have gone into digestion can now be used to live life.*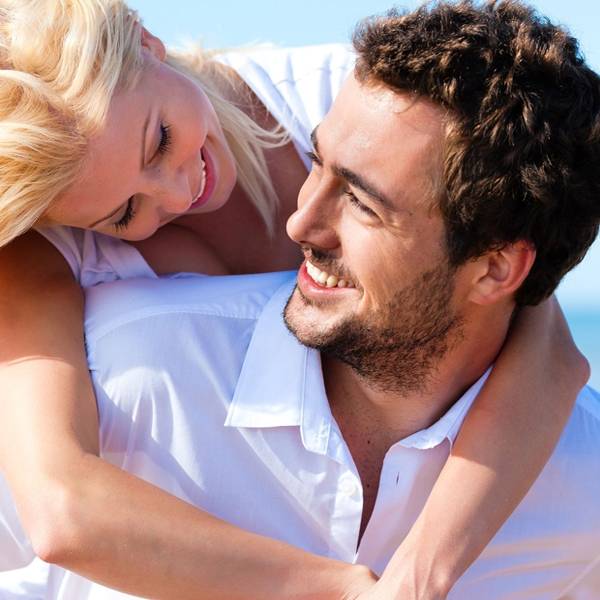 California Proposition 65 WARNING:-
"Consuming this product can expose you to chemicals including lead which is known to the State of California to cause birth defects or other reproductive harm. For more information go to www.P65Warnings.ca.gov/food."