Amazing Formulas Alpha Lipoic Acid 600 Mg 240 Capsules
AMAZING FORMULAS ALPHA LIPOIC ACID
Alpha-lipoic acid is an organic compound found in all human cells. It is also known as the powerhouse of the cell, where it helps enzymes turn nutrients into energy. Alpha Lipoic Acid is known for its powerful antioxidant properties. The human body needs alpha lipoic acid ALA for any important tasks.
Amazing Formulas offers 600 milligrams of Alpha Lipoic Acid in each capsule.
SUPPORTS HEALTHY NERVOUS SYSTEM *
Alpha-lipoic acid may help with neuropathy i.e. nerve damage, caused due to numerous factors. Alpha Lipoic may help to soothe symptoms like nerve pain, tingling, and prickling in the feet and legs.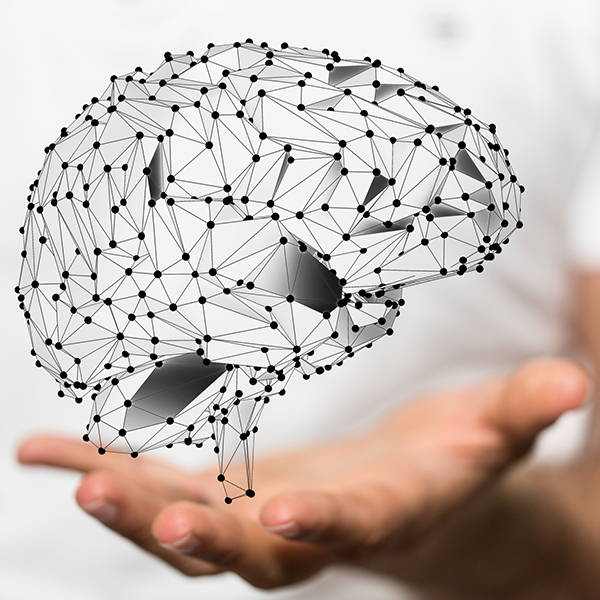 POTENT ANTIOXIDANT PROPERTIES
ALA helps to regenerate glutathione, body's "master" antioxidant. Glutathione is essential for healthy eyes, skin, kidneys, liver and more. Glutathione is our body's most powerful antioxidant. It may help to keep all other antioxidants performing at peak levels.
SUPPORTS CARDIOVASCULAR FUNCTION *
The antioxidant properties of alpha-lipoic acid may help to neutralize the effect of free radicals and reduce oxidative stress, it may also promote healthy blood flow through the blood vessels. * Thus, Alpha Lipoic Acid promote overall healthy cardiovascular function.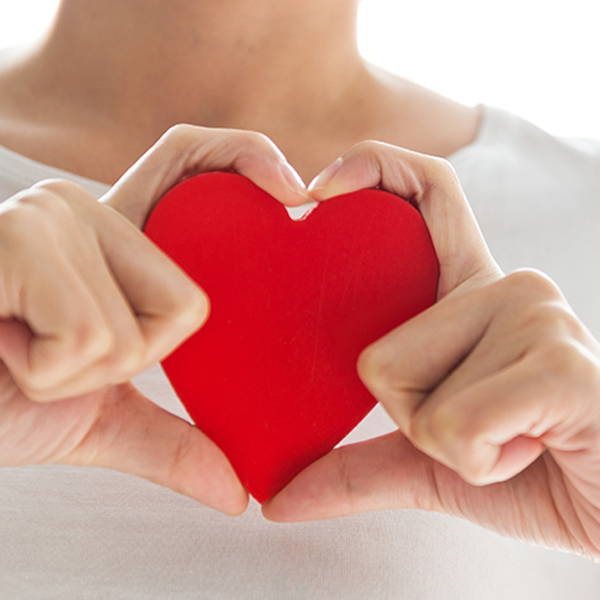 California Proposition 65 WARNING:-
"Consuming this product can expose you to chemicals including lead which is known to the State of California to cause birth defects or other reproductive harm. For more information go to www.P65Warnings.ca.gov/food."