Amazing Formulas Ashwagandha Extract 500 Mg 120 Veggie Capsules
Sorry, currently out of stock
Amazing Formulas Ashwagandha
The Ashwagandha plant (withania somnifera) is an herb that is native to India and Southeast Asia. For centuries, the root and leaves of the Ashwagandha have been used in folk remedies due to it remarkable properties such as:
• Anti-inflammatory- helps to reduce inflammation *
• Antioxidants - help neutralize the effect of free radical damage, supporting healthy ageing*
• Adaptogenic- helps to fight the effects of physical and emotional stress*
In addition to providing the body with therapeutic nutrient dosages Calcium, Magnesium And Essential Amino Acids Ashwagandha has numerous benefits for overall health and well-being, such as:
• Support Cardiovascular Health*
• Boost Immune System Function*
• Promotes Relaxation*
• Supports Brain Health & Mental Clarity*
Amazing Forulas USDA Certified Organic Ashwagandha powder makes it easy to benefit from this amazing herb. Start your day by adding Organic Ashwagandha powder to your favorite drink or smoothies and feel the positive difference in your overall health. *
REDUCE STRESS & ANXIETY
Ashwagandha is perhaps best known for its ability to reduce stress and anxiety. * Cortisol is known as a "stress hormone", the adrenal glands release it in response to stress. High cortisol brings down levels of other hormones and mood-lifting neurotransmitters like serotonin and dopamine and may also slow down metabolism. Aashwagandha may help reduce cortisol levels by regulating chemical signaling in the nervous system. *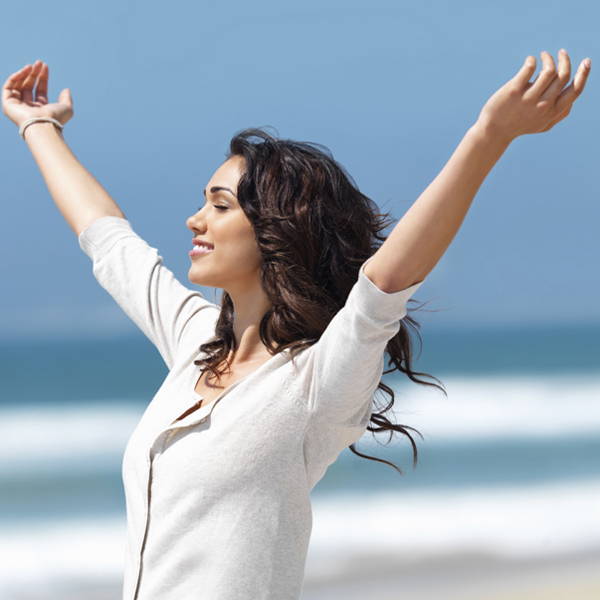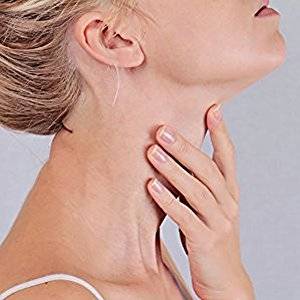 IMPROVES THYROID FUNCTION
One of the most incredible aspects of adaptogenic herbs like ashwagandha is that they may be helpful for both under-active and overactive thyroid problem. * Ashwagandha has special components that increase the liver's glucose-6-phosphatase functioning, which in turn supports healthy thyroid functioning. *
NATURAL ENERGY BOOST
Ashwagandha is often recommended to people with complain of general fatigue or lack of mental and physical energy. Ashwagandha promotes a perceptible increase in energy, accompanied by a sense of well-being. It is this effect that has earned it the epithet 'Indian ginseng'.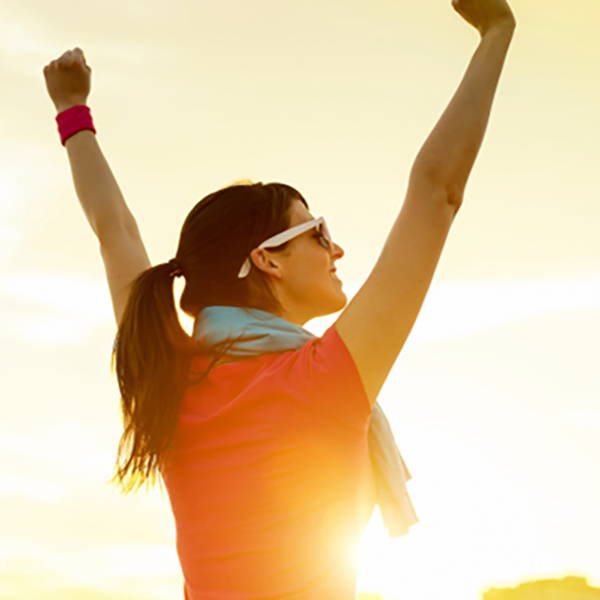 California Proposition 65 WARNING:-
"Consuming this product can expose you to chemicals including lead which is known to the State of California to cause birth defects or other reproductive harm. For more information go to www.P65Warnings.ca.gov/food."