Amazing Formulas Berberine Complex 1250 Mg Per Serving 120 Veggie Capsules
Amazing Formulas Berberine Complex Dietary Supplement
The Amazing Formulas Berberine Complex Dietary Supplement contains 1250 milligrams of berberine, a compound that is known for its ability to help lower blood sugar in diabetics while kick starting the metabolism. In this product, there are 120 Veggie Capsules in each container, giving you plenty of chances to keep your metabolism and blood sugar levels in check.
Berberine
Berberine is a compound that is considered to be bioactive and can be found in a number of different plants, especially in the shrubs known as berberis. It has long been used in traditional Chinese medicine for its numerous purported benefits and is commonly used in modern medicine for the same purposes.
Promotes a Healthier Weight
This Amazing Formulas Berberine Complex Dietary Supplement serves as a metabolism supplement that may help get your metabolism in motion to help you lose weight more quickly while also giving you more energy so you can actively work toward your weight loss goals with greater ease.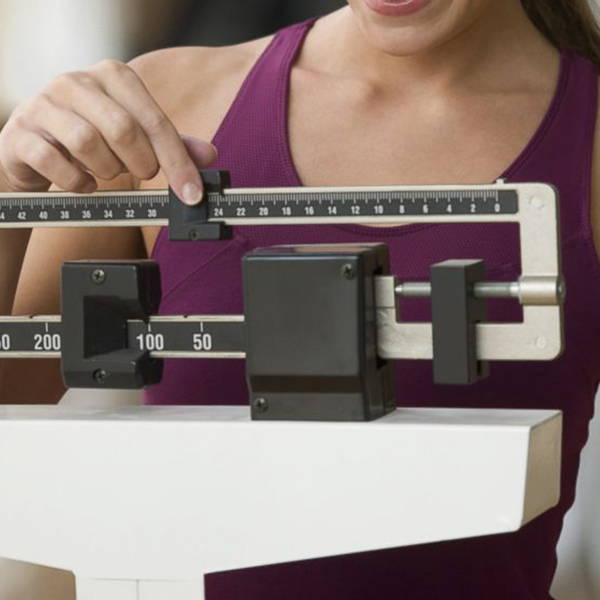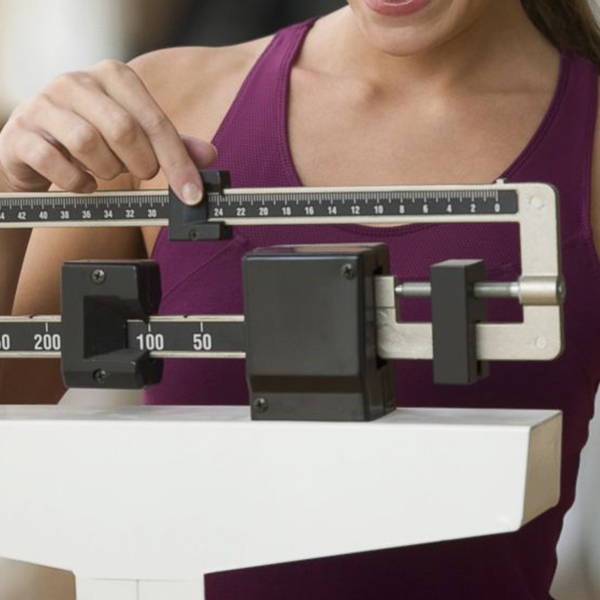 Ideal for Diabetics
Not only do these metabolism booster supplements with bitter melon promote a healthier weight, they are also great for diabetics who are looking to keep their blood sugar at a healthier level. The compounds in this supplement help produce hormones that fight against insulin resistance so your body can better regulate itself.
Heart Healthy Choice
This Amazing Formulas Berberine Complex Dietary Supplement may also help you lower your bad cholesterol while raising your levels of good cholesterol to promote a healthier heart and overall cardiovascular system.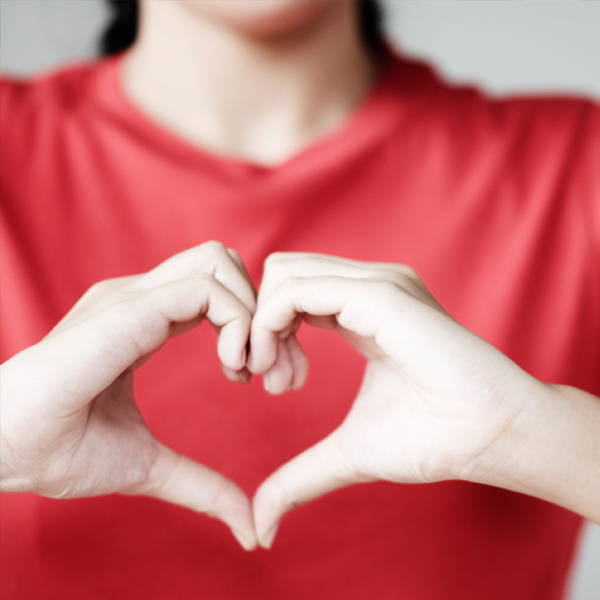 California Proposition 65 WARNING:-
"Consuming this product can expose you to chemicals including lead which is known to the State of California to cause birth defects or other reproductive harm. For more information go to www.P65Warnings.ca.gov/food."