Amazing Formulas Centrophenoxine 300 Mg 50 Capsules
AMAZING FORMULAS CENTROPHENOXINE
Centrophenoxine Dietary Supplement may provide the brain with the proteins and RNA (nucleic acid present in all cells) that it needs to replace damaged neurons with healthier ones more quickly. * By taking Centrophenoxine supplements, you may notice an uptick in mental energy, better concentration and memory retention. * The Amazing Formulas Centrophenoxine Dietary Supplement features 300 milligrams of Centrophenoxine in each capsule.
PROMOTES MEMORY & RETENTION *
The Amazing Formulas Centrophenoxine Dietary Supplement may serve as an excellent memory supplements for women and men looking to improve memory function and overall brain health. * Centrophenoxine works as a catalyst for the production of acetylcholine, an important neurotransmitter needed for a healthy memory. *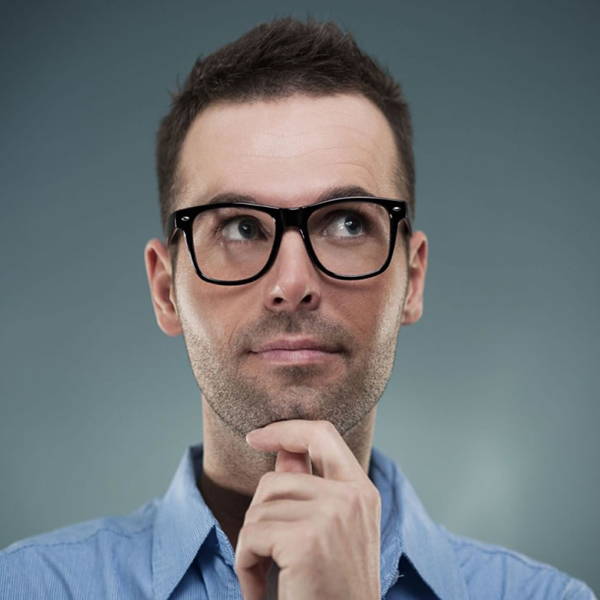 SUPPORTS MENTAL ALERTNESS AND FOCUS *
Centrophenoxine Dietary Supplement works as an overall cognitive health supplement that may be able to improve not only your memory but also your ability to focus and concentrate better. * For those needing a bit more energy to get through the day, this supplement may be able to help there as well. *
MAY SLOW DOWN MENTAL AGING*
Because Centrophenoxine may potentially increase production of RNA and important proteins, this supplement may help to reduce premature neuron aging. * It may do so in the way that it helps turn over the free radical-damaged cells and replaces them with healthier cells more swiftly. *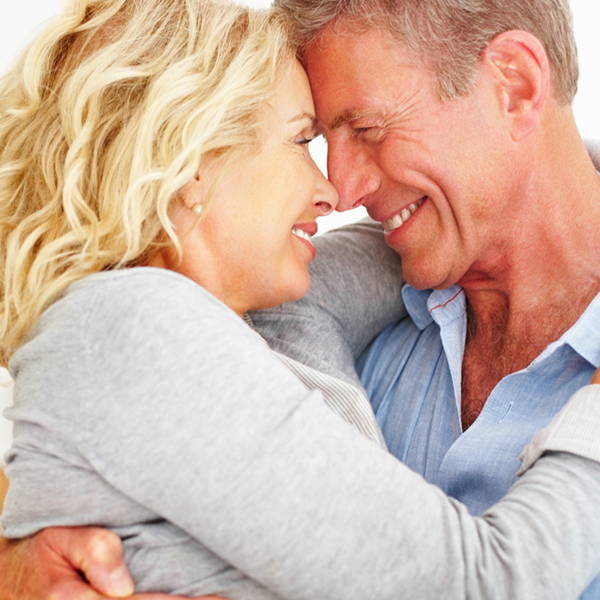 California Proposition 65 WARNING:-
"Consuming this product can expose you to chemicals including lead which is known to the State of California to cause birth defects or other reproductive harm. For more information go to www.P65Warnings.ca.gov/food."