Amazing Formulas CLA 1000 Mg 240 Softgels
Amazing Formulas CLA
With Amazing Formulas CLA (Conjugated Linoleic Acid) Dietary Supplement, you may be able to support the active lifestyle that you want to live. These CLA softgels are made from 100% pure, Non-GMO safflower seed oil, standardized to minimum 80% potency. Every 1000 mg softgel provides 1000 mg of active CLA that can be readily absorbed by the body.
WHAT IS CLA (CONJUGATED LINOLEIC ACID)?
CLA (Conjugated Linoleic Acid) is a type of polyunsaturated fat that can be obtained from some foods like full-fat dairy products, beef and butter. However, due to diet restrictions, stressful lifestyle and poor eating habits getting the required amount of CLA form diet alone is very difficult which is why supplementation is recommended.
SUPPORT LEAN MUSCLE MASS
Every serving of Amazing Formulas CLA Dietary Supplement provided the perfect amount of conjugated linoleic acid to your body, allowing your muscles to work toward lean muscle sustainment. * It does this by amplifying the insulin sensitivity in the body, allowing glucose and fatty acids to work with the cells more easily.
HEALTHY WEIGHT MANAGEMENT
CLA may assist you with maintaining a healthier weight. This is due to the fact that CLA may be able to monitor the glucose levels in the body and help turn the carbs into energy to be used by the cells.*
SUPPORTS THE IMMUNE SYSTEM
CLA boosters the immune system by providing the body with healthy fatty acids that it needs in order for it to work at its most efficient. This may mean that your immune system will be able to respond in a healthier way to infectious organisms and other invaders.. *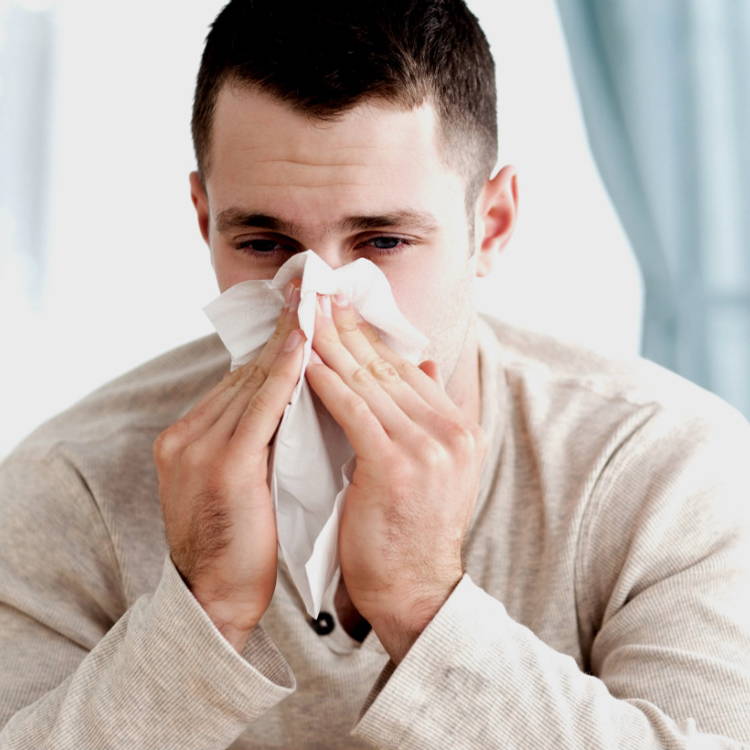 California Proposition 65 WARNING:-
"Consuming this product can expose you to chemicals including lead which is known to the State of California to cause birth defects or other reproductive harm. For more information go to www.P65Warnings.ca.gov/food."