Amazing Formulas Coenzyme B Complex 120 Vegetarian Capsules
Sorry, currently out of stock
Amazing Formulas Coenzyme B Complex
The vitamin B complex is a group of eight closely related vitamins that are considered essential, meaning that your body cannot produce them on its own. Every serving of 2 Veggie Capsule of our Coenzyme B- Complex supplement has:
- 50 mg of Thiamin (Vitamin B1) (as thiamin hydrochloride, thiamine cocarboxylase)
- 50 mg of Riboflavin (Vitamin B2) (as riboflavin, riboflavin 5' phosphate)
- 100 mg of Niacin (as inositol hexaniacinate)
- 80 mg of Vitamin B6 (as pyridoxine hydrochloride, pyridoxal 5' phosphate, pyridoxine, alpha-ketoglutarate hydrochloride) - 800 mcg of Folate (as folic acid, (6S)-5-Methyltetrahydrofolate-glucosamine salt)
- 500 mcg of Vitamin B12 (as dibencozide, methylcobalamin)
- 200 mcg of Biotin (as d-Biotin)
- 50 mg of Pantothenic Acid (as pantethine, calcium d-pantothenate)
In addition to the complex B vitamins, one serving of our B vitamin provides:
- 50 mg of PABA (para-aminobenzoic acid), an antioxidant that protects the body from free radicals and is related to the vitamin B complex.*
- 26 mg of Inositol(inositol hexaniacinate), a vitamin-like substance that supports brain health and cellular activities.*
- 40 mg of Phosphatidylcholine (from soy lecithin) Supports liver and intestinal health.*
- 100 mcg of Alpha Lipoic Acid, A universal antioxidant *
NATURAL ENERGY SUPPORT *
B vitamins play a vital role in the production of energy in the body. Your body requires them to convert fats, starches, sugars and protein into energy that can fuel your activities. Often times, deficiencies in B vitamins can lead to fatigue and a lack of energy.* Taking our supplement daily may help to ensure that your body has the necessary B vitamins to remain energized.*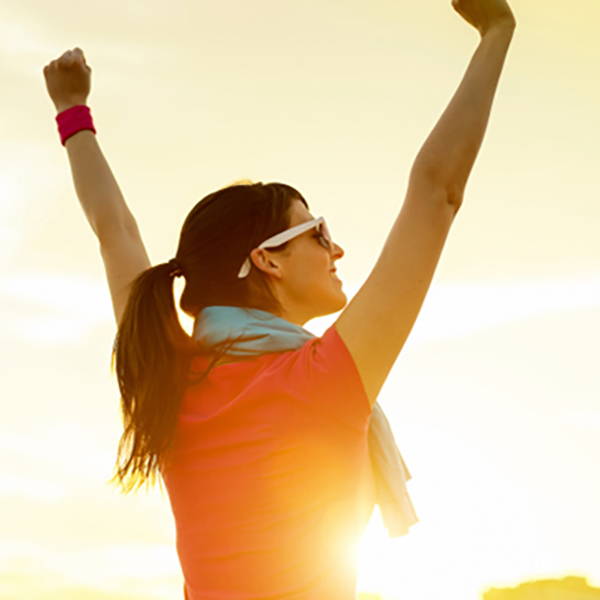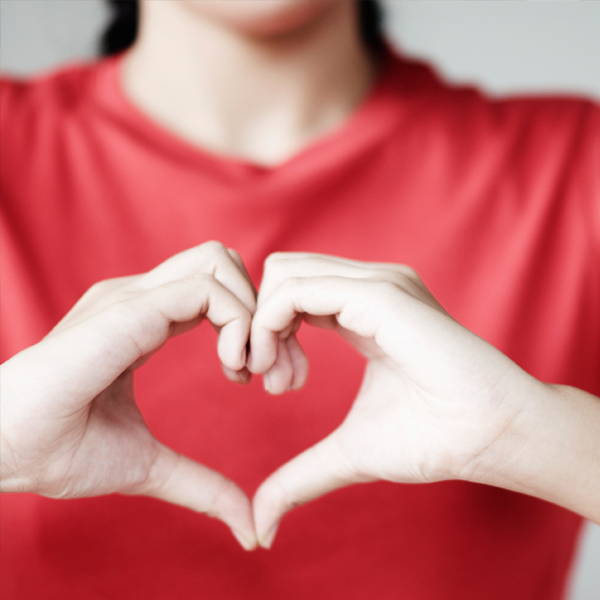 ASSISTS WITH HEART AND NERVOUS SYSTEM FUNCTION *
B vitamins play an important role in the activities of both the heart and nervous system. Thiamine and niacin promote heart health and allow the nerves to function properly. A number of B vitamins aid in the production of oxygen-carrying red blood cells and vitamin B12 supports the brain and spinal cord. B vitamins are often recommeneded to those with cardiovascular and nervous system conditions.*
SUPPORTS OVERALL HEALTH AND WELL-BEING *
Severe deficiencies of B complex vitamins are rare; however, many people are mildly deficient of one or more of these important nutrients. Amazing Nutrition B complex vitamin may help you add more B vitamins to your diet to supply the nutrition required for overall health and well-being.*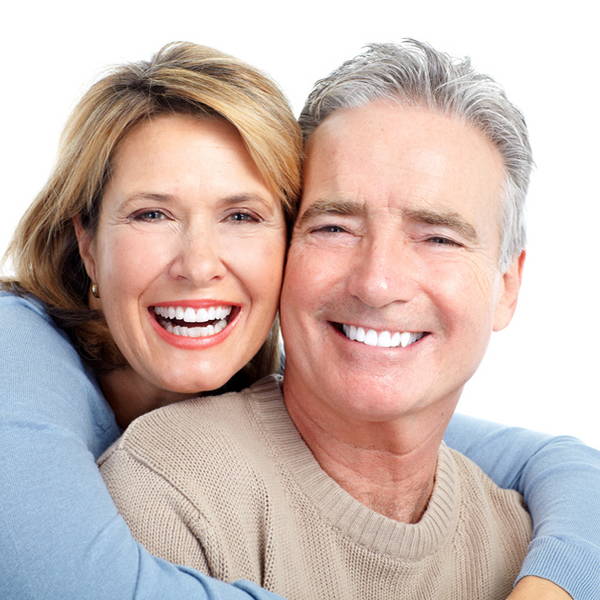 California Proposition 65 WARNING:-
"Consuming this product can expose you to chemicals including lead which is known to the State of California to cause birth defects or other reproductive harm. For more information go to www.P65Warnings.ca.gov/food."