Amazing Formulas Curcumin 700 Mg 120 Veggie Capsules
Sorry, currently out of stock
Amazing Formulas Curcumin
What is Curcumin?
Curcumin is a molecule in the Turmeric root (Curcumin longa), a type of ginger. Curcumin is one of three curcuminoids present in turmeric, the other two being desmethoxycurcumin and bis-desmethoxycurcumin. These curcuminoids give turmeric its yellow color. Curcumin is obtained from the dried rhizome of the turmeric plant, which is a perennial herb that is cultivated extensively in the south and southeast Asia. One of the amazing benefits of this herb is that it is very low in calories while being dense in vitamins and minerals.
ANTI-INFLAMMATORY AND ANTIOXIDANT PROPERTIES *
Studies suggest that Curcumin is the main active ingredient in turmeric. It has powerful anti-inflammatory effects and is a very strong antioxidant. Curcumin is a bioactive substance that fights inflammation at the molecular level. Curcumin may help to inhibit many molecules known to play major roles in inflammation. * It helps to soothe pains due to inflammation and is key for overall health and wellbeing. * Antioxidant properties of curcumin supports healthy ageing and helps to neutralize the effect of free radicals. *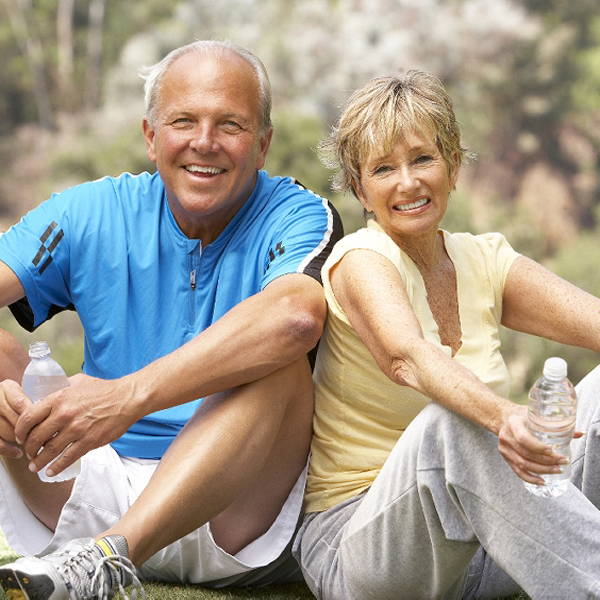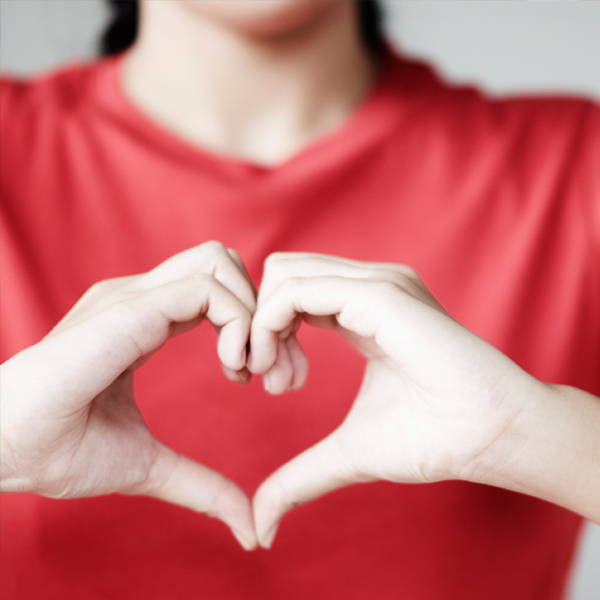 SUPPORTS CARDIOVASCULAR AND BRAIN HEALTH *
Curcumin may promote brain levels of BDNF (Brain-derived neurotrophic factor). This may be effective at delaying age-related decreases in brain function. * It may also help to improve memory and cognitive function. * Curcumin is also known to be beneficial for cardiovascular health. * It helps improve the function of the endothelium and is a potent anti-inflammatory agent and antioxidant.
JOINT HEALTH SUPPORT *
Given that curcumin is a potent anti-inflammatory, it plays a major role in joint health. * With regular use, you may see effects of curcumin on joint related problems and may notice improvements in various symptoms. * Join pains is a common problem related to joint inflammation and curcumin may help you with symptoms of the same. *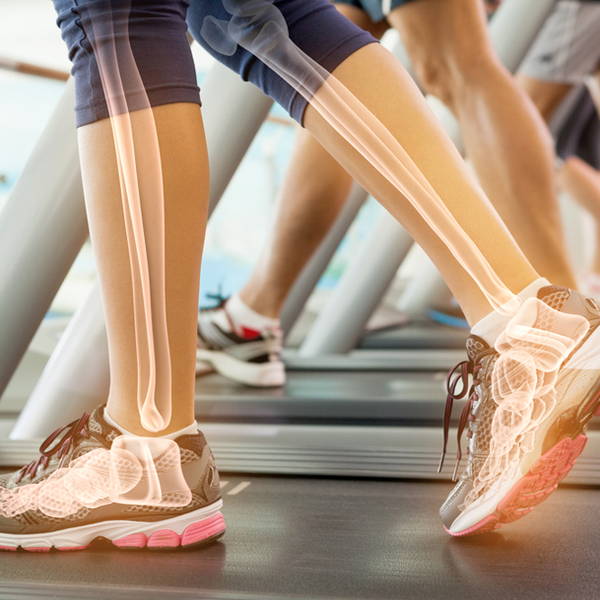 California Proposition 65 WARNING:-
"Consuming this product can expose you to chemicals including lead which is known to the State of California to cause birth defects or other reproductive harm. For more information go to www.P65Warnings.ca.gov/food."