Amazing Formulas Glucosamine Sulfate 500 Mg 240 Capsule
WHAT IS GLUCOSAMINE SULFATE?
Glucosamine sulfate is a chemical naturally found in the human body. It is an amino sugar that is used by the body to produce a variety of other chemicals that are involved in building tendons, ligaments, cartilage, and the thick fluid that surrounds joints.
Joints are cushioned by the fluid and cartilage that surround them. The cartilage may breaks down or becomes thin resulting in more joint friction, pain, and stiffness. Taking glucosamine supplements may increase the cartilage and fluid surrounding joints and prevent breakdown of these substances.* The "sulfate" part of glucosamine sulfate is also important. Sulfate is needed by the body to produce cartilage. This is one reason why glucosamine sulfate is believed to work better than other forms of glucosamine.
AMAZING FORMULAS MEGA STRENGTH GLUCOSAMINE SULFATE- 500 MG 240 CAPSULES
Amazing Formulas Glucosamine Sulfate provides a potent dosage of 500 mg per capsule making it easy to distribute your dosage through the day to reach the correct recommended dosage. *
Glucosamine sulfate is one of the most widely studied forms of glucosamine, and its benefits have been verified by numerous clinical trials. We use it in our supplement due to its long history of use and established benefits.
A vital building block for cartilage, glucosamine plays an important role in joint health. It is frequently recommended supplements for promoting joint health and addressing joint discomfort.*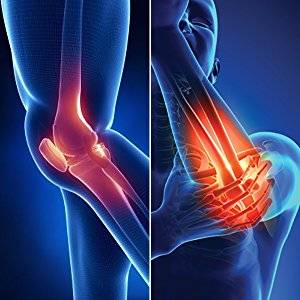 PROMOTES CARTILAGE PRODUCTION*
With age, cartilage production rates naturally slow down, and in some people, cartilage can begin to break down over time. Glucosamine provides your body with one of the key ingredients for making cartilage.* As a result, the supplement supports cartilage production and may help maintain the health of the joints over time. Health care professionals may suggest a glucosamine sulfate supplement for athletes, elderly people and others who require joint support.*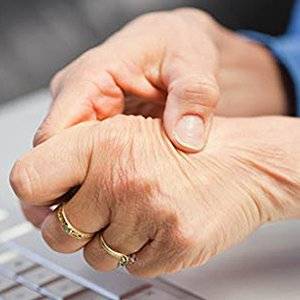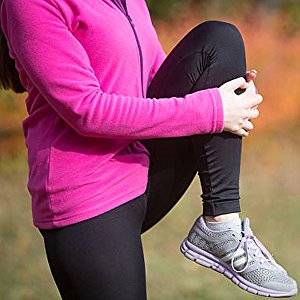 ENHANCES JOINT MOBILITY*
When cartilage breaks down, the joints lack protection. This can lead to irritation and inflammation, which in turn causes joint stiffness. Some clinical studies indicate that glucosamine sulfate may address this problem and improve joint flexibility. By helping to support cartilage production, glucosamine reduces the risk of inflammation of the joints and may also diminish joint aches and pains.*
PROTECTION FOR JOINTS*
A lack of cartilage leads to joint rub that can result in damage over time. Glucosamine sulfate helps to maintain cartilage levels in the joints.* As a result, it is a frequently recommended supplement to individuls who are at risk for joint damage or who are already suffering from symptoms related to damage to the joints.* Its benefits for cartilage maintenance give glucosamine the potential to aid in proper joint function.*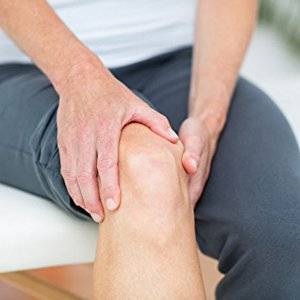 California Proposition 65 WARNING:-
"Consuming this product can expose you to chemicals including lead which is known to the State of California to cause birth defects or other reproductive harm. For more information go to www.P65Warnings.ca.gov/food."