Amazing Formulas Magnesium Citrate 400 mg 180 softgels
Sorry, currently out of stock
AMAZING FORMULAS MAGNESIUM CITRATE DIETARY SUPPLEMENT
Magnesium citrate is needed for more than 300 biochemical reactions in the body. It may help to relax muscles, support cardiovascular health and a healthy immune system, as well as aid in keeping bones and teeth strong. *
Magnesium citrate is chelated type of magnesium bound to citric acid, this form of magnesium is believed to be more bioavailable. * Our supplement primarily contains magnesium citrate along with minor quantities of magnesium oxide and magnesium carbonate.
Each serving of 3 softgel of Amazing Formulas Magnesium Citrate Dietary Supplement provides 400 milligrams of magnesium citrate.
SUPPORTS MUSCLE & BONE HEALTH *
Magnesium is known for its ability to transport important potassium and calcium ions throughout the cell membranes. This may help to permeate the muscles more easily to help both relax and strengthen them. * Magnesium is also needed for the proper absorption and utilization of calcium that may help to strengthen bones and teeth. *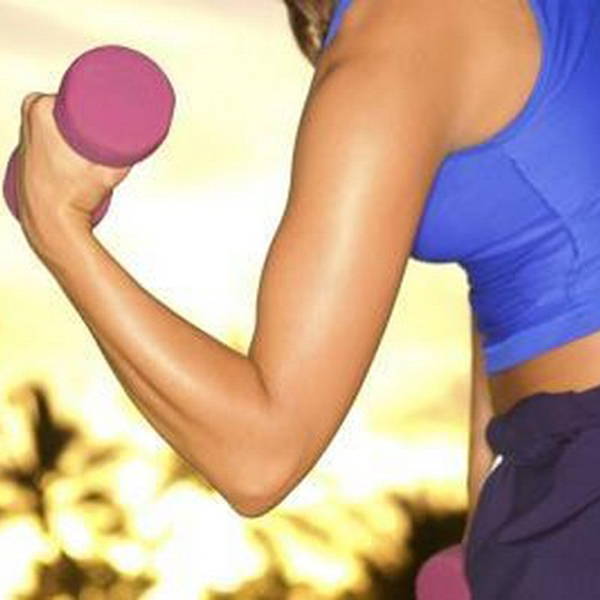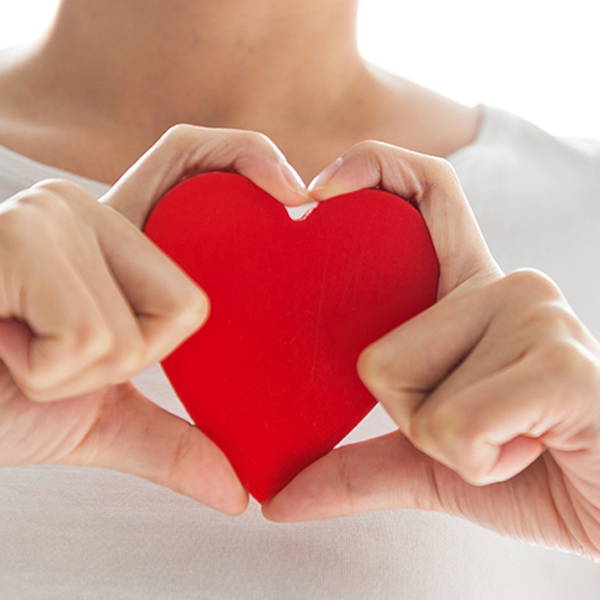 PROMOTES A HEALTHIER HEART *
Magnesium with Silica may be able to provide a healthier flow of blood throughout the body, posing benefits to all the organs including heart. * It may also help to ensure heart cells contract and relax properly. *
PROMOTE HEALTHY BOWL MOVEMENT *
Most people experience constipation at some point in their lives. Magnesium citrate may help to relieve symptoms of constipation. * Magnesium citrate work by pulling water into the intestines. This water combines with the dry stool, making it easier to pass.
California Proposition 65 WARNING:-
"Consuming this product can expose you to chemicals including lead which is known to the State of California to cause birth defects or other reproductive harm. For more information go to www.P65Warnings.ca.gov/food."