Amazing Formulas Mastic Gum 500 Mg 120 Capsules
Sorry, currently out of stock
Amazing Formulas Mastic Gum
Mastic gum comes from the mastic tree, a plant that is primarily native to the Greek island of Chios, and to other areas on the eastern side of the Mediterranean. The resin of the mastic tree is obtained as a liquid, which then dries into a brittle resin or a gum. Mastic gum has been used since antiquity for its medicinal purposes.
Mastic Gum Benefits
Mastic Gum may have numerous health benefits including:
*DIGESTIVE HEALTH SUPPORT. It May Be Used To Relieve Symptoms Of Heartburn And Indigestion.
*ANTI-INFLAMMATORY SUPPORT. Anti-Inflammatory Properties Of Mastic Gum May Help To Reduce Inflammation In The Gastrointestinal Tract, Which Is How It Helps To Combat Many Digestion Problems.
*SUPPORTS STOMACH & INTESTIAL HEALTH Mastic Gum Work To Reduce Stomach Acid And Protect The Stomach And Intestines' Lining.
*HELPS TO PREVENT IMPURITIES Mastic Gum May Also Help To Heal Minor Cuts And Wounds And Prevent Conditions
*HELPS TO RELIEVE PAIN Mastic Gum May Help To Relieve Muscle Aches And Pains Caused Due To Inflammation.
*SUPPORTS RESPIRATORY HEALTH
*PROMOTES HEALTHY BLOOD CIRCULATION
Reap the benefits of Pure Mastic Gum by ordering Amazing Formulas Mastic Gum today!
Supports Digestive Health
Matic gum has long been used to address digestive conditions, heartburn and other digestive symptoms. Research has shown that mastic gum may help to regulate levels of acid in the stomach, which in turn helps to reduce the risk of irritation to the stomach lining. In addition, mastic acid has been found to aid in the proper digestion of food in the stomach.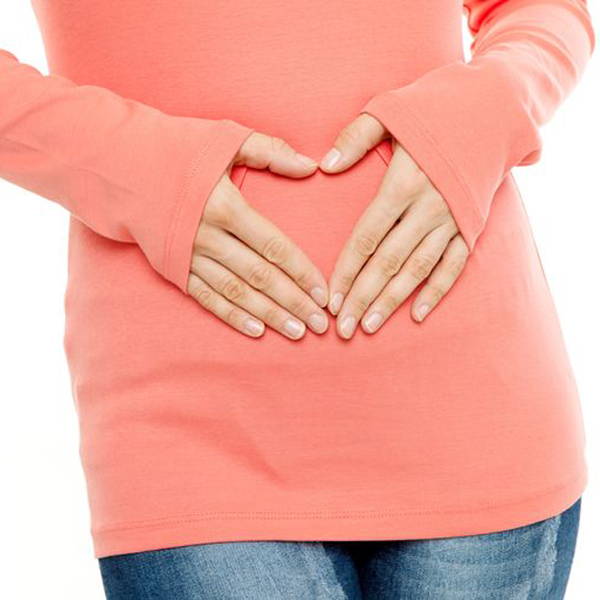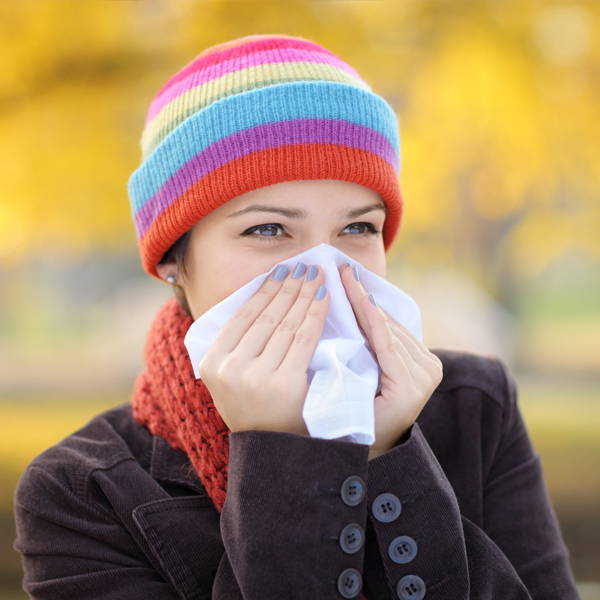 Natural Benefits
Mastic gum may be recommended to support the activities of the immune system and promote overall health and well-being. The resin has also been shown to have antifungal benefits for fighting impurities-causing organisms.
Promotes Respiratory and Circulatory Health
Mastic gum has been used as a natural care for respiratory conditions and disorders for hundreds of years. Modern science has verified that mastic gum may help to support healthy breathing and diminish certain respiratory symptoms. In addition, mastic gum may contribute to cardiovascular health by promoting the healthy flow of blood to and from the heart.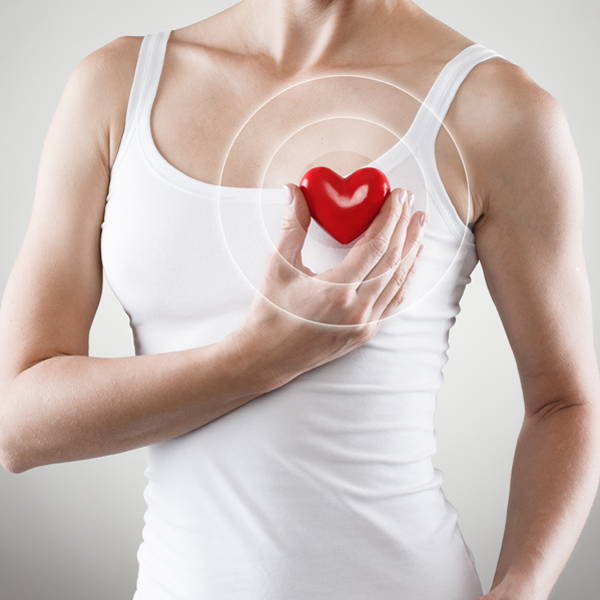 California Proposition 65 WARNING:-
"Consuming this product can expose you to chemicals including lead which is known to the State of California to cause birth defects or other reproductive harm. For more information go to www.P65Warnings.ca.gov/food."