Amazing Formulas MSM 1500 mg 180 Tablets
AMAZING FORMULAS MSM
Methylsulfonylmethane or MSM is a substance that is found naturally in the human body. The sulfur-based compound has the ability to raise levels of the sulfur mineral in the body and may provide a number of health benefits, including:
* Assisting with the production of cartilage to ease joint pain
* Promoting the production of healthy muscle tissue
* Supporting joint and bone health
* Providing raw materials for making new hair, skin and nail cells
* Aiding in the production of glutathione, an antioxidant that protects the body from free radicals that age the organs and the skin
If your health care professional has recommended that you begin taking an MSM methylsulfonylmethane supplement to increase levels of this natural compound in your body, it's important to understand that not all MSM supplements are the same. The MSM sulfur content matters greatly, as it's the mineral that gives MSM its potential health benefits. Many MSM supplement products have a low MSM sulphur content and are unlikely to adequately boost sulfur levels in the body.
Amazing Formulas MSM Dietary Supplement is different than other MSM supplements because our formula is standardized to provide an adequate amount of organic sulfur in each of our MSM Tablets.
Our MSM supplement is completely free of artificial flavors, colorings and Preservative. It is gluten free, sodium free, lactose free and sugar free. As a result, our MSM Tablets are the ideal choice to add to many healthy diets, including restrictive ones used to control symptoms of illnesses and dietary sensitivities.
Don't settle for anything less than the best MSM supplement for your health and wellness needs. Order Amazing Formulas MSM Dietary Supplement today.
MSM
Methylsulfonylmethane or MSM is a naturally occurring compound. In the body, MSM breaks down to release sulfur. Sulfur is a building block for muscles, bones, joints, cartilage, collagen, and keratin. It is also needed to manufacture glutathione, an important antioxidant.
Each one-tablet serving of this Amazing Formulas MSM Dietary Supplement provides 1500 mg of methylsulfonylmethane. MSM is frequently recommended for promoting healthy joints and bones. It is also often used for skin, nail and hair health and for healthy aging support. *
JOINTS, BONES & MUSCLES
Sulfur supplied by MSM is needed to produce many beneficial compounds in the body. Increasing levels of sulfur in the body with MSM may provide support for muscle development and the repair of bones.* By assisting with the production of cartilage, the sulfur in MSM helps to maintain the protective cushioning around the joints.* As a result, MSM is often recommended to individuals suffering from joint pain and stiffness.*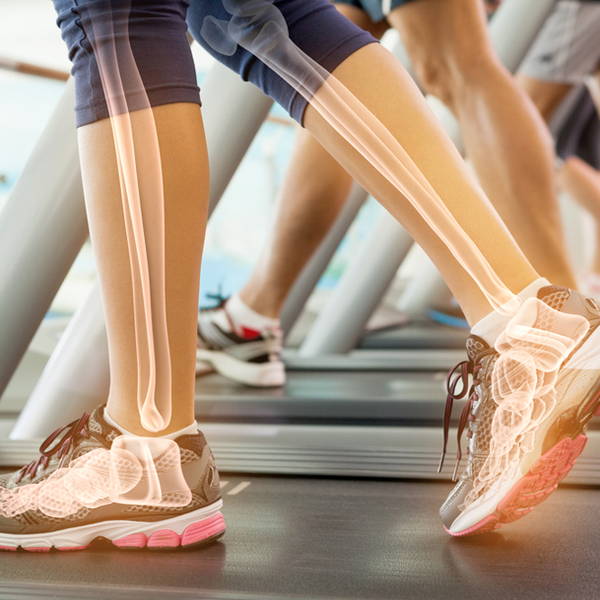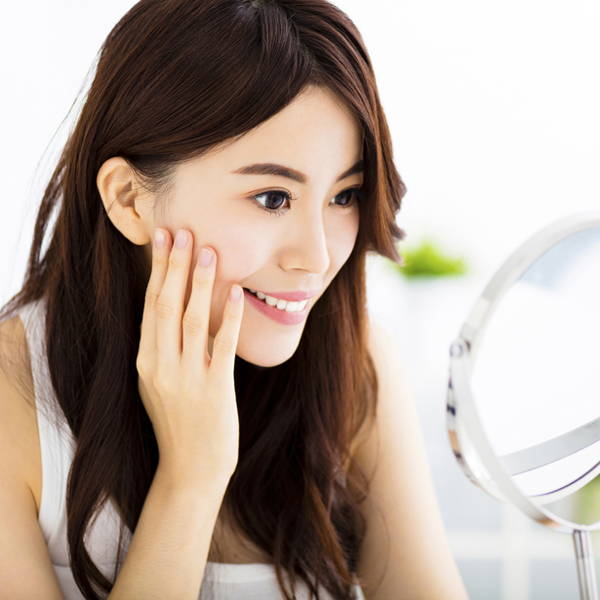 HEALTHY HAIR, SKIN & NAILS
Skin, hair, and nails are largely made up of two proteins: collagen and keratin. Sulfur is a key building block for both proteins. Taking an MSM supplement can supply your body with more sulfur for manufacturing keratin and collagen. As a result, the supplements may be used to promote healthy hair growth, stronger nails and firmer skin.*
AIDS IN HEALTHY AGING*
The human body requires sulfur to produce glutathione, a key antioxidant. Glutathione defends the body from oxidative damage due to reactive substances in pollutants and UV called free radicals, which drive the aging process. Increasing sulfur levels with an MSM supplement supports glutathione production to bolster the body's natural defenses against the forces that age it prematurely.*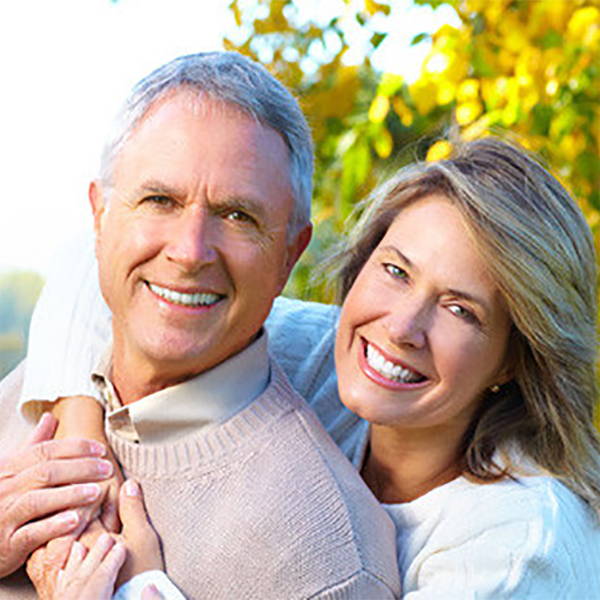 California Proposition 65 WARNING:-
"Consuming this product can expose you to chemicals including lead which is known to the State of California to cause birth defects or other reproductive harm. For more information go to www.P65Warnings.ca.gov/food."