Amazing Formulas Nopal Cactus 650 Mg 180 Capsules
AMAZING FORMULAS NOPAL CACTUS

 
Take a drive through the southwestern portion of the United States and Mexico, and you'll see plenty of nopal cacti growing along the side of the road. Also called the prickly pear, the nopal cactus is a favorite for landscaping, decorating and even cooking, but it's also been used as a natural care by indigenous peoples for centuries.
Amazing Formulas Nopal Cactus dietary supplement provides a potent dosage of 650 milligrams of Nopal Cactus (Opuntia ficus - indica leaf extract) in each capsule, making it easy to distribute your dosage through the day to reach the correct recommended dosage.   
ANTI-OXIDANT & ANTI-INFLAMMATORY PROPERTIES
Nopal Cactus is a powerful anti-inflammator. Its strong anti-inflammatory effects are due to belatins, a rare class of antioxidants present in Nopal cactus. It may help to relieve the unpleasant effects of a hangover and aches pain due to inflammation.* Nopal Cactus is rich in Vitamins A and C and the mineral zinc; all of which are powerful antioxidants that work synergistically with the flavonoids found in Nopal Cactus making it an even more efficient antioxidant. Antioxidants may help to protect our cells from damage caused by free radicals. *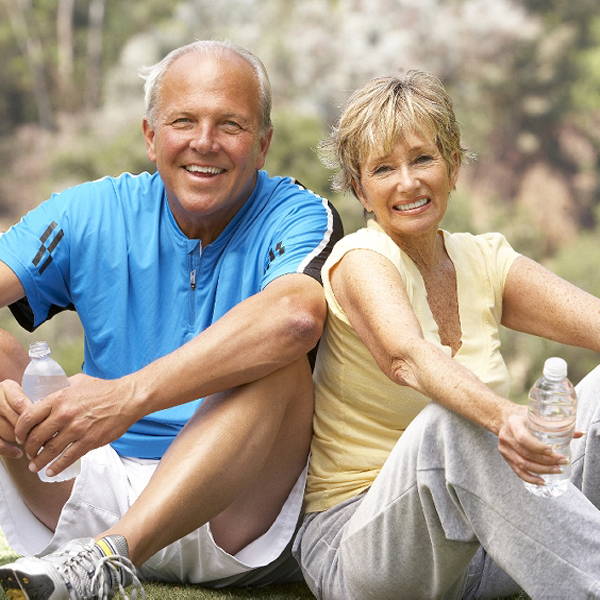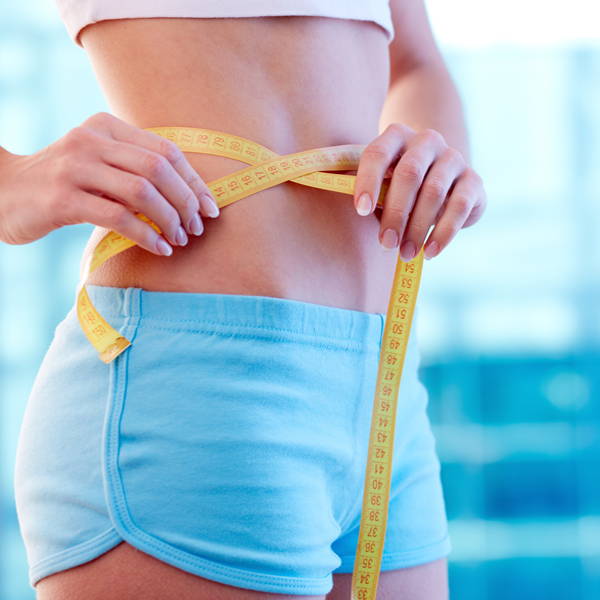 BOOST METABOLISM *
One of the most important aspects of Nopal Cactus is their mineral and vitamin content. Nopales contain thiamin, riboflavin, and vitamin B6, all of which are vital components of cellular metabolism that regulate the enzyme activity throughout the body. * A healthy organ system and hormonal balance may help in maintaining healthy weight muscle health, and toning the entire body.
SUPPORTS GLUCOSE LEVELS* 
Nopal Cactus is primarily known to assist in controlling body glucose levels. * Belatins, a rare class of antioxidants present in Nopal cactus may help to promotes blood glucose metabolism by increasing insulin sensitivity. *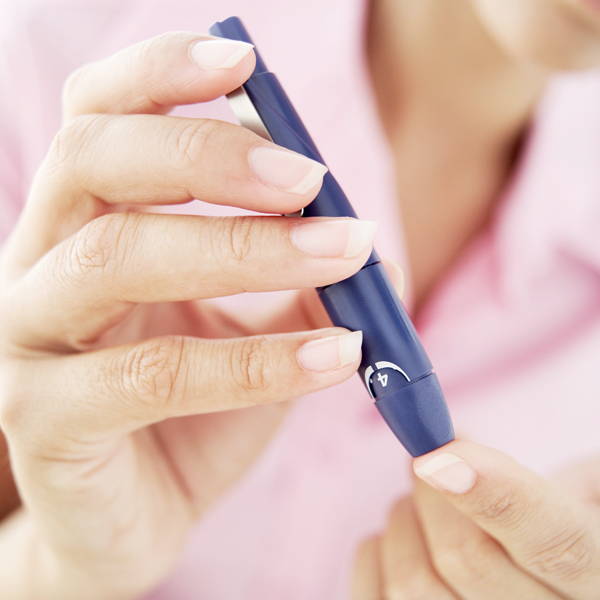 California Proposition 65 WARNING:-
"Consuming this product can expose you to chemicals including lead which is known to the State of California to cause birth defects or other reproductive harm. For more information go to www.P65Warnings.ca.gov/food."