Amazing Formulas Olive Leaf Extract - 150mg, 120 Capsules
Amazing Formulas Olive Leaf Extract
Olive leaf extract contains an active ingredient called oleuropein. This nutrient is thought to contribute to the anti-inflammatory and antioxidant properties of olive leaf extract.
Amazing Formulas Olive Leaf Extract Dietary Supplement offers 150 milligrams of olive leaf extract standardized to contain 20% oleuropein (30 mg) in each of 120 capsules. The olive leaf benefits include immune system support, cardiovascular system support and healthier overall body. Capsules can be opened to make soothing olive leaf tea.
SUPPORTS IMMUNE SYSTEM FUNCTION *
Olive Leaf Extract is rich in antioxidant and antimicrobial properties that helps the immune system to performing at its best. * These properties encourage the body to battle against impurities, cold and flu symptoms and toxins. *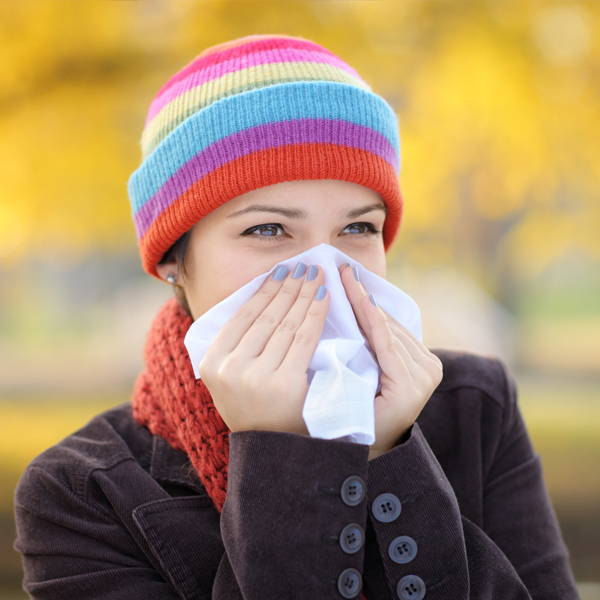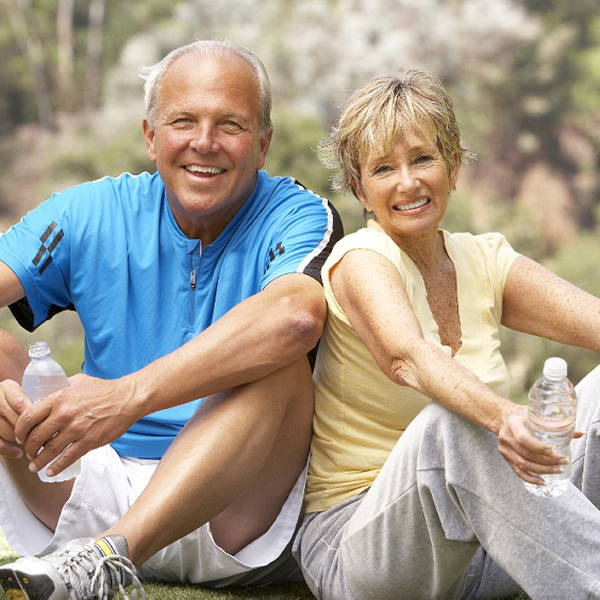 PROMOTES HEALTHIER AGING *
Olive Leaf Extract Supplement offers antioxidant benefits that helps to neutralizing the effect of free radicals in the body. * This may help reduce premature signs of aging on the skin while also promoting the health of your organs through healthy cell regeneration and regulation. *
PROMOTES CARDIOVASCULAR HEALTH *
Thanks to the multitude of antioxidants, Olive leaf extract may help to promote the vascular function as well as purify the blood. * Both effects may promote healthier circulation and overall cardiovascular health. *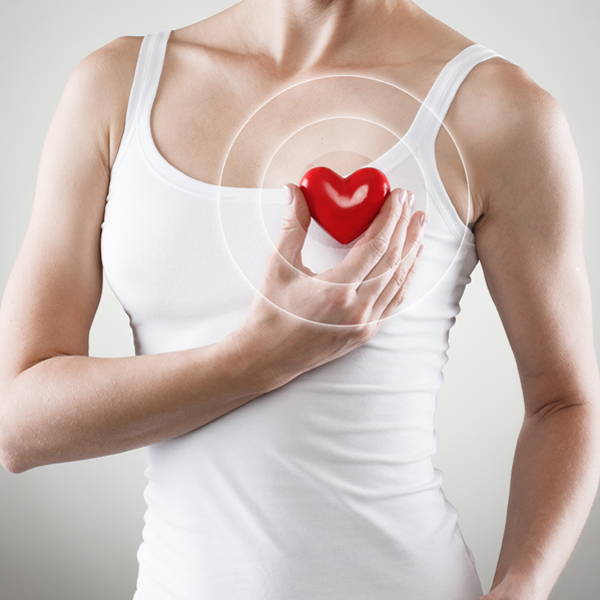 California Proposition 65 WARNING:-
"Consuming this product can expose you to chemicals including lead which is known to the State of California to cause birth defects or other reproductive harm. For more information go to www.P65Warnings.ca.gov/food."