Amazing Formulas Organic Whey Protein Powder-12 Oz Unflavored
Amazing Formulas Organic Grass Fed Whey
Amazing Formulas Organic Whey protein powder is made from milk produced by cows that are pasture grazed on grass and organic feed. Organic Whey protein has a complete profile of amino acids that are needed for so many important jobs in the body. This product comes in a 12 Ounces jar offering approximately 12 servings with 22grams of protein in each serving.
TRY DELICIOUS PROTEIN POWDER RECIPIES!!
This Organic Whey Protein powders is unflavored so it can be consumed in numerus ways!! Make a delicious protein shake or blend up smoothies using fresh fruits & vegetables. Make a batch of protein rich cookies or delicious pies. Sprinkle over yogurts, oat meals, cereals etc. to kick start the day. The recipes are endless!!
PROTEIN - A VITAL NUTRIENT FOR HEALTH
 Protein is a vital nutrient in any healthy diet, but for athletes and fitness enthusiasts, it's especially important. Proteins are used to produce hormones, enzymes, cellular messengers, nucleic acids, and immune-system components. Without adequate protein, our bodies can't put together the structures that make up every cell, tissue, and organ, nor can it generate the biochemical substances needed for cardiovascular function, muscle contraction, growth, and healing. *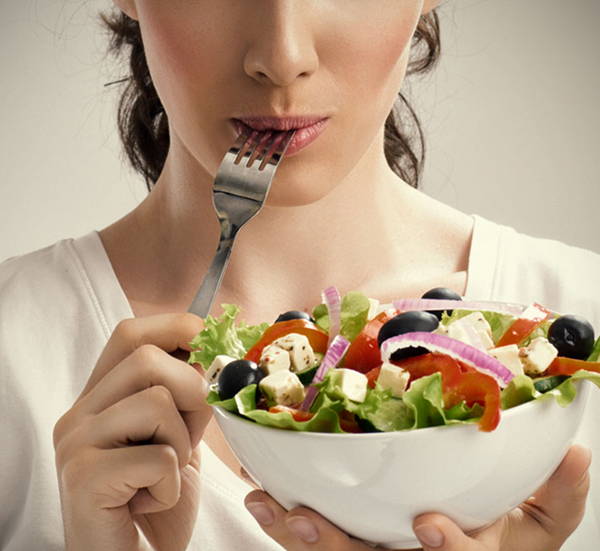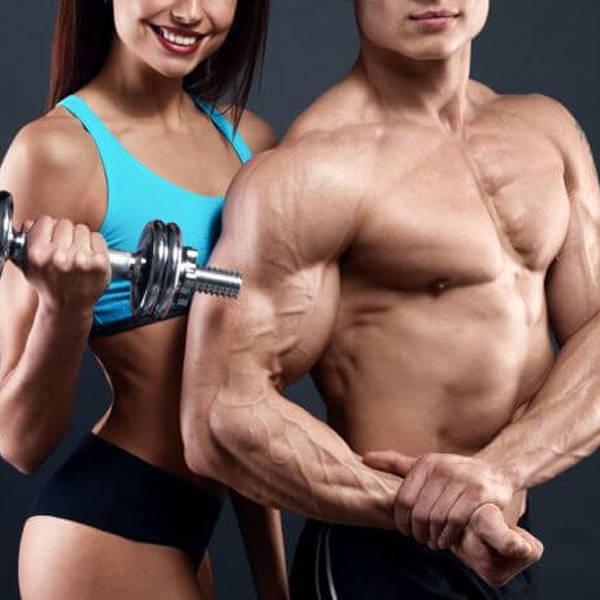 HEALTHY WEIGHT & LEAN MUSCLE
 Protein is the ultimate muscle food. * Without enough protein, your body can't produce energy or develop lean muscle mass in response to exercise. * Plus, a lack of protein may inhibit fat burning, making it harder to maintain healthy weight. * Protein is also key for post-workout recovery. Muscles wouldn't heal up as quickly without adequate protein which may lead to injury or fatigue. *
HEALTHY BONES AND MUSCLES
A daily supply of protein is required for bone and muscle maintenance for all ages. * The age-related loss of bone mass and loss of muscle mass are closely related and highly dependent on the maintenance of adequate muscle mass and function, which is in turn dependent on adequate intake of high quality protein. *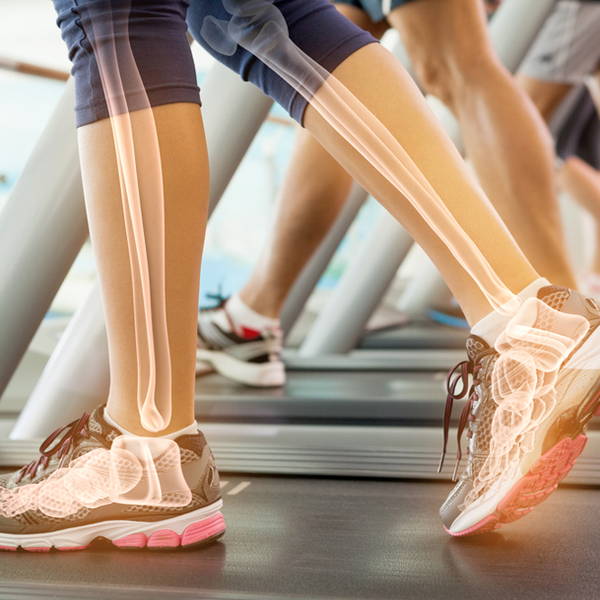 California Proposition 65 WARNING:-
"Consuming this product can expose you to chemicals including lead which is known to the State of California to cause birth defects or other reproductive harm. For more information go to www.P65Warnings.ca.gov/food."