Amazing Formulas Pterostilbene 100Mg, 60 Capsules
AMAZING FORMULAS PTEROSTILBENE DIETARY SUPPLEMENT
Pterostilbene is a protective compound belonging to the phytoalexin class of compounds. It is found in small berry plants like blueberries, cranberries, and grapes. Pterostilbene Dietary Supplement may help to give your body a powerful dose of antioxidants and anti-inflammatories that provide several benefits extending from the brain function, cardiovascular health to the immune system. *
Amazing Formulas Pterostilbene Dietary Supplement features 100 milligrams of pterostilbene in each one of its 60 capsules.
POWERFUL ANTIOXIDANT BENEFITS *
Pterostilbene is rich in antioxidants that help to neutralize the effect of free radicals in the body. * This may help to detox the blood in order to promote a healthier cardiovascular system and healthier aging of the skin and cells. *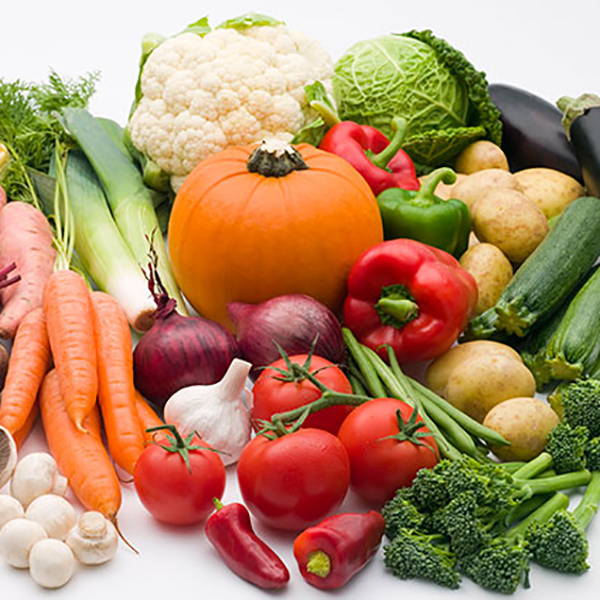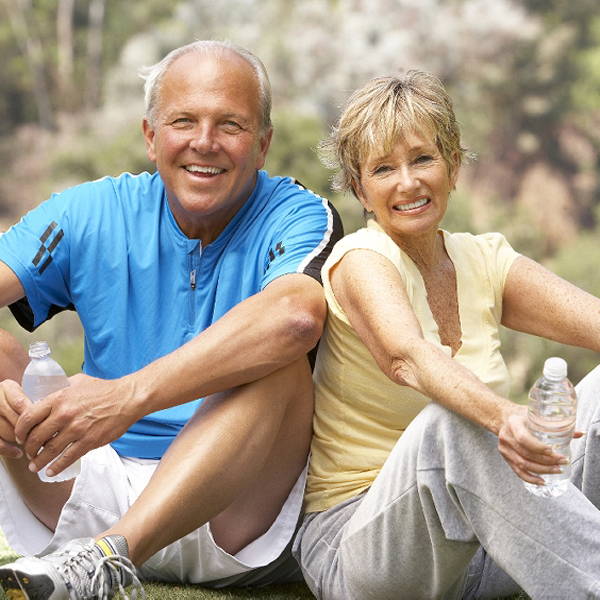 RICH IN ANTI-INFLAMMATORIES *
Pterostilbene is also full of anti-inflammatories that may allow the immune system to have a healthier response to inflammation. * The result of this may be reduced muscle and joint pain. *
PROMOTES HEALTHIER COGNITIVE FUNCTIONALITY *
Pterostilbene may help to support better cognitive function, sharper memory and a clearer mind. * It may also help to protect nerve cells against age related damage and degeneration. *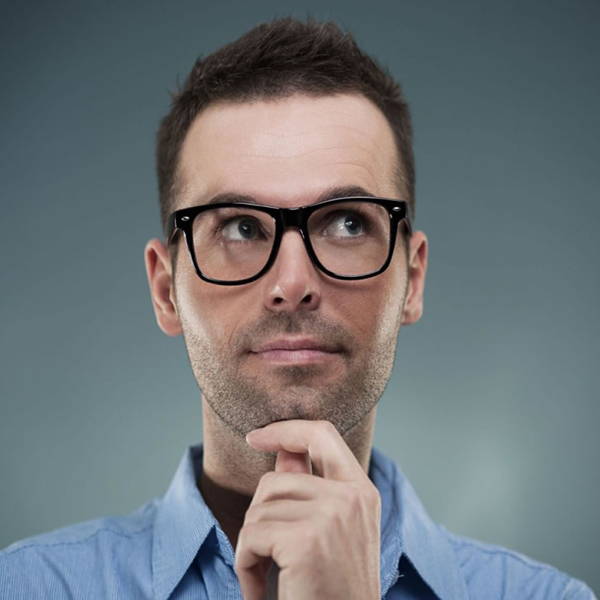 California Proposition 65 WARNING:-
"Consuming this product can expose you to chemicals including lead which is known to the State of California to cause birth defects or other reproductive harm. For more information go to www.P65Warnings.ca.gov/food."