Amazing Formulas Quercetin Berberine 180 Veggie Capsule
Amazing Formulas Quercetin Berberine
Berberine is a botanical compound and a powerful antioxidant with numerous health benefits. While Quercetin is also a botanical compound and a potent flavonoid, which increases the absorption and potency of Berberine. The combination of two creates a powerful synergistic relation which may provide numerous health benefits. *
Each veggie capsule of Amazing Formulas Quercetin Berberine dietary supplement provide 250 milligrams of Quercetin and 250 milligrams of Berberine.
ANTI AGING SUPPORT *
Antioxidants in Quercetin and Berberine help to neutralize the effect of free radicals that are primarily responsible for premature aging of the cells. * Ageing cells may manifest itself in the form of wrinkles, fine lines, low stamina/energy and overall ageing of the body. By getting plenty of antioxidants, you may stave off the signs of premature aging. *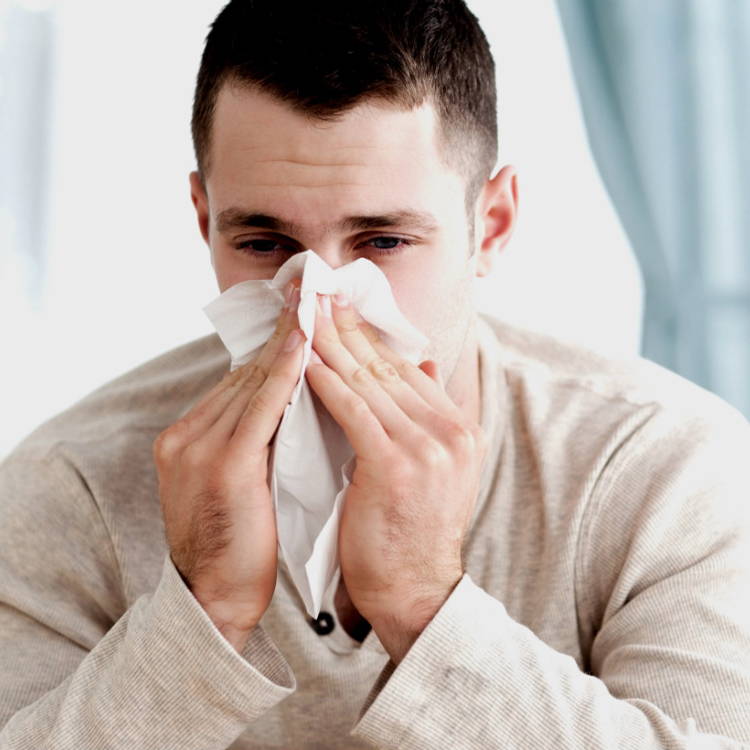 SUPPORTS HEALTHY IMMUNE RESPONSE *
Because the antioxidants may help detoxify your body, your immune system may get a bit of a boost. * The immune system may work more efficiently and respond promptly to impuritites, inflammation etc. * A reduced inflammatory response means less swelling, pain and fatigue. *
SUPPORTS CARDIOVASCULAR HEALTH *
These antioxidants may also help to detoxify the blood, promoting its oxygen carrying capacity.* With more oxygen getting into the blood, the heart is able to send out healthier blood to the organs, muscles and tissues to promote their health and function. * Quercetin Berberine may also support overall cardiovascular health by regulating glucose metabolism. *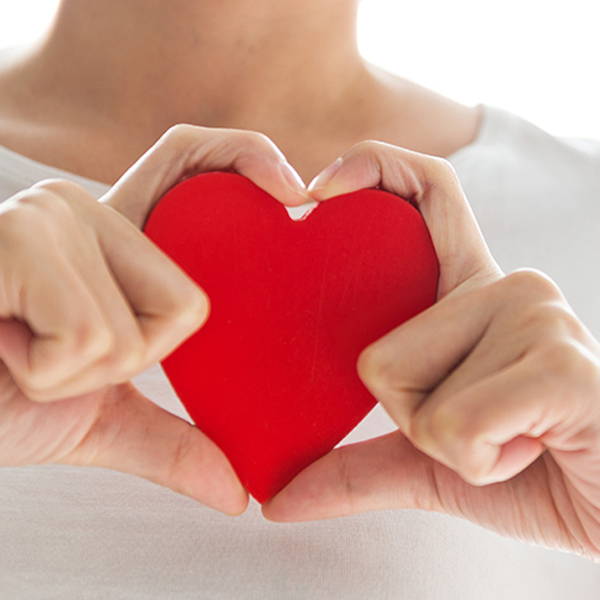 California Proposition 65 WARNING:-
"Consuming this product can expose you to chemicals including lead which is known to the State of California to cause birth defects or other reproductive harm. For more information go to www.P65Warnings.ca.gov/food."