Amazing Formulas Red Yeast Rice Dietary Supplement - 1200mg 120 Tablets
Sorry, currently out of stock
AMAZING FORMULAS RED YEAST RICE
Derived from the Chinese botanical Monascus Purpureus, Red Yeast Rice has been a staple food of the traditional Chinese diet for centuries. Red Yeast Rice is primarily known to support cardiovascular health. * The active chemicals in red rice yeast may act in the same way as conventional statin medicines for cardiovascular health. * Red Yeast Rice is made by fermenting rice with Monascus purpureus yeast. Amazing Formulas Red Yeast Rice dietary supplement contains 1,200 milligrams of Red Yeast Rice Powder per two-capsule serving.
Some amazing compounds in red yeast that are:
Monounsaturated fatty acids (usually considered the 'good' kind of fat)

Monacolins (particularly monacolin K)

Sterols (organic molecules that support heart health)

· Isoflavones (which are powerful antioxidants)
CARDIOVASCULAR HEALTH
Among its many other constituents, red yeast rice contains molecules called statins, which are particularly beneficial for heart health, to promote better blood circulation and hence supporting overall cardiovascular system. * Red yeast rice use may improve blood flow through widened vessels and reduced inflammation. *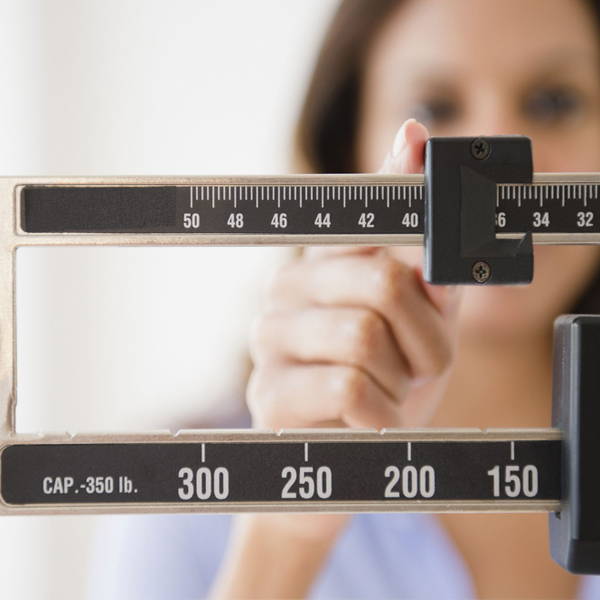 HEALTHY WEIGHT MANAGEMENT
Red yeast rice may help to block absorption of cholesterol, promote the clearance of cholesterol, and has powerful antioxidant properties. * Overall, it aids in maintaining healthy weight. *
OVERALL HEALTH AND WELL BEING
Generations of Chinese have taken red yeast rice to soothe upset stomach, and indigestion. * Improved circulation of blood is one of the potential benefits of taking red yeast rice. * The product is known to support liver and large intestine or colon health. *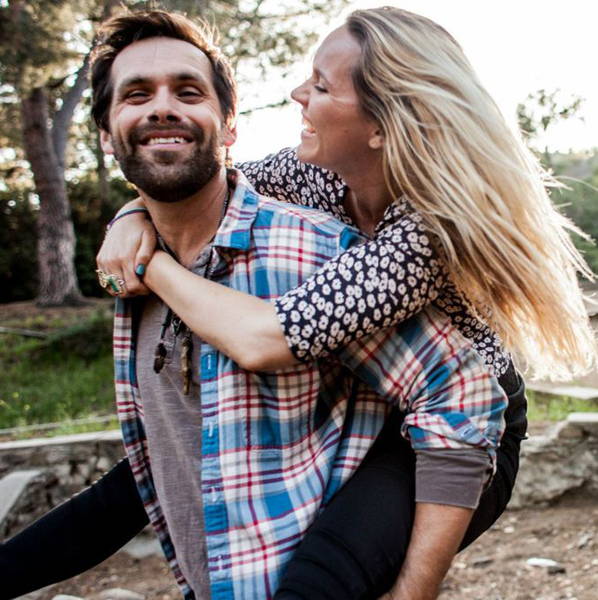 California Proposition 65 WARNING:-
"Consuming this product can expose you to chemicals including lead which is known to the State of California to cause birth defects or other reproductive harm. For more information go to www.P65Warnings.ca.gov/food."