Amazing Formulas Red Yeast Rice 600 Mg Plus Co Q-10 50 Mg 120 Vegetarian Capsules
AMAZING FORMULAS RED YEAST RICE
Derived from the Chinese botanical Monascus Purpureus, Red Yeast Rice has been a staple food of the traditional Chinese diet for centuries. Studies suggest that the active chemicals in red rice yeast act in the same way as conventional statin medicines for cardiovascular health, helping to reducing the amount of LDL and triglycerides found in the bloodstream.* As a result, many health care professionals now recommend red rice yeast for heart health to patients who cannot take statin medicines.*

Amazing Formulas Red Yeast Rice dietary supplement contains 600 milligrams of Red Yeast Rice Powder per two-capsule serving.

Our red rice yeast supplements don't contain sodium and sugar, which isn't ideal for those concerned about cardiovascular health.

Our red rice yeast supplement is free of gluten, lactose, wheat and soy, so that even people with digestive issues can benefit from our red rice yeast capsules.

Valued for it numerous health benefits, Red Yeast Rice dietary supplement can be a terrific addition to your diet!!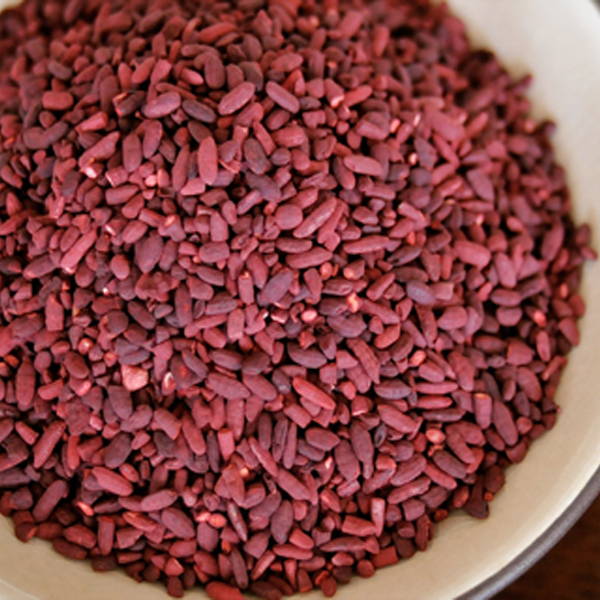 WHAT IS RED YEAST RICE?
Rice has been a staple of Asian diets for centuries, and in many parts of the world, rice is fermented to use as a condiment in dishes. One method of fermenting rice involves combining rice with Monascus purpureus yeast. This produces a substance called red yeast, which has been used as a traditional support in China since ancient times.

There are a few amazing ingredients in red yeast that are believed to support cardiovascular health. These ingredients include:
Monounsaturated fatty acids (usually considered the 'good' kind of fat)

Monacolins (particularly monacolin K)

Sterols (awesome plant substances that help to control cholesterol)

Isoflavones (which are powerful antioxidants)
CARDIOVASCULAR HEALTH
Among its many other constituents, red yeast rice contains molecules called statins, which are particularly beneficial for lowering cholesterol, improving blood circulation and hence supporting overall cardiovascular health. * Red yeast rice use may improve blood flow through widened vessels and reduced inflammation. *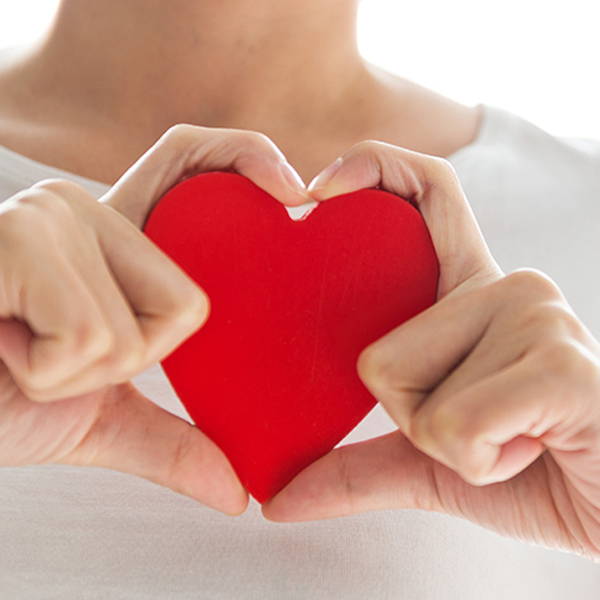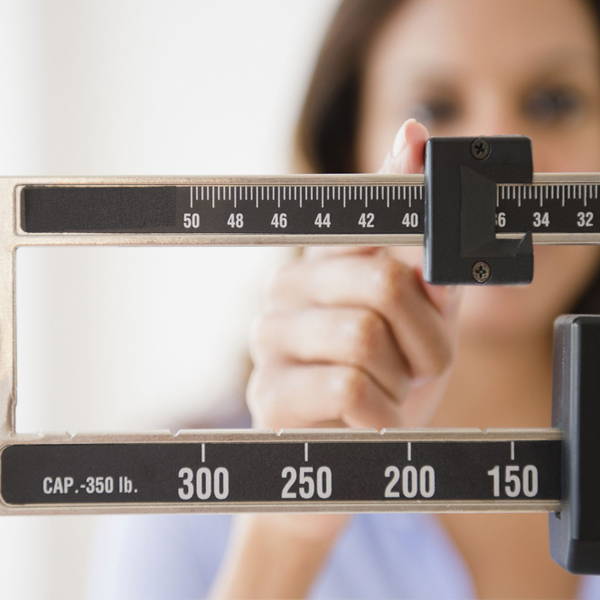 HEALTHY WEIGHT MANAGEMENT
Red yeast rice may help to block absorption of cholesterol, promote the clearance of cholesterol, and has powerful antioxidant properties. * Overall, it aids in maintaining healthy weight. *
OVERALL HEALTH AND WELL BEING
Generations of Chinese have taken red yeast rice to soothe upset stomach, and indigestion. * Improved circulation of blood is one of the potential benefits of taking red yeast rice.* The product is known to support liver and large intestine or colon health. *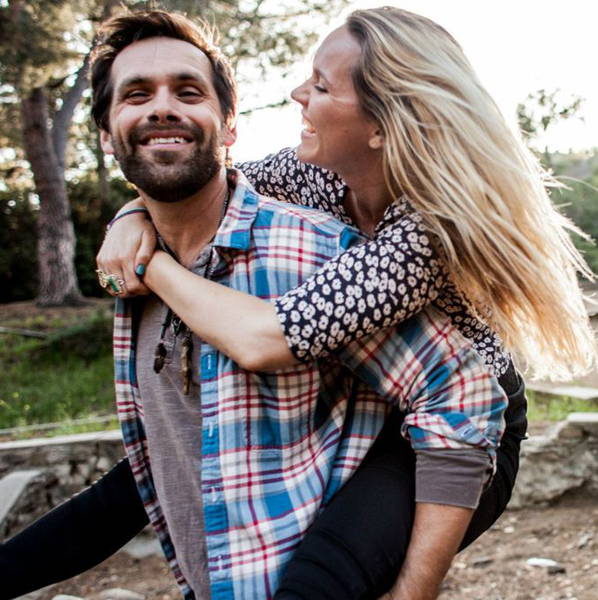 California Proposition 65 WARNING:-
"Consuming this product can expose you to chemicals including lead which is known to the State of California to cause birth defects or other reproductive harm. For more information go to www.P65Warnings.ca.gov/food."