Amazing Formulas Tart Cherry 2000 Mg 120 Capsules
AMAZING FORMULAS TART CHERRY (4:1 EXTRACT)
Tart Cherry (Prunus cerasus) naturally contains polyphenolic antioxidant compounds such as quercetin, chlorogenic acid, and anthocyanins which help to neutralize the free radicals that cause oxidative damage to the cells in our bodies. It may also support joint health, cardiovascular health, and overall wellbeing. *
Because of the potential benefits, many people today are trying to incorporate this fruit into the diets. Unfortunately, you typically must consume a large quantity of fruit to help your body with an adequate dose of nutrients of the fruit. 
Amazing Formulas Tart Cherry extract dietary supplement provides a better solution that is easy to fit into your diet. Our formulation provides 2000 mg (1 g) of tart cherry in each capsule, derived from a premium quality 4:1 extract. Which means a single tart cherry extract capsule contains the nutrients that are the equivalent of drinking 16 ounces of cherry juice or eating 2 cups of the natural fruit. *
BENEFITS OF TART CHERRY EXTRACT
The tart cherry or prunus cerasus is a true superfood. Its dark red color comes from anthocyanins, phyto-compounds that have been found to have high antioxidant properties. Antioxidants like the ones found in tart cherry fruit have been shown to provide a number of benefits for the body, including: 
- Helps to neutralize the to free radicals to support healthy aging* 
- Encouraging joint mobility and healthy connective tissue* 
- Supports heart and cardiovascular system* 
- Assisting with proper nerve function* 
- Anti-inflammatory Support * 
- Promoting a healthy balance of uric acid for overall health*
HEALTHY JOINTS AND CONNECTIVE TISSUES 
The most common benefit of the tart cherry extract is as a pain reliever for joint pain. Joints become stiff, inflamed and painful as a result of excess uric acid leading to crystals formed in joints. The tart cherry extract may help to relieve these symptoms in two ways. Firstly, the flavonoids in the extract are suggested as contributors to lower bloodstream uric acid levels that cause pain to occur in the joints, particularly toes and fingers. * Secondly, the flavonoid anthocyanin in the tart cherry extract blocks inflammation-causing enzymes at the affected area triggered by the accumulation of uric acid crystals. *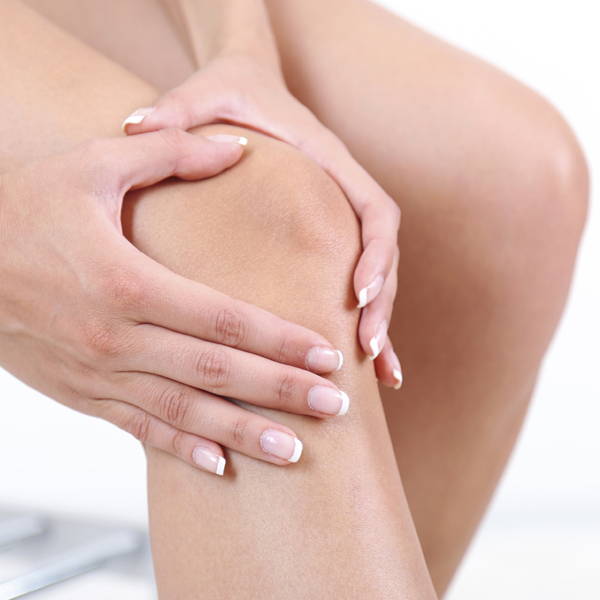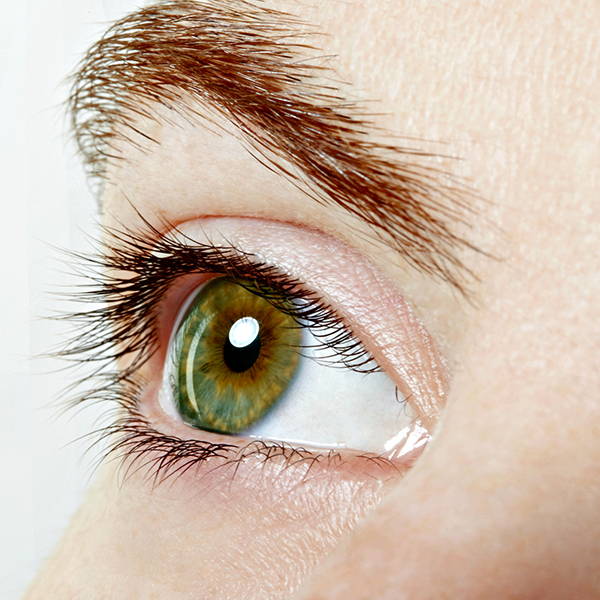 POWERFUL ANTIOXIDANTS - SUPPORTS MACULAR FUNCTION
Anthocyanins and cyanidin are two components of tart cherries that provide powerful antioxidant, making cherries a high-antioxidant food. The body uses antioxidants to fight oxidative stress supporting healthy aging and overall well-being.* * Another benefit of tart cherries is they fight free radicals that damage eyes. * Macular degeneration is either age-related or is caused due to free radicals and oxidative stress. Tart cherry extract may serve as a natural support because of their powerful antioxidants that help prevent eye damage.*
SUPPORTS CARDIOVASCULAR HEALTH & HEALTHY WEIGHT MANAGEMENT*
Tart cherries support heart health and healthy weight as it helps to regulate genes that are involved in fat and glucose metabolism. * It may help adjust the body's metabolism and the ability to lose abdominal body fat. * Tart cherry may help with recovery post-exercise. * It is naturally high in potassium, which conducts electrical impulses throughout the body. This mineral also helps in maintaining healthy hydration level in the body, muscle recovery, digestion, heart health, and pH balance. *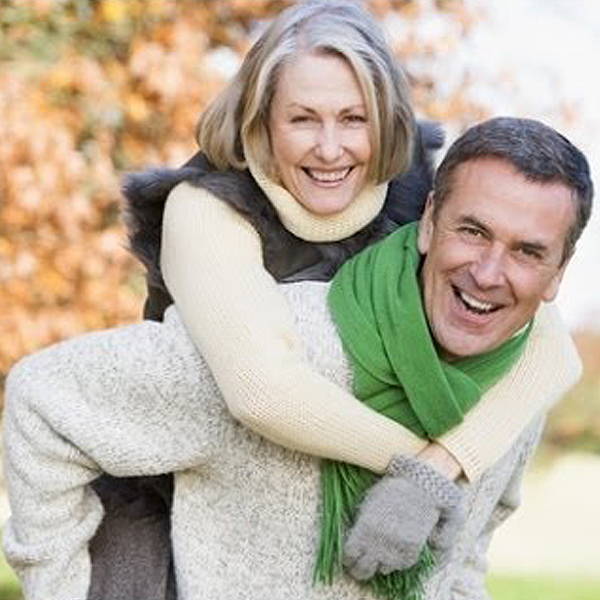 California Proposition 65 WARNING:-
"Consuming this product can expose you to chemicals including lead which is known to the State of California to cause birth defects or other reproductive harm. For more information go to www.P65Warnings.ca.gov/food."