Amazing Formulas Vitamin D3 with Organic Coconut Oil 5000 IU 360 Softgels
AMAZING FORMULAS VITAMIN D3 IN ORGANIC COCONUT OIL DIETARY SUPPLEMENT
With the Amazing Formulas Vitamin D3 Dietary Supplement, you can enjoy the ease that comes with getting 5,000 IU of Vitamin D3 in a single softgel. These Vitamin D3 softgels are made with Organic Coconut oil for additional health benefits. Organic coconut oil is known for its fast absorbing properties to allow you to get the benefits of this vitamin straight away. It also helps the body to absorb calcium at a much swifter rate to promote the health and strength of your teeth and bones like never before.
VITAMIN D3 – THE SUNSHINE VITAMIN
Vitamin D is considered a pro-hormone, it cannot be created by the body and therefore must be taken in through diet and supplementation. Also, when the skin is exposed to the sun, our bodies make vitamin D- That's why it's often referred to as the 'Sunshine Vitamin'
Vitamin D has multiple roles in the body, helping to:
· Maintain the health of bones and teeth.*
· Support the health of the immune system, brain and nervous system.* · Regulate Insulin levels. *
· Support lung function and cardiovascular health.*
PROMOTES HEALTHIER ORGANS *
Vitamin D3 targets a number of different parts of your body to ensure the betterment of your overall health. With the right dose of Vitamin D3, you may experience healthier functioning of your brain, kidneys, colon, breasts and more. Your cardiovascular system may also benefit from increased doses of Vitamin D3.*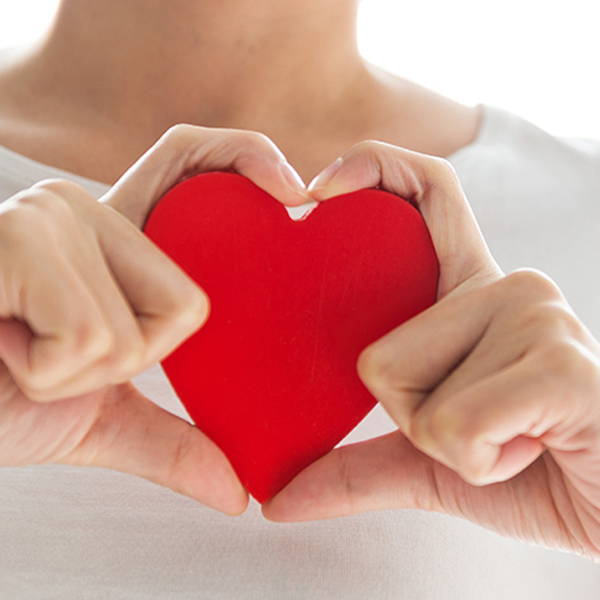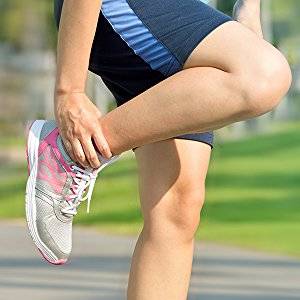 SUPPORTS BONE AND JOINT STRENGTH *
Vitamin D3 serves as a sort of vehicle for calcium to become more bioavailable. When this mineral is made bioavailable, it can be absorbed by the body in a swifter and more efficient manner. This means that this Vitamin D3 supplement may help promote stronger bones and teeth which can also aid in the strengthening of your joints. *
PROMOTES HEALTHY MOOD*
With a lack of sunlight comes a dip in your mood. This is especially true for those who spend most of their days indoors and also when the days get shorter during the cooler months. Seasonal Affective Disorder (SAD) occurs when there is less Vitamin D3 to be absorbed because there is less sunlight which may cause low mood. A Vitamin D3 supplement may help keep your mood and mental state uplifted.*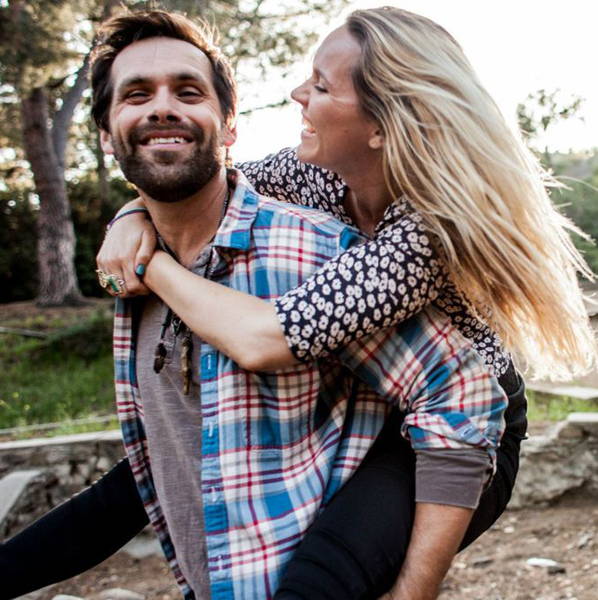 California Proposition 65 WARNING:-
"Consuming this product can expose you to chemicals including lead which is known to the State of California to cause birth defects or other reproductive harm. For more information go to www.P65Warnings.ca.gov/food."