Amazing India Bacopa 500 mg 120 Veggie Capsule
Amazing India Bacopa
The Amazing India Bacopa Dietary Supplement is full of bacopa, a traditional Ayurvedic herb used to help with one's mental alertness and mood. There are 500 milligrams of bacopa monnieri powder in this supplement and 90 capsules in each bottle.
Bacopa Monnieri
Inside of the Amazing India Bacopa Dietary Supplement there is pure bacopa extract. This is a traditional Ayurvedic herb that may be able to improve your mood by focusing on the parts of your brain that produce pleasurable feelings. It may also be able
Promotes a Balanced Mood
The Amazing India Bacopa Natural Dietary Supplements take advantage of the Ayurvedic bacopa plant, which has been used for centuries to help level out the mood. It features compounds that naturally work to achieve emotional balance in the mind so that you can take a healthier approach to your day-to-day life.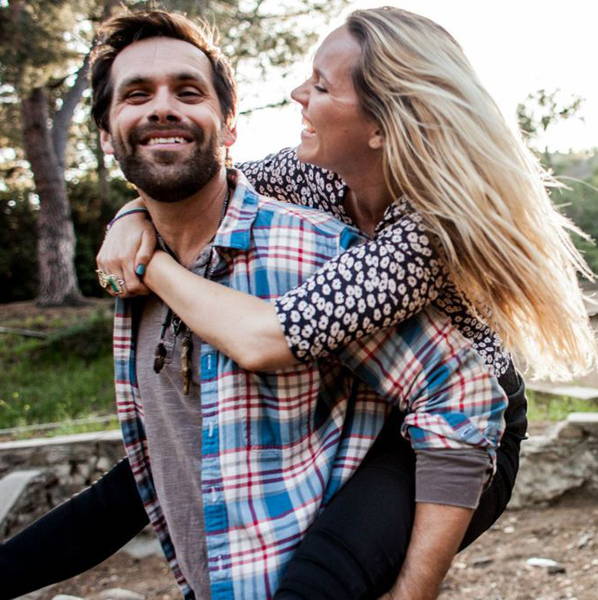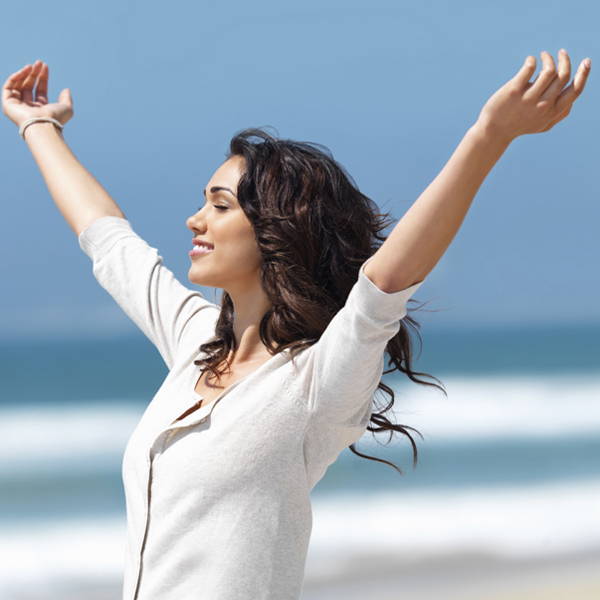 Naturally Relieves Stress and Anxiety
The bacopa in these bacopa monnieri capsules has also been used for just as long to help you with anxiety and stress. Its compounds work on the parts of the brain that produce those feelings to help quell them and relax body and mind.
Supports Healthier Cognitive Function
Not only may the Amazing India Bacopa Natural Dietary Supplement help improve upon your mood, it may also help with overall cognitive function. This comes in the form of improving upon your memory to help you retain more information, which ties into its ability to help with learning skills. It may also improve upon your ability to focus.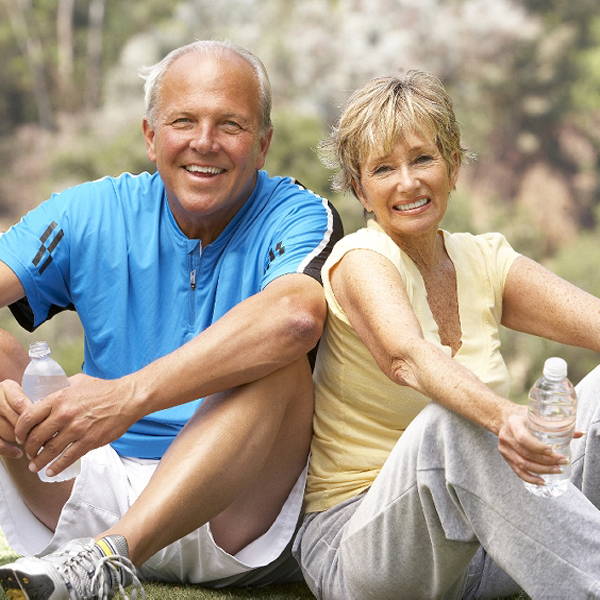 California Proposition 65 WARNING:-
"Consuming this product can expose you to chemicals including lead which is known to the State of California to cause birth defects or other reproductive harm. For more information go to www.P65Warnings.ca.gov/food."