Amazing India Holy Basil Dietary Supplement - 500mg 120 Veggie Capsules
Amazing India Tulsi
Tulsi (ocimum sanctum), which is often referred to as holy basil, is a potent herb that has been used in India for thousands of years because of its incredible health benefits. Tulsi (Holy Basil) is perhaps the most common and most revered of all herbs used in Ayurveda. According to Ayurveda, holy basil promotes purity and lightness in the body, cleansing the respiratory tract of toxins, and may help in relieving digestive gas and bloating.
Holy basil leaves offer a rich source of essential oil, containing eugenol, nerol, camphor, and a variety of terpenes and flavonoids. Studies suggest that a naturally occurring chemical in tulsi called ursolic acid offers a number of benefits for the body. The substance is believed to act as an adaptogen, a natural chemical that defends against the effects of physical and emotional stress. Tulsi herb may be beneficial for:
* Promoting feelings of calmness and relaxation
* Providing healthy mood support
* Supporting a healthy adrenal system
* Easing feelings of anxiety and effects of stress
In addition, holy basil are often used in Ayurveda for:
* Addressing symptoms of flu and the common cold
* Ridding the body of toxins like mercury
* Promotes healthy breathing
* Overall Health and Wellness
Our holy basil extract is 100 percent pure and vegetarian. Providing a therapeutic dose 500 milligrams of tulsi holy basil per capsule.
Order Amazing India Holy Basil Dietary Supplement and get 120 premium holy basil capsules.
Addresses Adrenal Fatigue
When you suffer from adrenal fatigue, no amount of caffeine may be able to help. With the Amazing India Holy Basil Natural Dietary Supplement, the holy basil addresses the adrenal system directly and may help to pep you back up. This may give you the energy you have been lacking to be more productive.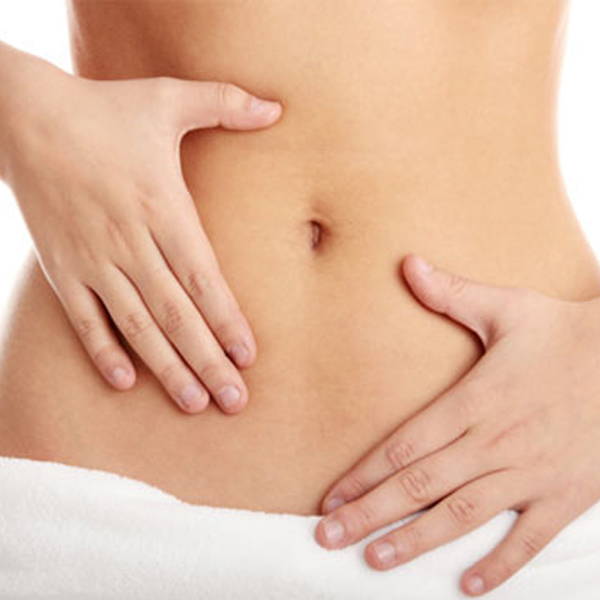 Promotes a Balanced Mood
The Amazing India Holy Basil Natural Dietary Supplement also possesses adaptogen qualities. These compounds are known to help promote a more balanced mood, leveling out mood swings and giving you a healthier state of mind.
Natural Stress Reliever
These adaptogens in the Amazing India Holy Basil Natural Dietary Supplements may also help you with stress and anxieties in your life in a more natural way. By doing so, the supplement promotes a greater feeling of calm that may help you relax as you go through your stressful day.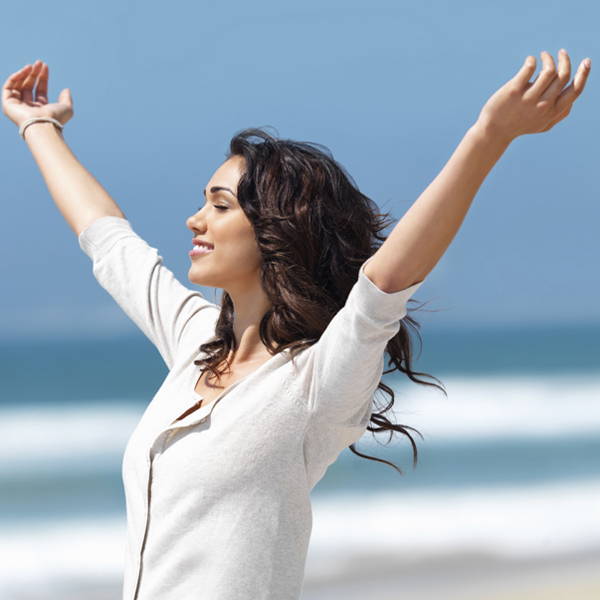 California Proposition 65 WARNING:-
"Consuming this product can expose you to chemicals including lead which is known to the State of California to cause birth defects or other reproductive harm. For more information go to www.P65Warnings.ca.gov/food."