Amazing India Organic Whole Psyllium Husk 16 Oz
Amazing India Organic Psyllium Husk Powder
Psyllium Husk is a soluble fiber derived from the seeds of Plantago ovata, an herb mainly grown in India. It has been a part of the local diet for centuries to soothe symptoms of constipation and for its numerous health benefits. *
There are numerous easy and delicious ways to increase your fiber intake with Amazing India Organic Psyllium Husk Powder - add it to your morning breakfast cereal, smoothies, baking goods or simply consume it with lots of water.
Amazing India Organic Psyllium Husk Powder is USDA Certified Organic, Vegan, GMO free, Sugar free, Artificial Sweeteners free and Additives free.
PROMOTES REGULARITY *
Psyllium is a bulk-forming laxative. It works by binding to partially digested food that's passing from the stomach into the small intestine. It then absorbs of water to promote easier bowl movement. For these reasons, psyllium may promote regularity. *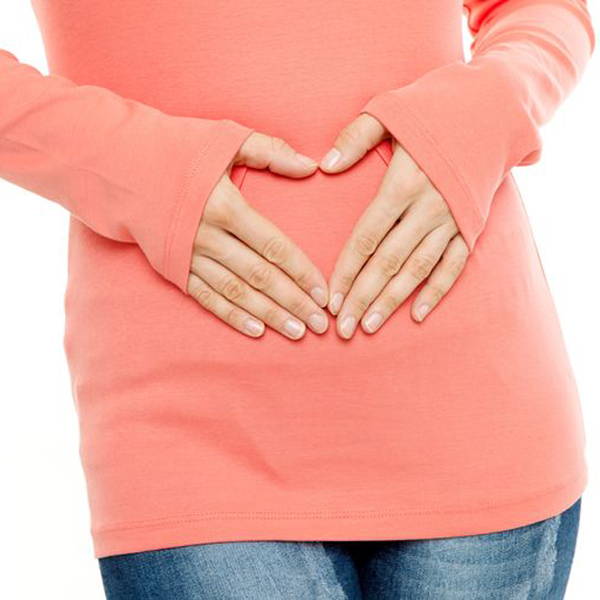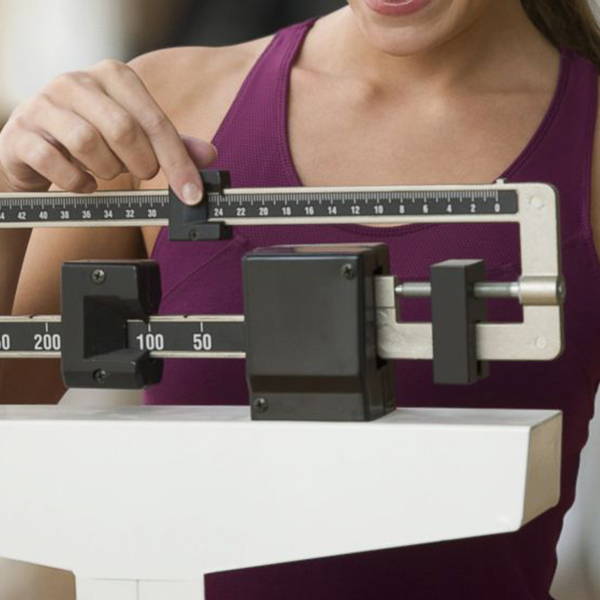 HEALTHY WEIGHT MANAGEMENT*
Psyllium aids appetite control by slowing down stomach emptying and reducing appetite. * Decreased appetite and calorie intake may support weight loss. *
GOOD FOR HEART AND OVERALL WELL-BEING *
Psyllium may help in improving lipid levels and strengthening the heart muscle. This action may promote cardiovascular system function. * Psyllium husk promotes a healthy gut. Healthy gut helps with proper digestion and absorption of food and plays an important role in improved immune function. *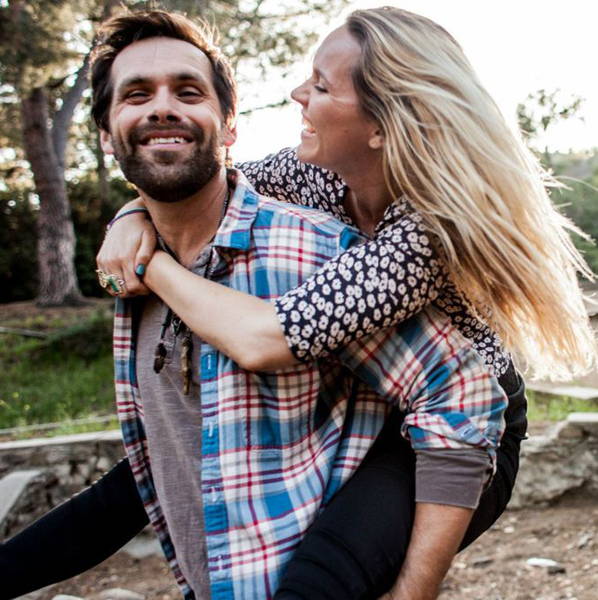 California Proposition 65 WARNING:-
"Consuming this product can expose you to chemicals including lead which is known to the State of California to cause birth defects or other reproductive harm. For more information go to www.P65Warnings.ca.gov/food."