Amazing Muscle BCAA - 3:1:2 Branched Chain Amino Acid 0.94 lbs. - Approx. 60 servings (Fruit Punch)



PROMOTES LEAN MUSCLE MASS
You work out to gain muscle mass, not to lose it! Unfortunately, many people unknowingly suffer from muscle loss during intense workouts. When you work out hard, your body may begin to burn muscle cells as a source of energy, undermining your efforts to grow stronger and increase muscle. BCAAs may help decrease the risk of muscle loss during workouts! Amazing Muscle BCAA dietary supplement may help not only to gain lean muscle mass but also assist in maintaining it.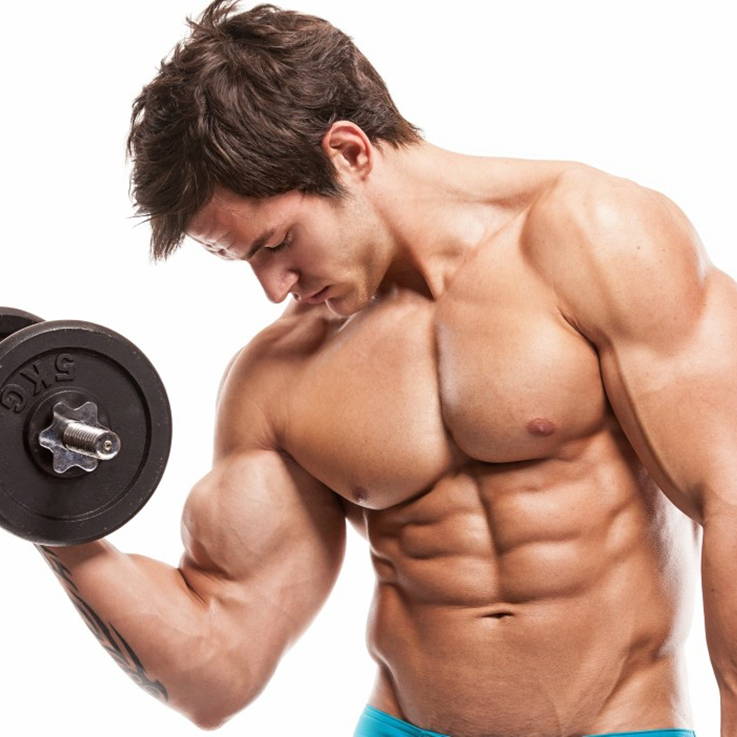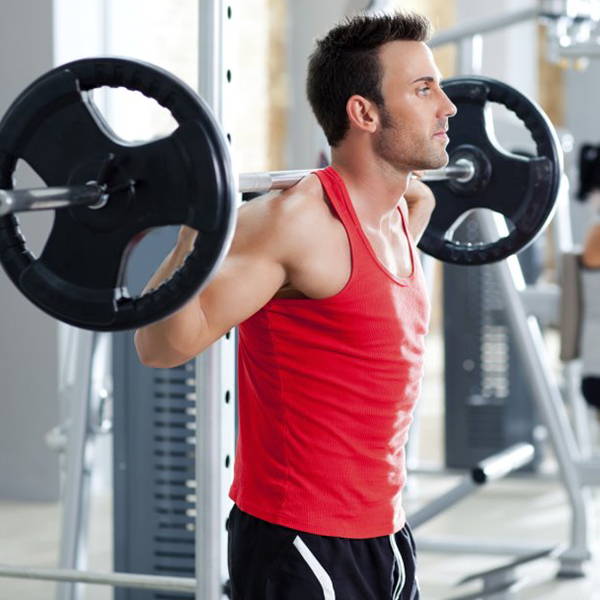 ENHANCE EXERCISE PERFORMANCE
Take the Amazing Muscle Branched Chain Amino Acids Dietary Supplement before a workout and you may notice that you feel more energized to train. You may notice that you have an increase in stamina as well, allowing you to push yourself that extra bit further each training session.*
HELP MUSCLES RECOVER MORE SWIFTLY
When you take the Amazing Muscle Branched Chain Amino Acids Dietary Supplement after a workout, you may be giving your body the amino acids it needs to recover more swiftly. This may be able to help reduce muscle soreness and fatigue after a workout.*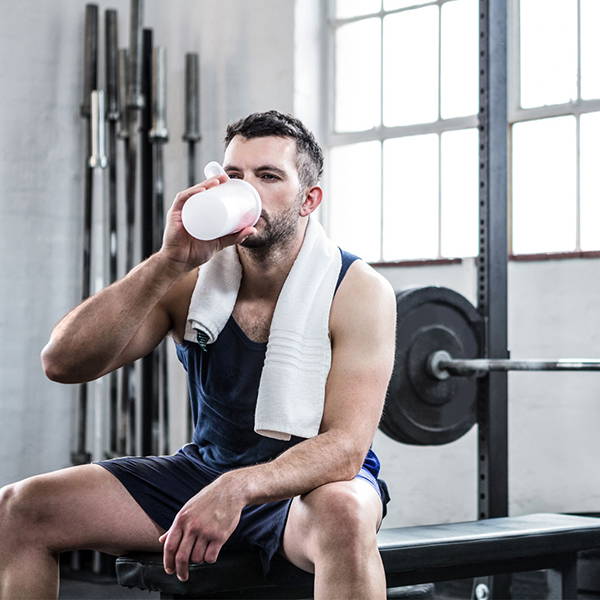 California Proposition 65 WARNING:-
"Consuming this product can expose you to chemicals including lead which is known to the State of California to cause birth defects or other reproductive harm. For more information go to www.P65Warnings.ca.gov/food."