Herbal Secrets Black Seed Oil 12 Oz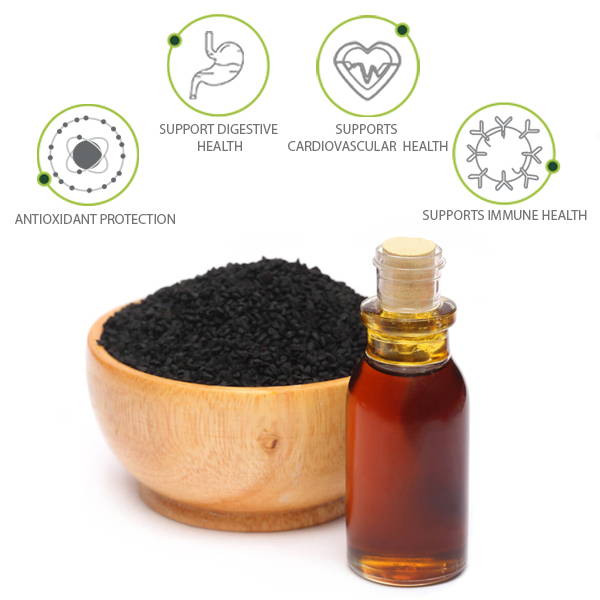 BLACK SEED OIL
Black Seed (Nigella Sativa) oil has been revered as a therapeutic herb with a wide range of healing capabilities for almost 4000 years. Due to the unique blend of nutrients and compounds found in black seeds, it has numerous health benefits such as:
Supports Cardiovascular Health
Eases Constipation, & Gas
A Natural Antioxidant for Healthy Aging
Supports Immune health
Natural support from Symptoms of Cough, Colds, Allergy & Nasal Congestion
HERBAL SECRETS BLACK SEED OIL- 12 FL OZ
Herbal Secrets 100% Pure Black seed oil is extracted by cold pressing the Nigella Sativa (black cumin) seeds. By Cold pressing we ensure that all the nutrients present in black cumin seeds remain intact during extraction.

Black seed cumin contains a variety of beneficial compounds, including:
Essential fatty acids which are beneficial for brain health, cardiovascular health, skin cell production and more

Antioxidants that protect the body from oxidation due to free radicals

Anti-inflammatory compounds that reduce pain and swelling

Antibacterial compounds to shield the body from germs
CARDIOVASCULAR HEALTH
For centuries, black seed oils ability to promote heart health has been one its most praised benefit. The rich and unsaturated Omega 6 & 9 acids as well as the phytosterols in black seed oil may help to reinforce elasticity in the blood vessel walls, thereby aiding in the prevention of blood clot formation and arterial pressure.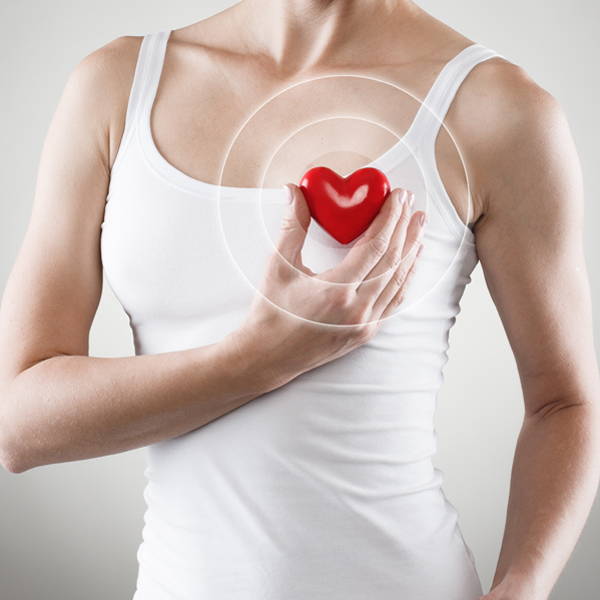 IMMUNE & RESPIRATORY HEALTH
Black seed oil is rich in antioxidants, beneficial acids and b-vitamins which support the immune health. Black seed oil is also known to support respiratory health. By simply rubbing black seed oil on your chest or taking it orally it may help to clear up congestion and buildup. The anti-inflammatory effects of black seed oil may extend to improving overall respiratory health.
DIGESTIVE HEALTH
Black seed oil is considered to be carminative, which means it aids in digestion and may help to decrease bloating, gas and stomach cramps.The oil may also be very beneficial with irritable bowel syndrome (IBS) due to its antispasmodic effects on the smooth muscle of the intestine.This may aid in healthy weight management and clearer skin.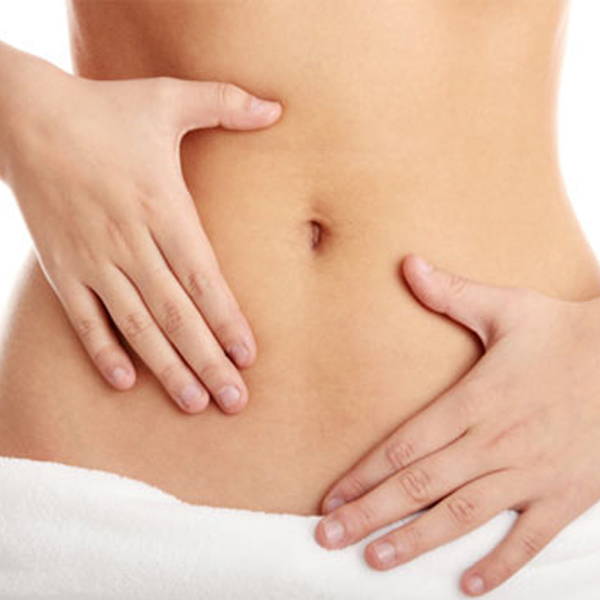 California Proposition 65 WARNING:-
"Consuming this product can expose you to chemicals including lead which is known to the State of California to cause birth defects or other reproductive harm. For more information go to www.P65Warnings.ca.gov/food."