Herbal Secrets Borage Oil 1000 Mg 90 Softgels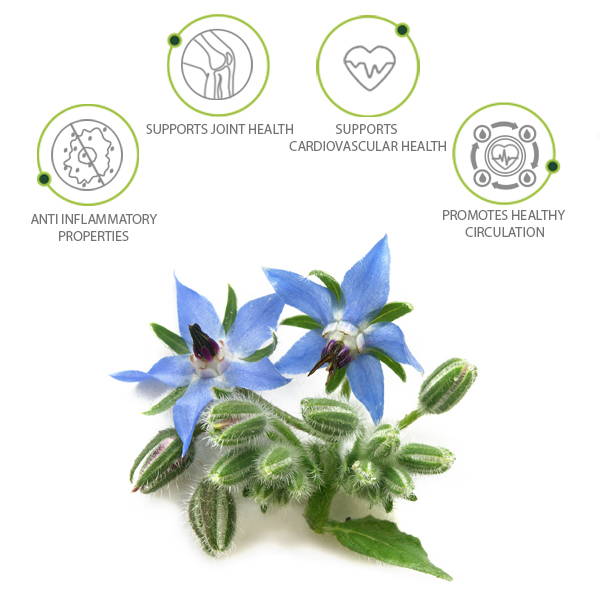 BORAGE OIL & IT'S BENEFIT
Borage is an herb that is native to the Middle East and known for its beautiful blue flowers. For centuries, the seeds of the borage plant have been pressed to produce borage oil, which is used for cooking and as a natural medicine.  
Borage seed oil is rich in two key omega 6 fatty acids: linoleic acid and gamma linoleic acid (GLA). These nutrients have been shown to:
*Assist with human growth and development
*Play a role in regulating brain function
*Promote healthy hair and skin cell production
*Protect the cardiovascular system
*Keep the reproductive system healthy
HERBAL SECRETS BORAGE OIL
Borage therapy with our Herbal Secrets Pure Borage seed oil is a common natural care for:
*Easing joint pain and stiffness
*Addressing skin conditions
*Easing symptoms of breast pain, menopause and PMS in women
Complete your diet with borage oil the simple way with Herbal Secrets 100% Natural Borage Oil Dietary Supplement!!
Promotes Better Circulation
With the Herbal Secrets Borage Oil Natural Dietary Supplements, you may be able to experience better circulation. The borage oil in these supplements is known to be able to increase the flow of blood in your body, which delivers benefits to all organs, but most notably, it may help improve the health of your skin.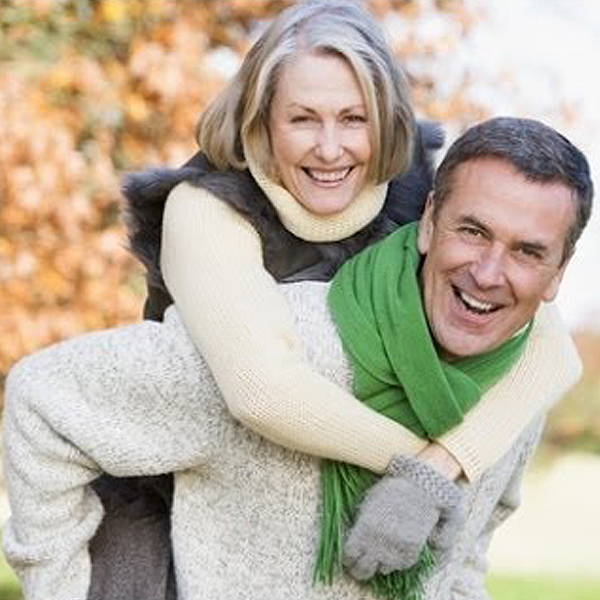 Supports Healthy Joints
Healthier joints may be achieved through the Herbal Secrets Borage Oil Natural Dietary Supplements because of the healthy dose of GLA found within. Great as a joint supplement, GLA may be able to reduce any pain and swelling in the joints while also increasing mobility, making it easier for you to move around.
Supports Heart Health
The GLA in the Herbal Secrets Borage Oil Natural Dietary Supplements not only may help the joints but also the inflammation in the overall body, which makes it easier for your organs to function. Also, the improved circulation may improve the condition of the heart as well.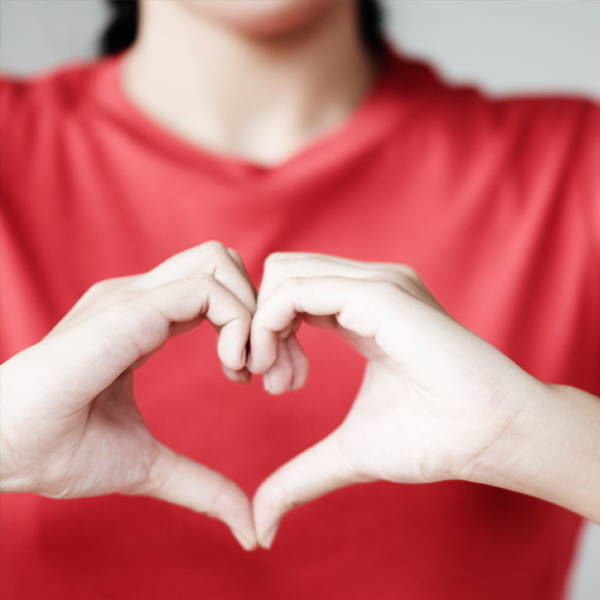 California Proposition 65 WARNING:-
"Consuming this product can expose you to chemicals including lead which is known to the State of California to cause birth defects or other reproductive harm. For more information go to www.P65Warnings.ca.gov/food."