Herbal Secrets Burdock Root 425 Mg 120 Capsules
Herbal Secrets Burdock Root
With the Herbal Secrets Burdock Root Herbal support Dietary Supplement, you may be able to give your body the antioxidants it needs for a healthier state of being. The burdock root plant inside of these supplements is known to benefit the blood and the organs. This burdock root herb supplement comes in a dose of 425 milligrams per capsule with 120 capsules per bottle.
Burdock Root
You can use the burdock root pills to make a burdock root tea to consume. Conversely, you can simply take the burdock root capsules and enjoy the antioxidant benefits that they provide. These antioxidants may be able to purify the blood in your body, not only helping to detox your organs by default but also helping to provide you with greater blood circulation.
Detoxes the Blood
The Herbal Secrets Burdock Root Herbal support Dietary Supplement is full of burdock root extract. This root may be able to use its antioxidant power to help to purify your blood. By helping to detoxify your blood stream, you may be able to help your overall body experience a better state of being. This is because the blood that will be moving through your organs may be less full of toxins.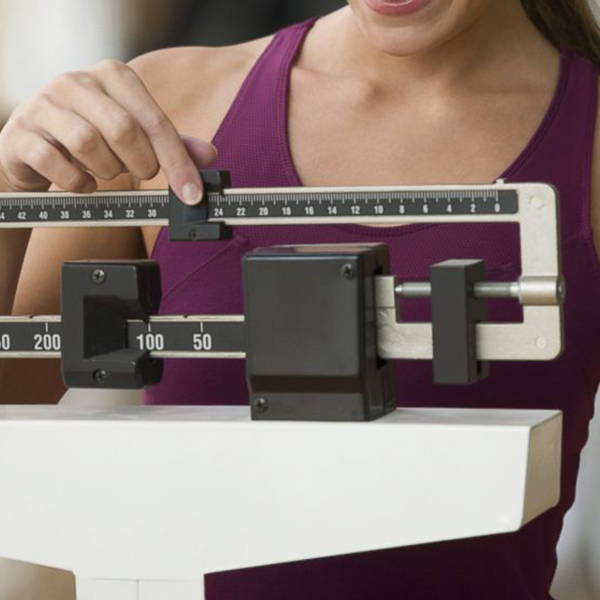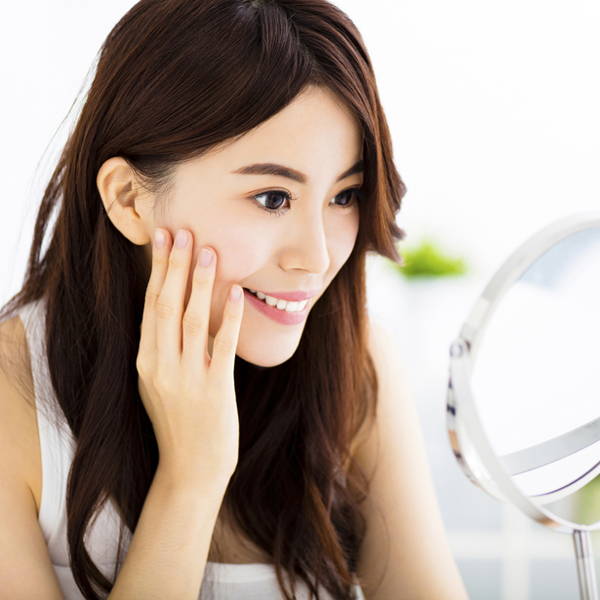 Powerful Antioxidant Benefits
The antioxidant benefits of Herbal Secrets Burdock Root Herbal Solution Dietary Supplement may extend well past the blood; antioxidants are able to fight off the free radicals in the environment, helping your body to reduce the signs of aging on the skin such as fine lines and wrinkles.
Promotes Better Blood Circulation
With less toxic blood, the Herbal Secrets Burdock Root Herbal Support Dietary Supplement may be able to increase the circulation of blood all across the body. This may help with issues that come about with poor circulation and may make you feel warmer because of it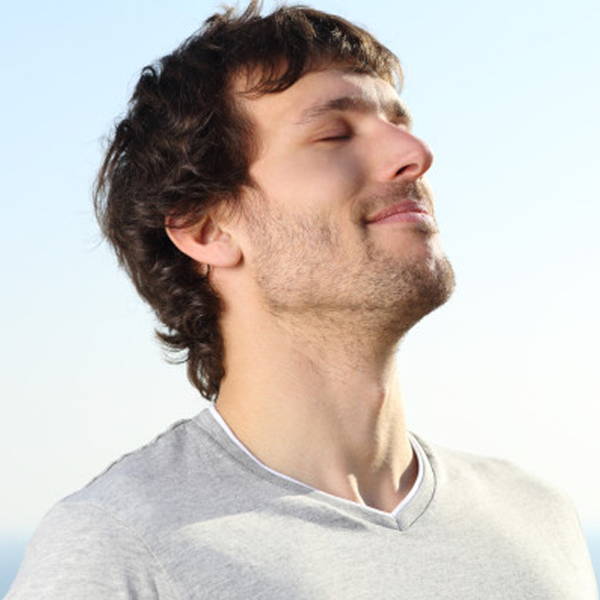 California Proposition 65 WARNING:-
"Consuming this product can expose you to chemicals including lead which is known to the State of California to cause birth defects or other reproductive harm. For more information go to www.P65Warnings.ca.gov/food."