Herbal Secrets Cascara Sagrada 450 Mg 120 Capsules
Sorry, currently out of stock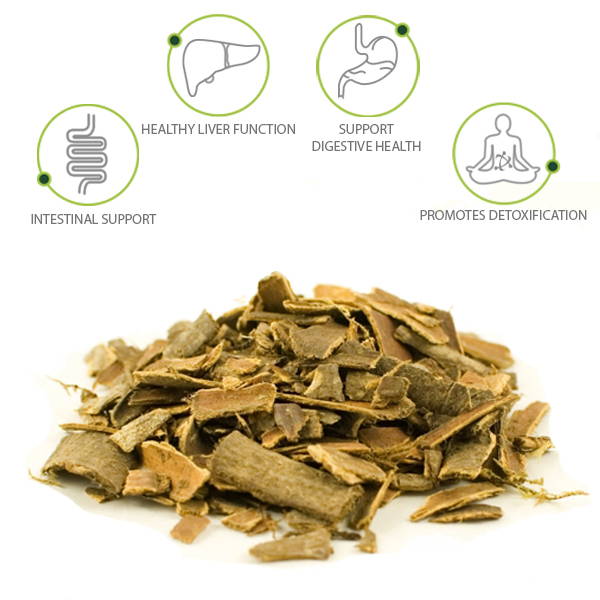 CASCARA SAGRADA & IT'S BENEFIT
The bark of the cascara sagrada tree was called "sacred bark" by the Native Americans due to the health benefits that it provides. Today, science has established that cascara sagrada bark contains natural compounds called anthraquinone glycosides, which act as a natural laxative by stimulating bowel movements and the emptying of the colon. In addition to acting as an herbal laxative, cascara bark has been shown to have a detoxifying effect on the body, helping to liberate impurities from the body organs to support liver health. If you're looking for the ideal way to benefit from the herbal laxative and other properties of cascara sagrada extract, Herbal Secrets 100% Natural Cascara Sagrada Dietary Supplement is the ideal option. Our cascara sagrada capsules provide 450 milligrams of pure cascara sagrada bark with no fillers, preservatives or artificial ingredients of any kind. Just one capsule taken with 8 ounces of water is all that's needed to support digestive health.
HERBAL SECRETS CASCARA SAGRADA
Herbal Secrets 100% Natural Cascara Sagrada Dietary Supplement is also the best herbal laxative tea that you'll find. You can open our cascara sagrada capsules and dissolve the cascara sagrada extract inside in warm water to produce cascara sagrada tea. Unlike cascara tea leaves and bags, our powder-based cascara allows you to benefit from all of the active compounds in the 450-milligram capsule for best results. This is because you'll drink all of the dissolved cascara sagrada extract, not just what brews from leaves. Promote digestive health and overall detoxification with the best cascara sagrada supplement! Order Herbal Secrets 100% Natural Cacara Sagrada Dietary Supplement and get your value size bottle of 120 cascara sagrada capsules.
Supports in Safe, Natural Constipation
Used for years as a natural laxative, the Herbal Secrets Cascara Sagrada Natural Dietary Supplements can serve as natural laxative pills. They work by relieving issues of constipation to put you back on track toward a healthier digestive system.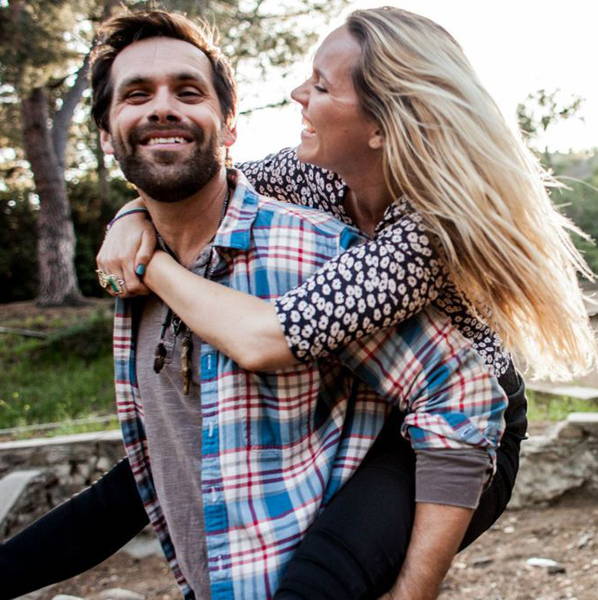 Supports Liver Health
The liver is responsible for detoxing the body, and the Herbal Secrets Cascara Sagrada Natural Dietary Supplement may be able to give the liver the boost it needs to further detox not only the digestive system but also the rest of the body as well. By supporting the detox process, you may benefit from a healthier overall well-being.
Supports a Healthier Digestive System
Because it is able to relieve constipation and regulate bowel movements, the Herbal Secrets Cascara Sagrada Natural Dietary Supplement may be able to balance the digestive system to improve its health. With a healthier digestive system and better gut health, you may be on your way to a healthier system overall.
California Proposition 65 WARNING:-
"Consuming this product can expose you to chemicals including lead which is known to the State of California to cause birth defects or other reproductive harm. For more information go to www.P65Warnings.ca.gov/food."