Herbal Secrets Echinacea & Goldenseal Root 450 Mg 120 Capsules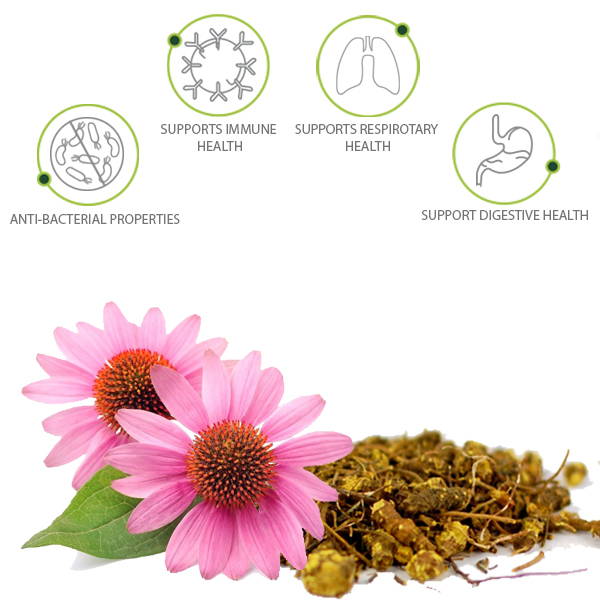 ECHINACEA & GOLDENSEAL ROOT AND IT'S BENEFIT
Support the production of T-cells to strengthen the immune system
- Ease nasal congestion & other symptoms of the common cold
- Assist with skin healing
- Ease pain and stiffness of inflammation due to inflammation
-Soothe the pain of sunburns and other forms of skin irritation
- Supports overall well-being
With Herbal Secrets 100% Natural Echinacea & Goldenseal Root Supplement, you can take just two capsules per day to reap the full benefits of echinacea & goldenseal plus burdock root and cayenne pepper. If you prefer to use an echinacea tea or goldenseal tea, you can open the capsules and dissolve the powder in water. One bottle includes 120 pills, which will last 60 days! It's an unbeatable value!
Discover the benefits of four herbal remedies with the best quality echinacea and goldenseal root supplement! Order Herbal Secrets 100% Natural Echinacea & Goldenseal Root Supplement today.
Herbal Secrets Echinacea & Goldenseal
Herbalists and natural practitioners have known for centuries--that certain plant extracts can promote overall health and well-being and effectively address certain medical concerns.
Herbal Secrets is committed to helping modern men and women discover these traditional herbal remedies by simplifying supplementation with high quality, potent supplements.
Our Herbal Secrets 100% Natural Echinacea & Goldenseal Root Supplement gives you the chance to reap the benefits of four traditional herbal remedies in the simplest of ways. The supplement provides a 450mg echinacea & goldenseal blend that contains:
*2 forms of echinacea extract, including echinacea purpurea
*Pure goldenseal root
*Burdock root
*Cayenne pepper fruit extract
PROMOTES IMMUNE HEALTH *
Perhaps the most common usage of echinacea relates to its positive impact on the immune system. * Much of this is derived from the compounds in Echinacea that contributes to its antioxidant and anti-inflammatory properties. * Antioxidants in Echinacea supports healthy ageing by neutralizing the effect of free radicals. *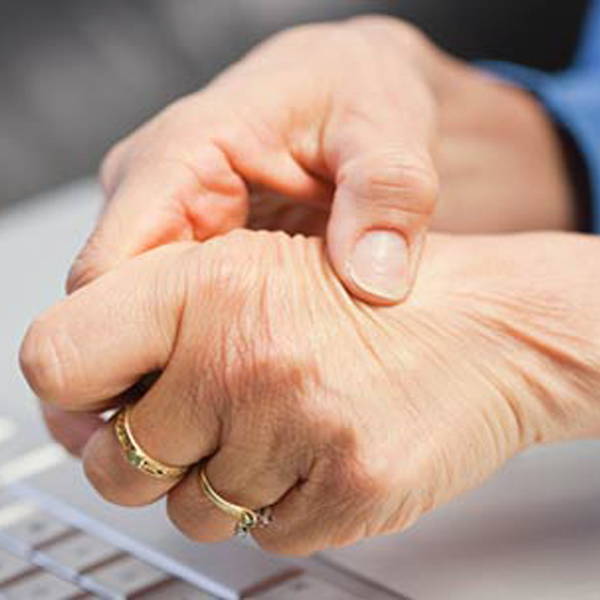 ANTI- INFLAMMATORY PROPERTIES *
The active components in echinacea may help to soothe pains irritation associated with inflammation. Echinacea may also be used to relieve sunburns and to reduce inflammation caused by being in the sun for too long. The anti-inflammatory benefits of echinacea extends to the respiratory tracts helping to reduce the irritation and mucus deposition, promoting overall respiratory health. *
SUPPORTS OVERALL HEALTH & WELLBEING
Echinacea is well known for centuries for its numerous health benefits. * It hydrates the skin, and reduce the appearance of acne and wrinkles. * Echinacea may also help to lessen symptoms of mild anxiety, promote tissue and cell health. *
California Proposition 65 WARNING:-
"Consuming this product can expose you to chemicals including lead which is known to the State of California to cause birth defects or other reproductive harm. For more information go to www.P65Warnings.ca.gov/food."