Herbal Secrets Organic Amla Powder 16 oz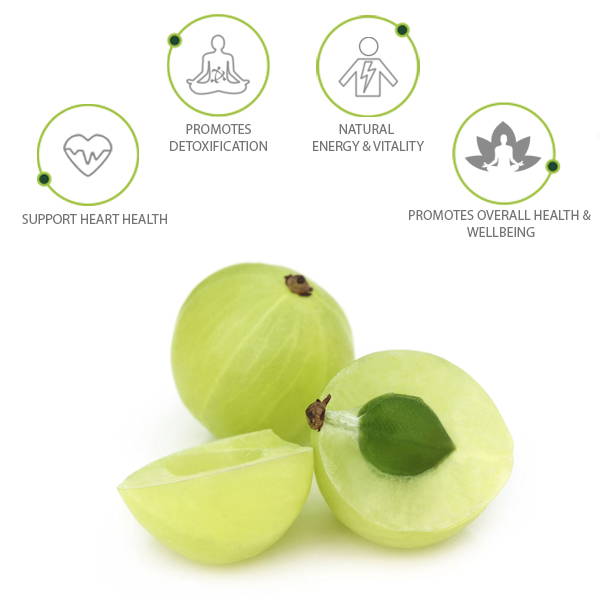 Herbal Secrets USDA Organic Certified Amla Powder
The Indian gooseberry, known locally as Amla, is a tree that is famous for its nutrient rich fruits. It has been a common ingredient in the ancient Indian medicinal practice of Ayurveda.
Amla is a rich source of essential nutrients making it one of the best fruit known to man.
- It is the richest source of vitamin C. A glass of amla juice contains twenty times more vitamin C than a glass of fresh orange juice.
- The fruit is also rich in proteins and fibers.
- It contains minerals such as iron, calcium, and phosphorus besides vitamins A and B.
Some of its amazing health benefits of Amla are:
*IMMUNE SYSTEM The rich vitamin C content makes Amla one of the strongest immune boosters.
*SKIN HEALTH Its cooling properties make it ideal for helping skin disorders such as acne.
*LONGEVITY & ANTI AGING The fruit promotes longevity and slows down the aging process.
*GLUCOSE METABOLISM Due to its beneficial effects on the secretion of insulin and its rich chromium content, Amla is believed to promote healthy glucose metabolism.
*NATURAL LAXATIVE for those with constipation. Amla strengthens the digestive system and improves its ability to digest food and absorb nutrients. It is also an excellent liver tonic.
*HEART HEALTH AND DETOXIFIER Amla aids in strengthening the heart muscles; promoting cardiovascular health. * Regular consumption of Amla also purifies blood and rids the body of harmful toxins.
Herbal Secrets USDA Certified Organic Amla Powder makes it easy to benefit from this amazing fruit. Start your day by adding Organic Amla powder to your favorite drink or smoothies and feel the difference in your overall health.
Antioxidant Support
With this Herbal Secrets Amla Natural Dietary Supplement, you are getting an abundance of antioxidants, which may allow you to reduce the signs of aging in and on the body. Antioxidants work by targeting the free radicals, which are found in the environment around you and get into the body. They neutralize them in order to reduce fine lines and wrinkles.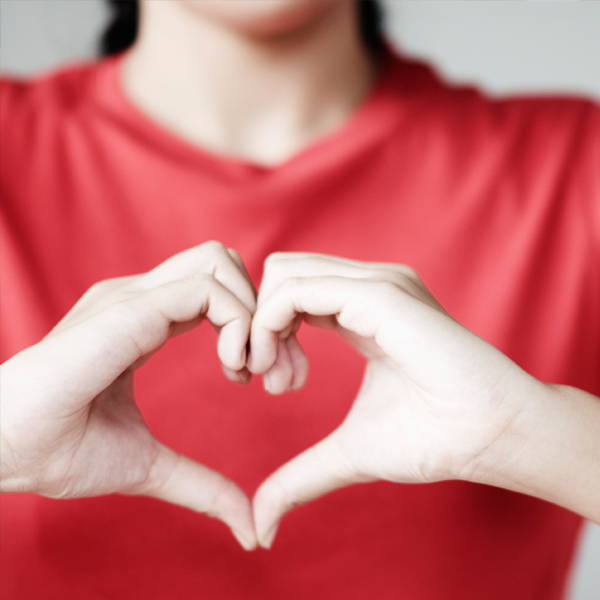 Promotes Heart Health
Not only may the antioxidants in Herbal Secrets Amla Natural Dietary Supplement help your skin look younger, it may be able to detox your blood and heart as well. The antioxidants target all of the cells in the body and help to rid them of toxins that might otherwise harm the heart.
May Increase Energy and State of Well-being
Because the Herbal Secrets Amla Natural Dietary Supplement is so full of detoxing power, you may notice that you feel lighter and healthier overall. This could lead to an increase of energy in order to get more work done and be more productive.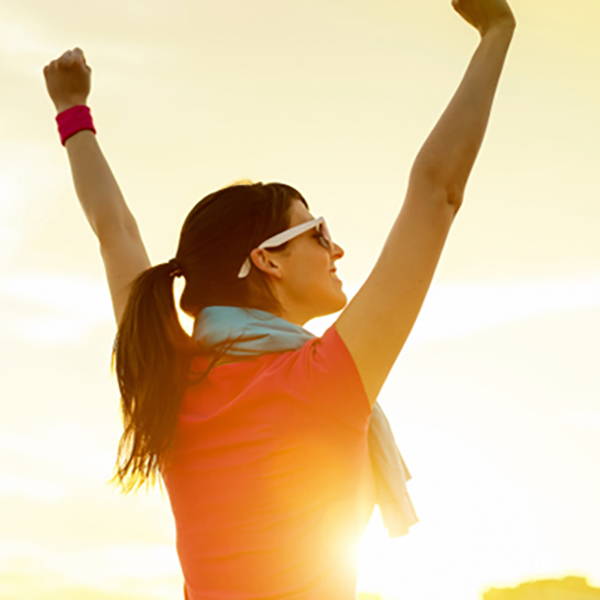 California Proposition 65 WARNING:-
"Consuming this product can expose you to chemicals including lead which is known to the State of California to cause birth defects or other reproductive harm. For more information go to www.P65Warnings.ca.gov/food."