Herbal Secrets Quercetin 800 Mg with Bromelain 165 Mg 60 Veggie Capsules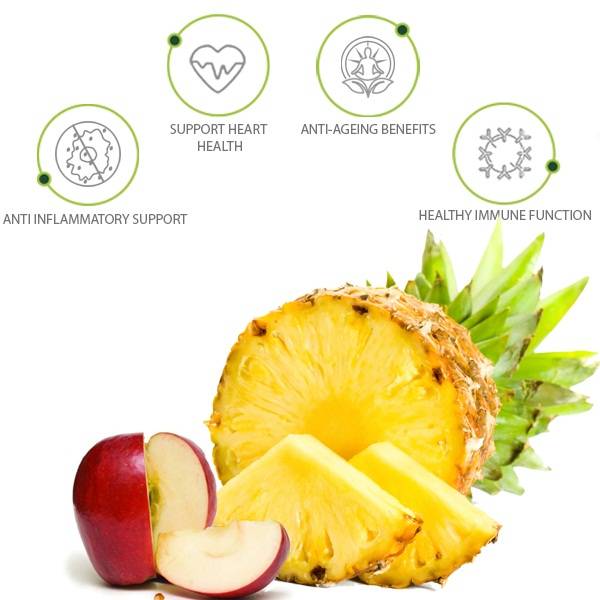 WHAT IS QUERCETIN?
Quercetin is a flavonoid (plant pigment) naturally found in fruits and vegetables like skins of apples, red wine and onions. Anti-oxidant properties of Quercetin may help fight against free radicals; promoting cell health and healthy ageing. * Quercetin supports cardiovascular health, it also has antihistamine effect that may help improve body's inflammatory response, immune response and respiratory health. *
WHAT IS BROMELAIN?
Bromelain is a protein-digesting natural enzyme isolated from pineapple. Anti-inflammatory properties of Bromelain may help to reduce joint pain and swelling caused due to inflammation and help to relaxing muscles stimulating muscle contractions. It may also support healthy weight management and preventing muscle soreness after intense exercise.
HERBAL SECRETS QUERCETIN BROMELAIN
Quercetin and bromelain work well together; Quercetin works on an antioxidant level to neutralize the effect of free radicals while also suppressing histamine response (that which causes allergic reactions). Bromelain works on an enzyme and protein level, limiting the action of metabolites and neutrophils on inflammation. Additionally, bromelain assists in increasing your body's absorption and utilization of quercetin. When taken regularly, Quercetin-Bromelain supports cardiovascular health, respiratory health, support healthy ageing, improve energy production, stamina and inflammatory response supporting overall well-being. * Herbal Secrets Quercetin- Bromelain dietary supplement has 800 Mg of Quercetin with 165 Mg Bromelain in every serving size of 2 Veggie Capsules.
SUPPORTS A HEALTHY IMMUNE RESPONSE*
Because the antioxidants may help detoxify your body, your immune system gets a bit of a boost. So, instead of immediately giving off an inflammatory response that is painful whenever there is a trigger in the body, the immune system works more efficiently and responds in an appropriate way. * A reduced inflammatory response means less swelling, pain and fatigue.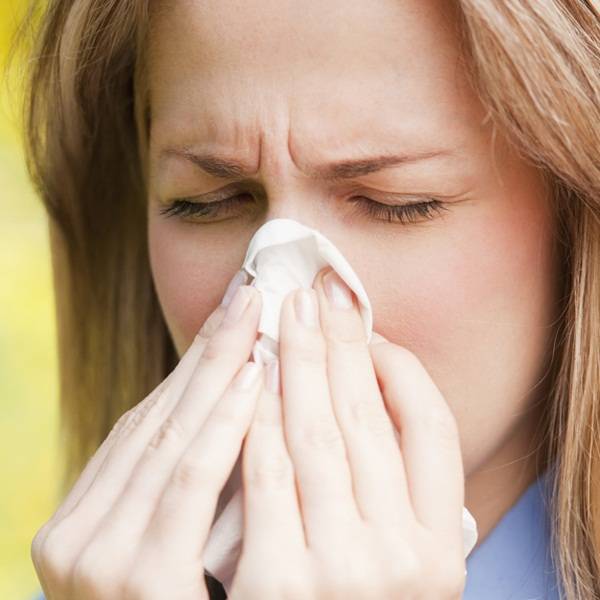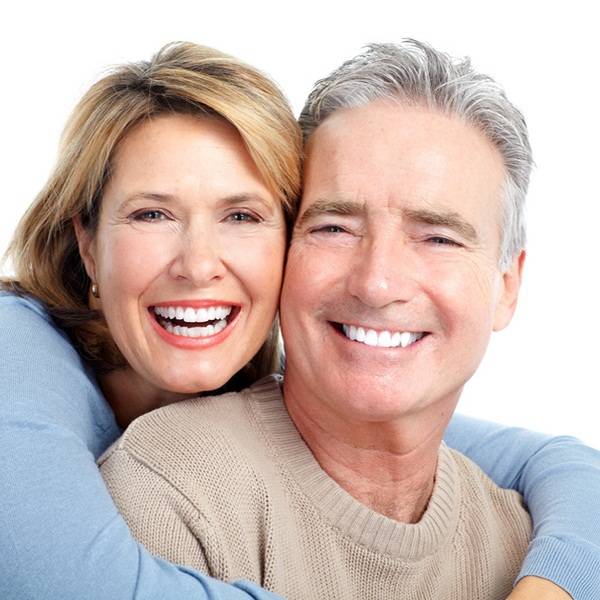 REDUCES SIGNS OF AGING*
Antioxidants help to fight off free radicals that are found in the environment. These free radicals are what is primarily responsible for premature aging of the cells of your skin. This manifest itself in the form of wrinkles, fine lines, low stamina/energy and overall ageing of the body. By getting plenty of antioxidants, you may stave off the signs of premature aging. *
SUPPORTS CARDIOVASCULAR AND TISSUE HEALTH*
These antioxidants don't just target the immune system and the skin- they get into the blood as well, helping to detoxify it and give it a healthy amount of oxygen. With more oxygen getting into the blood, the heart is able to send out healthier blood to your organs, muscles and tissues to promote their health as well. *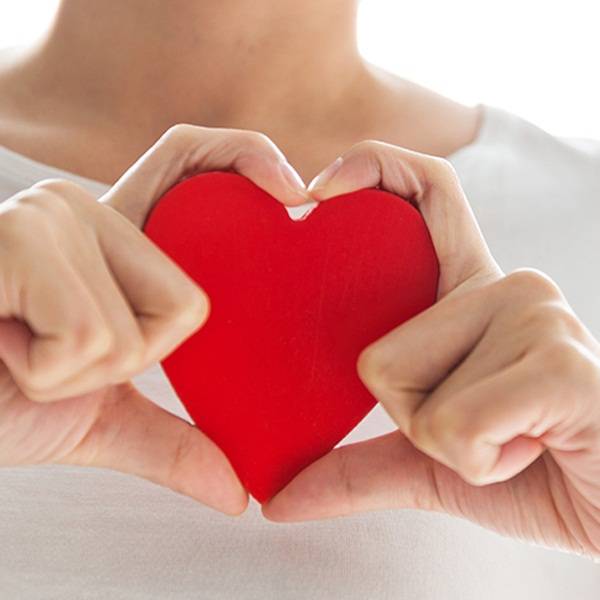 California Proposition 65 WARNING:-
"Consuming this product can expose you to chemicals including lead which is known to the State of California to cause birth defects or other reproductive harm. For more information go to www.P65Warnings.ca.gov/food."