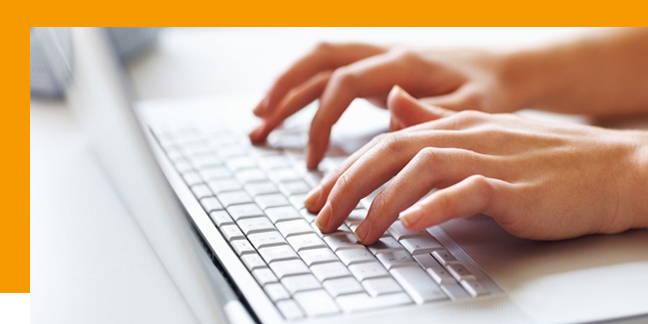 ORDER STATUS
Check the status of your most recent orders by visiting 'TRACK MY ORDER'. This is the easiest and fastest way to get the most current information regarding your orders placed through www.amazingmuscle.com.
PLEASE NOTE: It may take up to 15 minutes for the order information to appear in your order history once you place an order with us.
When you click on 'ORDER HISTORY', you will be prompted to log in with your e-mail address and password used when placing your order. An order summary page will provide you with detailed information about your current order and past orders.
After your order is shipped, a tracking number will be available. You may use the tracking number to track your order and view the delivery status of your order.
PLEASE NOTE: Accurate shipping information will be available by the shipping carrier after approximately 48 hours after the package ships.
E-MAILS ABOUT YOUR ORDER
After you place your order, you will receive e-mails regarding your order. Below are examples of e-mails that you will receive: 
ORDER CONFIRMATION. This e-mail confirms that we have received your order. The email includes order number along with the list of products that you have ordered.
SHIPMENT CONFIRMATION. This e-mail confirms that your order has been shipped. Email includes a link to track your order along with the list of items that have been shipped. Please allow     up to 48 hours for tracking information to become available.
ADDRESS ERRORS
We cannot change your delivery address after your order has been placed. We work directly with our shippers to help resolve address issues where possible, but we cannot be held responsible for any delays, fees, or other delivery issues if your address was incorrectly entered at checkout. If such an error causes an order to be rejected, lost, or destroyed, we cannot issue a refund or replacement of any kind. If the error causes the order to be sent back to us, you may be responsible for return shipping fees, and we'll only be able to refund you for the cost of merchandise. If the return delivery cost is greater than the value of the merchandise, we will inform the carrier to abandon the package and no refund will be issued.
TRACKING YOUR ORDER
All packages sent via UPS, USPS, FedEx and DHL can be tracked. Tracking number and carrier will be emailed to you when your order is shipped. It takes approximately 48 hours from the time your order is placed for the tracking information to be available with the carrier. You can also find order tracking and history information by going to 'MY ACCOUNT' and reviewing your 'ORDER HISTORY'