Amazing Food Organic Blue Poppy Seeds 5 Lb
Sorry, currently out of stock
Amazing Food Organic Blue Poppy Seeds
The Amazing Food Organic Raw Poppy Seeds is an organic poppy seeds bulk product with five pounds of poppy seeds in every container. This poppy seeds bulk product has enough poppy seeds to give you the minerals your body needs to promote heart health, brain health and bone health as well.
Organic Raw Poppy Seeds
With the abundance of poppy seeds in this Organic Raw Poppy Seeds, you can enjoy their benefits sprinkled on salads, mixed into smoothies, as a poppy seed dressing and so much more. When you consume these seeds, you are giving your body the minerals it needs, such as magnesium for bone health and linoleic acids for your heart.
Promotes Heart Health
These Organic Raw Poppy Seeds are chock full of linoleic acid, also known as an omega-6 fatty acid. Omega-6 fatty acids are good for the heart in that they give it the compounds it needs to function at its best. These poppy seeds provide the ideal potency of this healthy fatty acid to encourage a healthier cardiovascular system.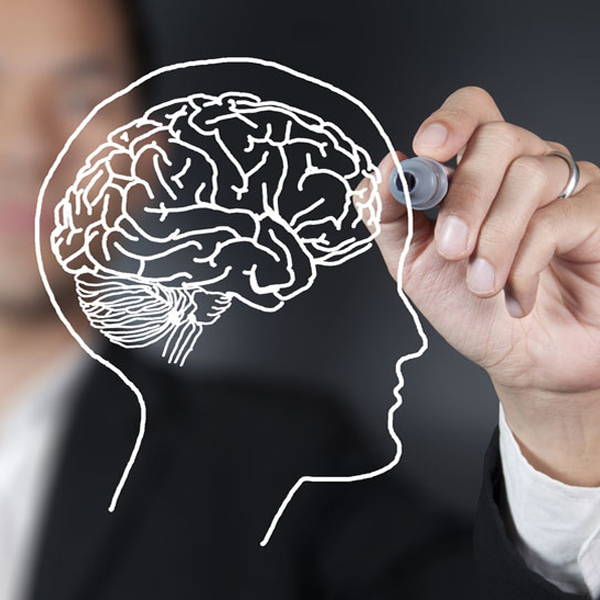 Supports Healthy Brain Function
The black poppy seeds in the Organic Raw Poppy Seeds are also full of magnesium which may be able to help the health of your brain. It does this by encouraging healthier brain activity while also providing the organ with the building blocks it needs to regulate the production of neuron
Promotes Bone and Muscle Health
The Organic Raw Poppy Seeds also supply the body with iron and phosphorus which may aid in the health of bones. It may maintain their health while also benefiting the health of your muscles to provide you with greater strength and endurance.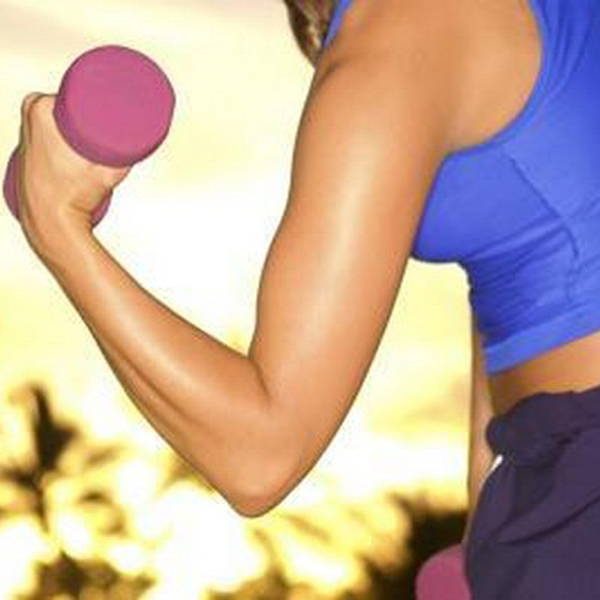 California Proposition 65 WARNING:-
"Consuming this product can expose you to chemicals including lead which is known to the State of California to cause birth defects or other reproductive harm. For more information go to www.P65Warnings.ca.gov/food."