Amazing Food Organic Goji Berries 1 Lb Powder
Sorry, currently out of stock
Amazing Food Organic Goji Berries
Goji berries has been used traditionally in Chinese medicine for a number of years. They love these berries because of the number of health benefits that they have been shown to possess. Raw Organic Goji berries hold the key to an array of benefits in your life by introducing an abundance of antioxidants into your body.
Provide High Levels of Antioxidants and Nutrients
Goji berries are an excellent source of antioxidants that help boost the immune system and protect the body from high levels of inflammation since they fight free radical damage. Goji berries have a high ORAC value which indicates their exceptional ability to reduce oxidative stress.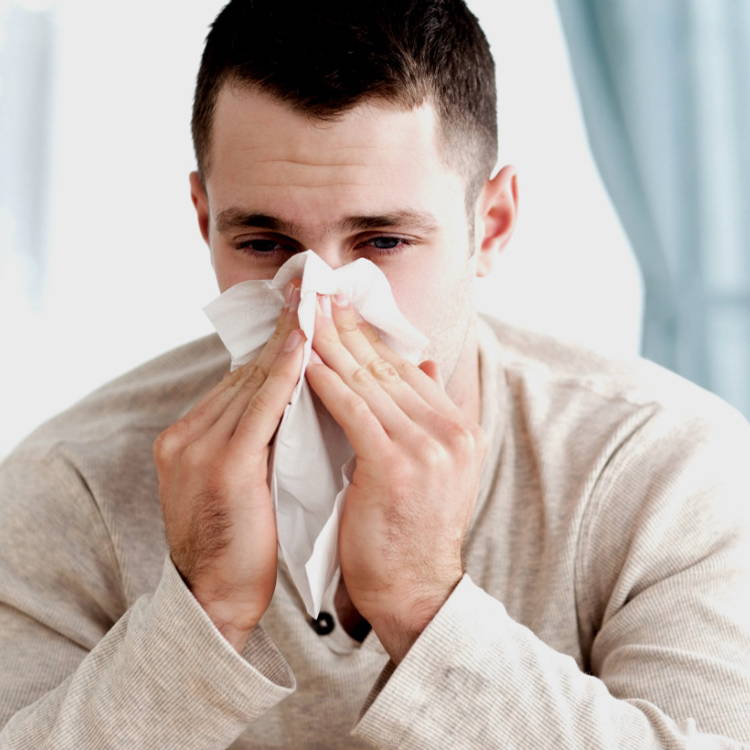 Improve Immune Function
Goji berries supply high levels of antioxidants vitamin C and vitamin A. These are two nutrients key to building immunity and preventing common illnesses like a cough, cold, etc. Of the antioxidants present among goji berry benefits, carotenoids like zeaxanthin and precursors to vitamin C are the most extensively researched known to build up better immune health.*
Promote Healthy Skin
Goji berries are loaded with beta-carotene which helps promote healthy skin.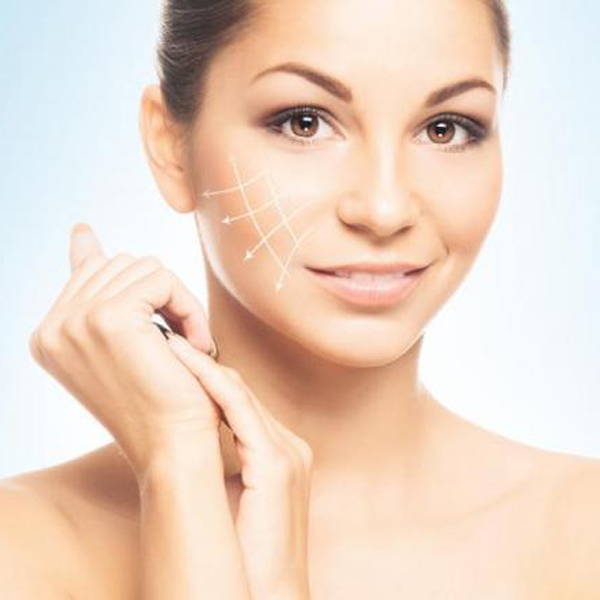 California Proposition 65 WARNING:-
"Consuming this product can expose you to chemicals including lead which is known to the State of California to cause birth defects or other reproductive harm. For more information go to www.P65Warnings.ca.gov/food."