Amazing Formulas Lecithin 1200 mg 240 Softgels
AMAZING FORMULAS LECITHIN
A single-serving softgel of Amazing Formulas Lecithin Dietary Supplement provides 1200 mg of lecithin, making it easy to incorporate this healthy fat into your everyday diet.
Amazing Formulas lecithin is derived from soy. As a result, your body may be able to readily break down the supplement and absorb the nutrient.  
Lecithin has been shown to provide a number of potential benefits and plays a role in nervous system, brain, cardiovascular and digestive health. *
WHAT IS LECITHIN?
Lecithin is a fat that is essential in the cells of the body. It can be found in many foods, including soybeans and egg yolks. Every cell in the body needs lecithin to function properly. People on low fat and calorie-restrictive diets often do not consume enough lecithin.
SUPPORTS BRAIN HEALTH
Lecithin is a natural source of choline, a substance that is required to producing an important brain chemical called acetylcholine. A neurotransmitter, acetylcholine is responsible for transmitting messages from the brain that help to control nerve function throughout your body. * Acetylcholine is also necessary for storing and recalling memories, making lecithin a beneficial brain and nervous system supplement. *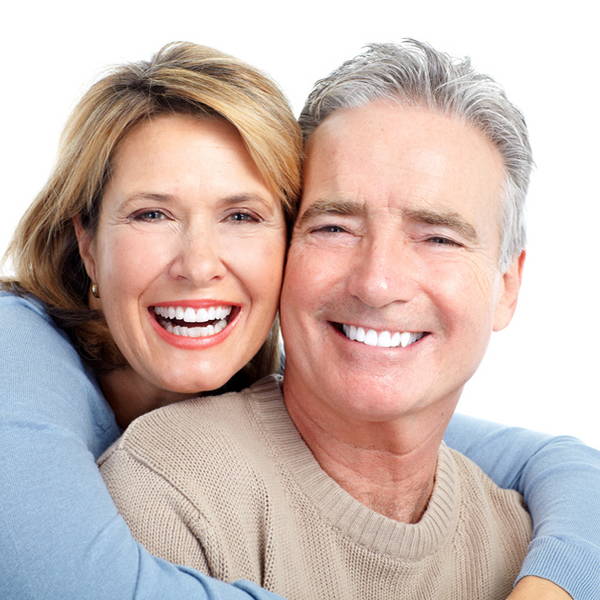 CONTRIBUTES TO OVERALL HEALTH AND WELL-BEING
Lecithin is found in every cell in the human body. Without the healthy fat, your body cannot properly produce cellular membranes that help to regulate vital processes within the cells. * As a result, lecithin may help every cell in your body function correctly. Taking a lecithin supplement may help to ensure that your body has enough of the healthy fat. *  
AIDS IN HEART HEALTH
Lecithin contains polyunsaturated fat. Polyunsaturated fats are highly beneficial for the cardiovascular system and by helping to promote clearer arteries. * Lecithin may also serve vital for the proper pumping function of the heart. *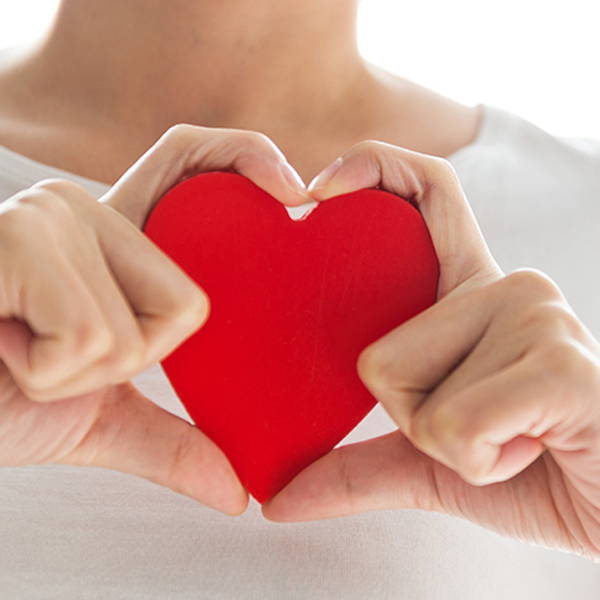 California Proposition 65 WARNING:-
"Consuming this product can expose you to chemicals including lead which is known to the State of California to cause birth defects or other reproductive harm. For more information go to www.P65Warnings.ca.gov/food."