Amazing Formulas Alpha-GPC 300 Mg 60 Capsules
Sorry, currently out of stock
AMAZING FORMULAS ALPHA-GPC
Alpha GPC is known for its benefits for the brain. As a cognitive supplement, it has been used to help with memory functionality as well as to promote better focus and concentration. * An added benefit may be the ability to experience a happier mood. The Amazing Formulas Alpha-GPC Dietary Supplement features 60 capsules of alpha-GPC with 300 milligrams of the compound in each capsule.
PROMOTES HEALTHIER MENTAL FUNCTIONS
Alpha GPC may help to activate the neurotransmitter acetylcholine, an important part of overall brain function and cognitive health. * It supports better overall concentration and focus, helping you stick to the important tasks at hand. * Some may also notice a positive effect on your memory and overall retention skills. *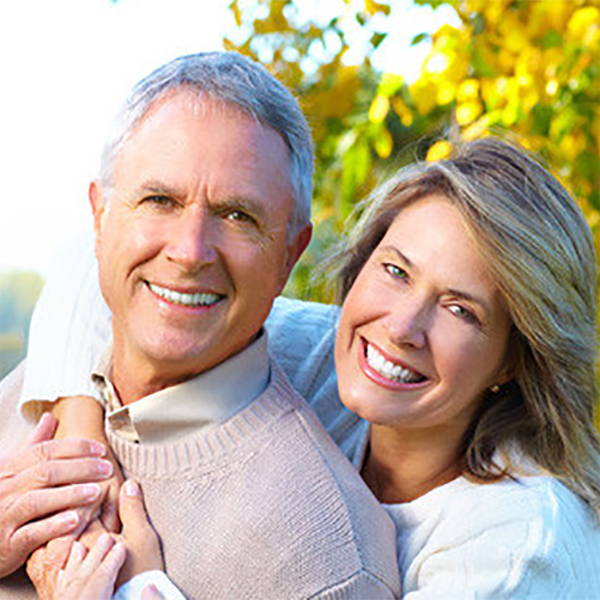 PROMOTES A HEALTHIER MOOD
Because it activates the acetylcholine in the brain, Alpha-GPC may help to improve your overall mood. Positive mood may help with better productivity along with the better memory and concentration. *
BIOAVAILABLE COMPOUND FOR EASY ABSORPTION
Alpha GPC is considered very potent, allowing it to easily pass through the blood in the brain. This means that the alpha GPC 300 mg supplement may be able to deliver its benefits more swiftly.
California Proposition 65 WARNING:-
"Consuming this product can expose you to chemicals including lead which is known to the State of California to cause birth defects or other reproductive harm. For more information go to www.P65Warnings.ca.gov/food."