Amazing Formulas Black Cohosh 540 mg 120 Capsules
AMAZING FORMULAS BLACK COHOSH
A single capsule serving of Amazing Formulas Black Cohosh Dietary Supplement contains 540 mg of black cohosh. You can take the capsule with a glass of water or open it and use the powder inside to prepare a soothing tea.
WHAT IS BLACK COHOSH?
Black cohosh is the common name for Cimicifuga racemose, a perennial plant that is native to North America. The Native Americans were the first to use black cohosh as a natural care for menopause symptom support. The herb has been used as a complementary support in Europe for many years.

Black Cohosh is a perennial plant that is native to North America. Black cohosh root has been used for centuries as an all-natural menopause symptom solution.
ENERGY PRODUCTION & MUSCLE GROWTH
L-Arginine helps the body to generate the ATP needed to supply muscles and organs with energy. It plays an important role in the production of creatine, a nutrient that increases energy levels in muscle tissue and supports muscle growth.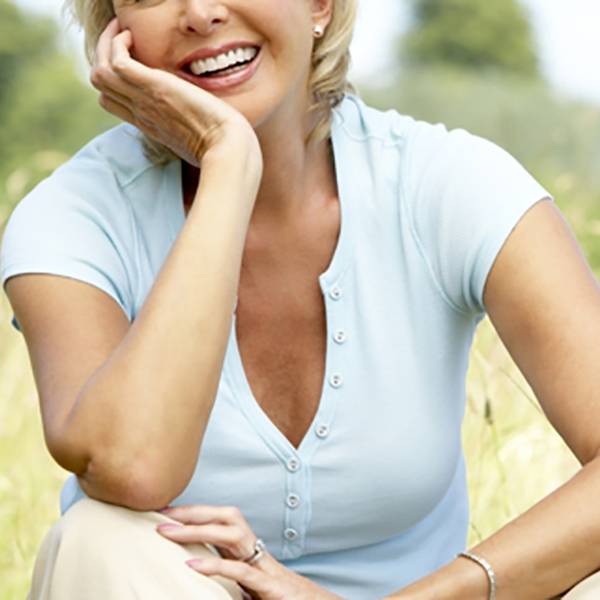 CIRCULATION AND IMMUNE HEALTH
In the body, L-arginine changes into nitric oxide (NO). Nitric oxide is a powerful neurotransmitter that helps blood vessels relax and also improves circulation. L-Arginine is known to have amazing effects when it comes to strengthening our immune system.
CARDIOVASCULAR HEALTH 
L-Arginine is known to aid in the efficient functioning of our cardiovascular system as arginine may help improve blood flow in the arteries of the heart.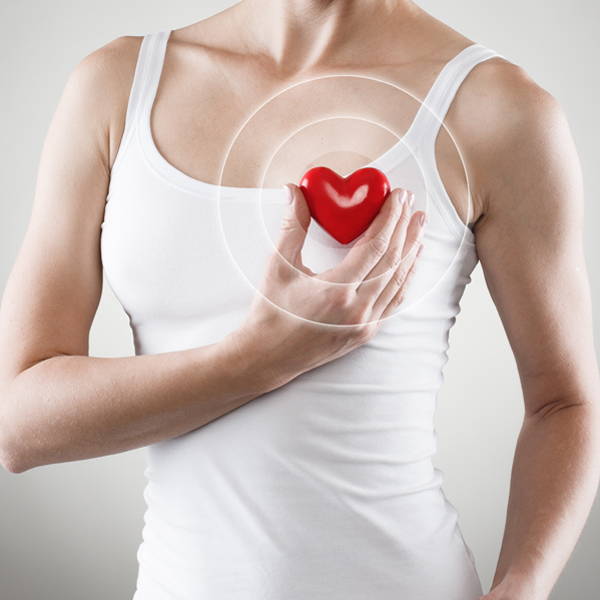 California Proposition 65 WARNING:-
"Consuming this product can expose you to chemicals including lead which is known to the State of California to cause birth defects or other reproductive harm. For more information go to www.P65Warnings.ca.gov/food."