Amazing Formulas Boswellia Extract & Turmeric 1200 mg 60 Veggie Capsules
Amazing Nutrition Amazing Formulas Boswellia Extract and Turmeric Dietary Supplement
The Amazing Nutrition Amazing Formulas Boswellia Extract and Turmeric Dietary Supplement is a supplement characterized by both boswellia and turmeric. There are 60 veggie capsules in each container with a total of 1,200 milligrams inside. These joint supplements help the immune system react in a healthier way to inflammation to improve the comfort levels and health of your joints, tissues and muscles.
Boswellia and Turmeric
Turmeric is one of the main actors in these boswellia and turmeric supplements, which is known as a naturally potent anti-inflammatory compound that targets the immune system to give it a direct boost. Not only this but it possesses antioxidants that may help detox the body and works in harmony with the liver to do so. The boswellia offers a similar function while also helping to regulate the metabolism and help you achieve and maintain a healthier weight.
Anti-inflammatory Power
Full of 600 milligrams of turmeric and another 600 milligrams of boswellia, the Amazing Nutrition Amazing Formulas Boswellia Extract and Turmeric Dietary Supplement is a heavy duty all natural anti-inflammatory that works with the immune system in an effort to help it react to inflammation in the body in a healthier manner. The result is less painful inflammation springing up throughout the body, especially in the joints, muscles and tissues.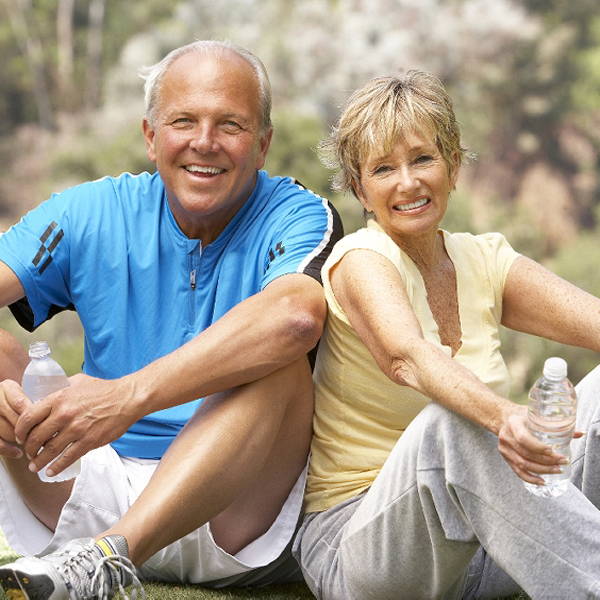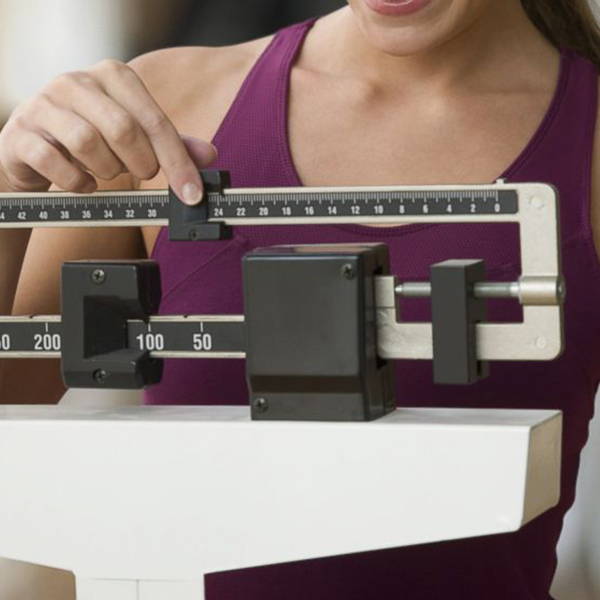 Healthier Weight Management
Both the boswellia and the turmeric in this supplement help you to regulate your metabolism to help you shed the pounds and keep them off. Another way it may help you lose weight is by making it more comfortable to move, walk and exercise without all of the painful inflammation.
Full of Antioxidants
Turmeric curcumin is as rich in antioxidants as it is in anti-inflammatory properties, making it a true ally for the immune system both in terms of reducing inflammation and helping to detox the body.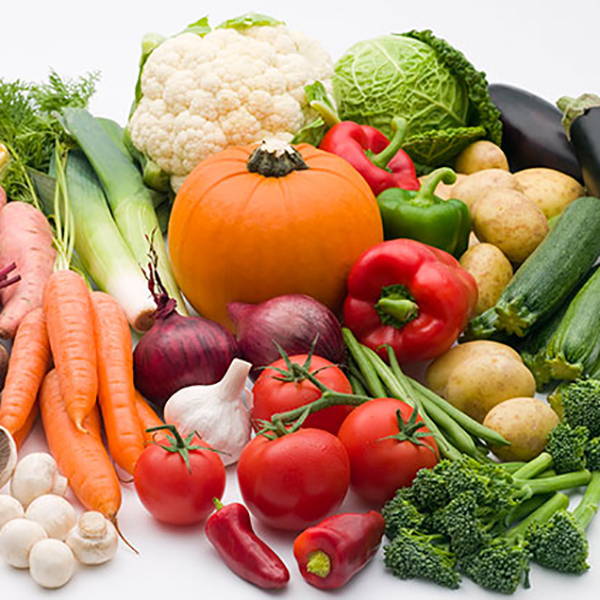 California Proposition 65 WARNING:-
"Consuming this product can expose you to chemicals including lead which is known to the State of California to cause birth defects or other reproductive harm. For more information go to www.P65Warnings.ca.gov/food."