Amazing Formulas Calcium Magnesium With Vitamin D3 240 Veggie Capsules
Sorry, currently out of stock
AMAZING FORMULAS CALCIUM MAGNESIUM WITH VITAMIN D3
The minerals Calcium and magnesium work together to help strengthen the teeth and overall skeletal system. Our formula also has vitamin D3, that allows the body to more swiftly absorb these two minerals. Each serving of 2 veggie capsules provides
* 500 milligrams of calcium,
* 250 milligrams magnesium and
* 200 IU of Vitamin D3
making it easy to divide your dosage across the day as required.
Having enough vitamin D3 may also be able to fight off persistent fatigue.
SUPPORTS HEALTHIER MUSCLE FUNCTION
The Calcium and Magnesium with Vitamin D3 in our formula may help you enjoy a healthier muscular system. * This may include more relaxed muscles, the potential to promote lean muscle mass along with less muscle cramps and soreness. *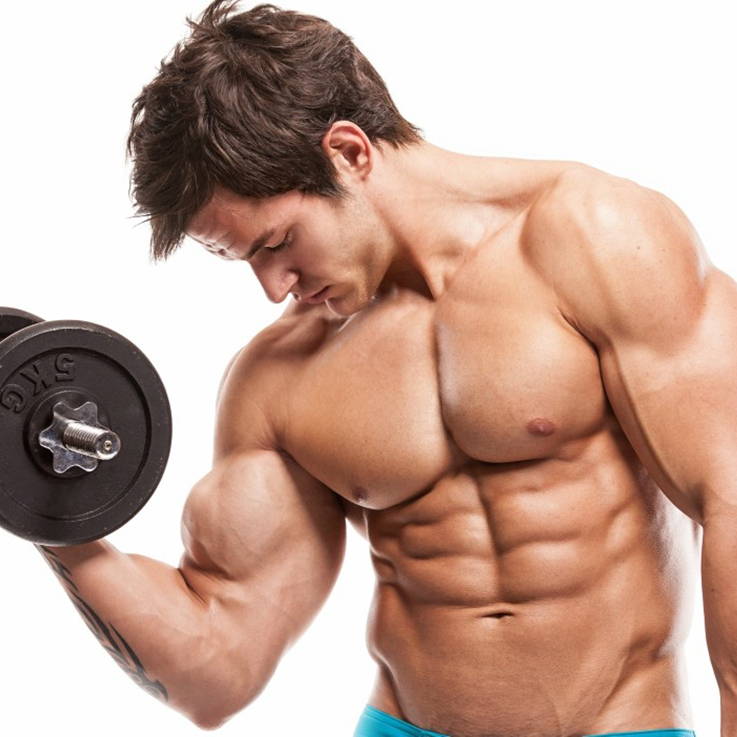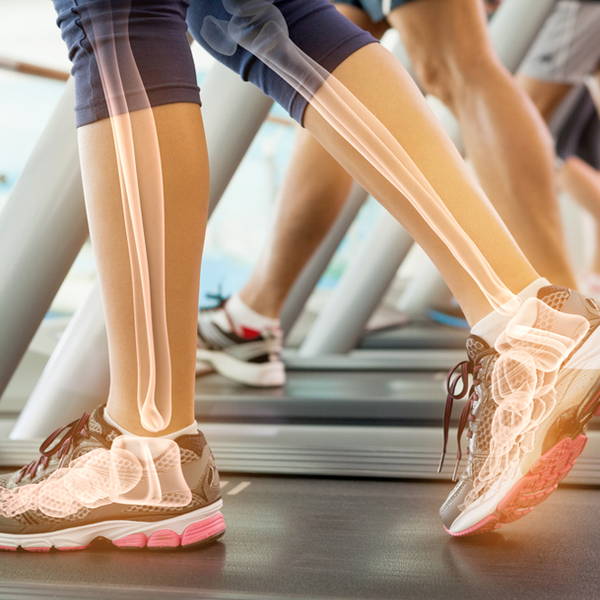 FORTIFIES BONES AND TEETH
Magnesium and Calcium are known to strengthen teeth and bones. It is also important for our body to absorb Calcium and Magnesium properly in order to benefit from it. Which is why, Vitamin D3 is added to the supplement to help your body properly absorb and utilize Calcium and Magnesium. *
PROMOTES A HEALTHIER NERVOUS SYSTEM
Magnesium may also be able to promote a healthier nervous system. * This is because magnesium has been known to relieve excess energy levels that can cause jitteriness, tenseness and irritability, helping you to feel more relaxed. *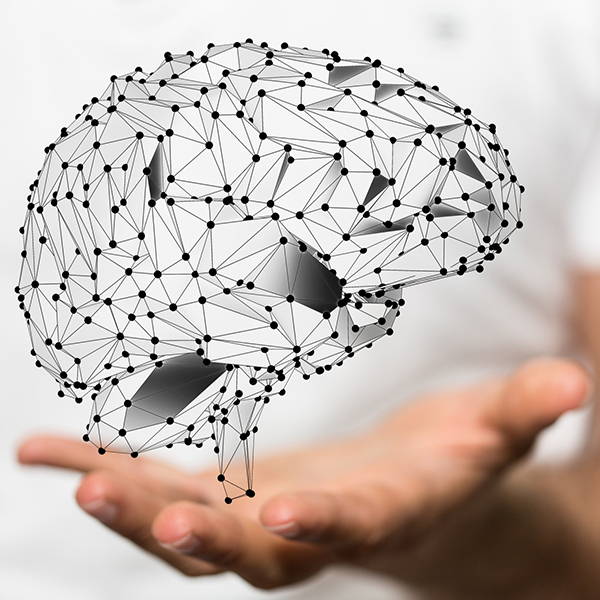 California Proposition 65 WARNING:-
"Consuming this product can expose you to chemicals including lead which is known to the State of California to cause birth defects or other reproductive harm. For more information go to www.P65Warnings.ca.gov/food."