Amazing Formulas Chelated Magnesium 250 Mg 180 Tablets
Sorry, currently out of stock
AMAZING FORMULAS CHELATED MAGNESIUM
Magnesium is an important compound in the way of regulating over 300 enzyme systems. This may help to regulate crucial functions of the body while also supporting protein synthesis, allowing it to support the health of the bones and muscles alike. Magnesium may also assist in
healthier metabolic energy production and nervous system. * Chelated Magnesium is a form of Magnesium that may be easily absorbed by the body. *
Amazing Formulas Chelated Magnesium Dietary Supplement provides with an optimum dosage of 250 milligrams of Chelate Magnesium in each of the 180 tablets.
HEALTHIER BONES AND MUSCLES *
Magnesium is an important compound when it comes to protein synthesis. It allows the bones to become firmer and stronger while also encouraging with their structural development. *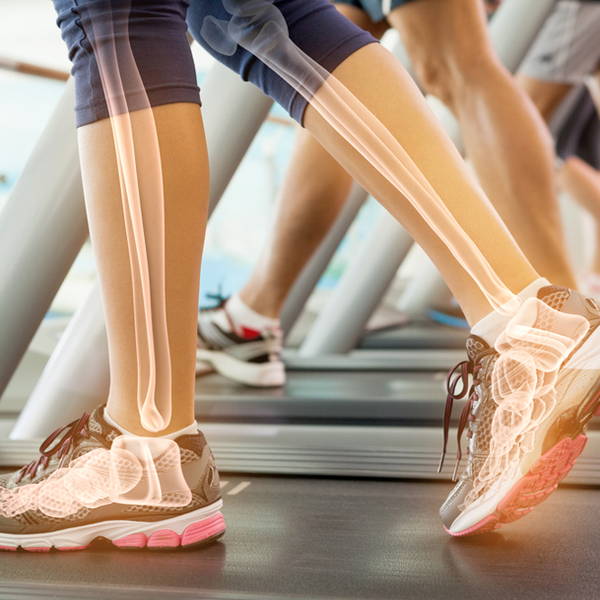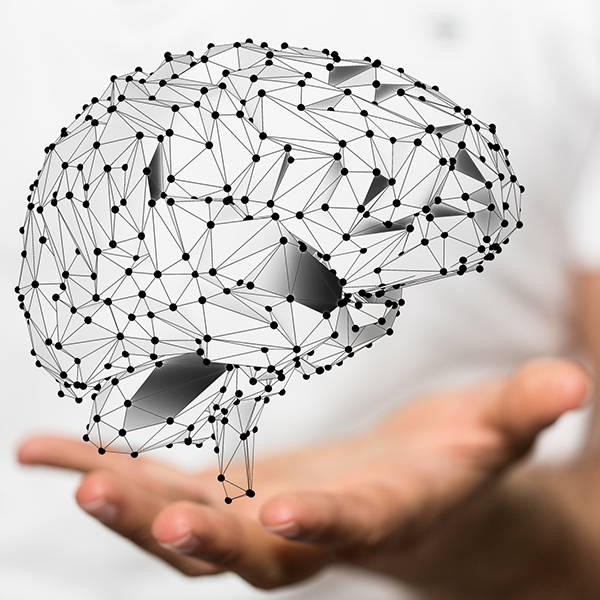 SUPPORTS THE NERVOUS SYSTEM *
Thanks to its ability to move both potassium and calcium across cell membranes, Chelated Magnesium may promote a healthy impulse between nerves, supporting cardiovascular health and aiding in the contraction of muscles. *
PROMOTES HIGHER ENERGY LEVELS *
Chelated Magnesium may also facilitate higher levels of metabolic energy production, helping your body to complete its many biochemical reactions more easily.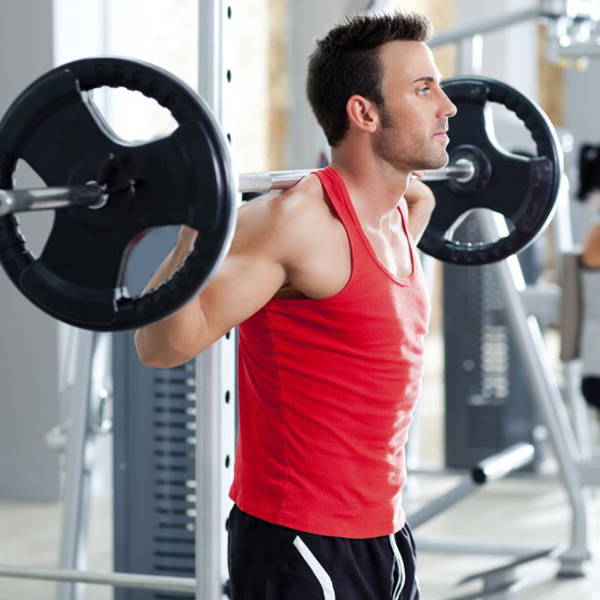 California Proposition 65 WARNING:-
"Consuming this product can expose you to chemicals including lead which is known to the State of California to cause birth defects or other reproductive harm. For more information go to www.P65Warnings.ca.gov/food."