Amazing Formulas Chromium Picolinate Supplement 1000 mcg 120 Tablets
AMAZING FORMULAS CHROMIUM PICOLINATE
Each single tablet of Amazing Formulas Chromium Picolinate Supplement provides you with 1000 mcg of chromium for easy dosing.
Our supplement contains chromium picolinate, a form of chromium that uses picolinic acid as a carrier. Clinical studies indicate that chromium picolinate is readily absorbed by the body, making it ideal for supplementation.*
Chromium plays a number of important roles in the body. It helps you convert nutrients like protein, carbs and fats into energy to fuel you during the day. Your body also requires chromium for proper cardiovascular function, blood sugar regulation, healthy weight management and brain function.*
WHAT IS CHROMIUM PICOLINATE?
Chromium picolinate is a compound that provides the body with chromium, a trace mineral that is considered essential, meaning your body requires it but cannot produce it on its own. Studies show that the majority of adults do not get enough chromium in their diets, so supplementation is recommended.*
ASSISTS WITH HEALTHY BLOOD SUGAR LEVELS
Chromium supports the action of insulin, a hormone that helps to keep blood sugar levels in check. The mineral helps the body properly process sugars in the foods that you eat by aiding in the action of insulin - a hormone that helps to keep blood sugar levels in check. Subsequently, improving blood sugar utilization and decrease insulin requirements.*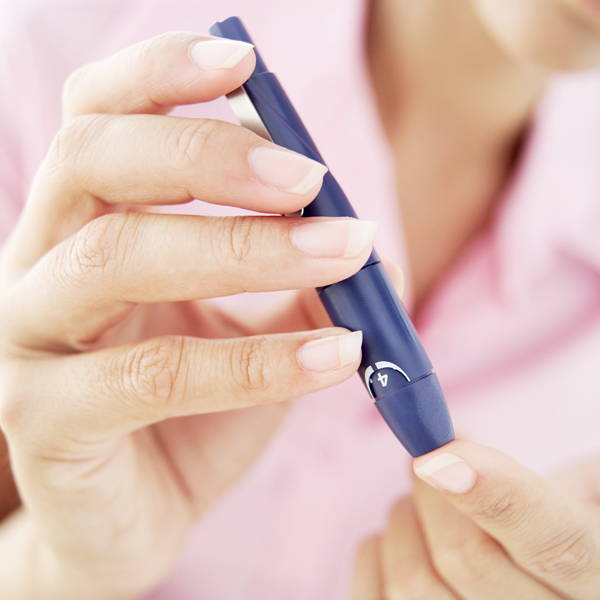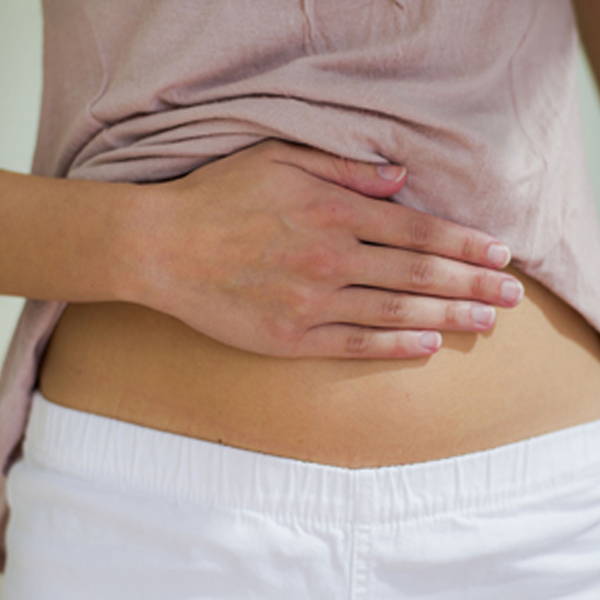 PROVIDES METABOLISM SUPPORT
By assisting with the breakdown of carbs, fats and protein, chromium helps the body properly metabolize food and converts calories to the energy needed to power you through the activities of your day.* Some people may choose to take chromium supplements for energy support rather than using stimulants like caffeine and energy drinks. The metabolism-supportive actions of chromium may be beneficial for healthy weight management.*
PROMOTES CARDIOVASCULAR HEALTH
Chromium's role in the metabolism of fats is believed to give the mineral heart-health benefits.* Heart health is related to the levels of chromium in the body. * Some research has established a potential link between healthy levels of chromium and a healthy heart. * Chromium is also believed to have a beneficial effect on elevated levels of low-density lipoproteins, otherwise known as LDL or "bad" cholesterol.*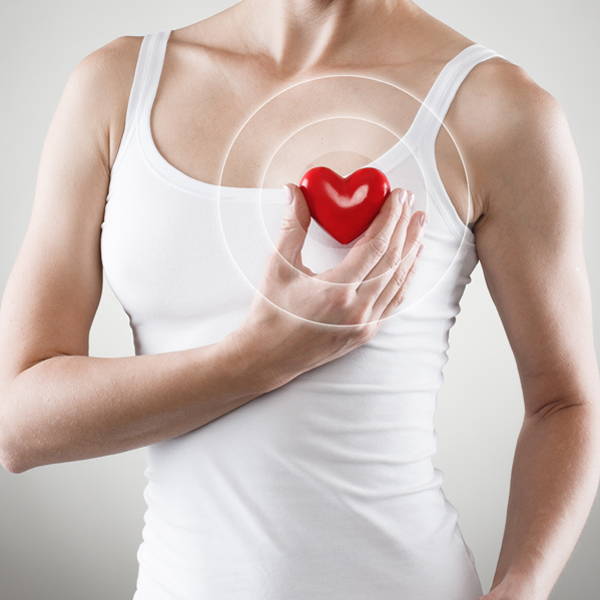 California Proposition 65 WARNING:-
"Consuming this product can expose you to chemicals including lead which is known to the State of California to cause birth defects or other reproductive harm. For more information go to www.P65Warnings.ca.gov/food."