Amazing Formulas Dandelion Root Dietary Supplement 520 mg 120 Capsules
AMAZING FORMULAS DANDELION ROOT
The Amazing Formulas Dandelion Root Dietary Supplement has 120 capsules in each container, each one holding 520 milligrams of dandelion roots inside of them. These dandelion root supplements may help your body detox more easily. It may also assist with painful inflammation that you may experience in your joints and muscles.
Dandelion or Taraxacum officinale is an herb native to North America that was used as natural medicine by the Native Americans. Studies have shown that dandelion root has a number of beneficial properties. Specifically, it is:
- An anti-inflammatory that lessens swelling and pain
- A diuretic that stimulates urination
- A laxative that promotes proper bowel function
- An antioxidant that limits oxidation damage to body cells
- A natural source of vitamins A, C and D plus iron, potassium, and zinc
Complete your detox cleanse or support your body with the best dandelion supplement! Order Amazing Formulas 100% Natural Dandelion Root Dietary Supplement today.
Dandelion Root
The root dandelion in this dandelion root extract is a reliable source of both antioxidants and anti-inflammatories. The antioxidants may help your liver detox the body while also fighting against free radicals responsible for cellular aging. With a healthier immune system from the antioxidants, your body may be able to respond more healthily to inflammation as well. It can be made into a Dandelion root tea.
Potent Source of Antioxidants*
The antioxidants in the Amazing Formulas Dandelion Root Dietary Supplement may assist in not only supporting the health of the immune system, but they may also fight off free radicals in the environment. This may help reduce signs of aging on the skin such as fine lines and wrinkles.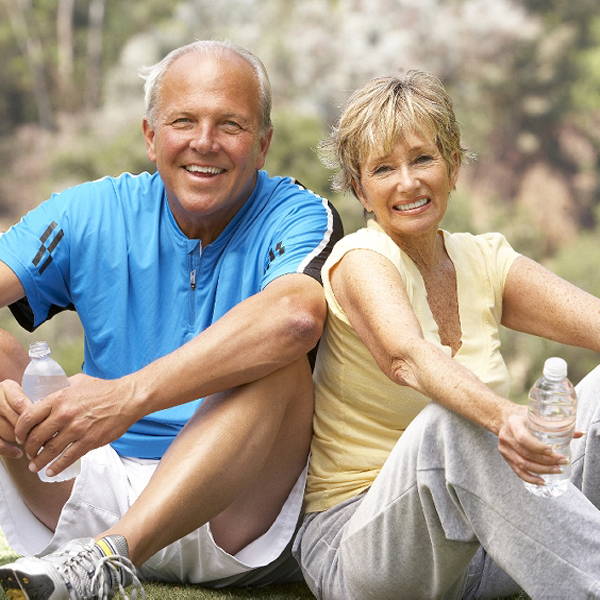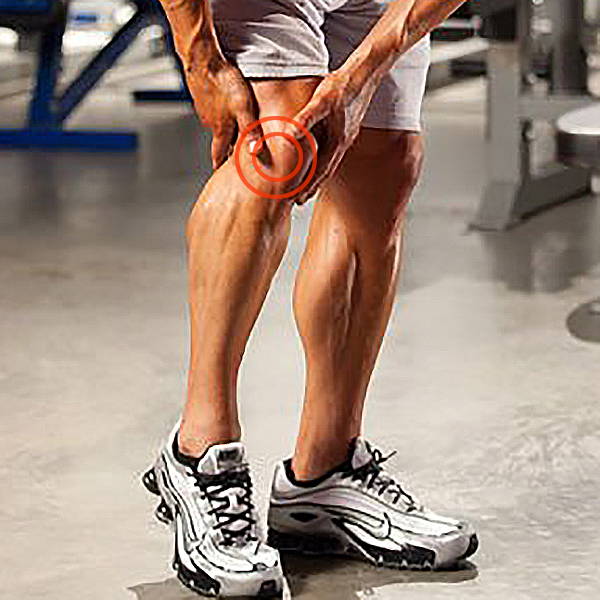 Promotes Healthier Inflammation Responses*
The Amazing Formulas Dandelion Root Dietary Supplement features a natural abundance of anti-inflammatories. These anti-inflammatories may assist with reducing inflammation in the body, both in the joints and in the muscles. Over time, this supplement may help your immune system deliver a healthier response to inflammation in the future.
Supports Gastrointestinal and Liver Health*
The Amazing Formulas Dandelion Root Dietary Supplement uses its antioxidants to help support the function of the liver. In doing so, your body may be able to get rid of the toxins that come through your liver more easily. This may also assist in cleaning out your gastrointestinal system.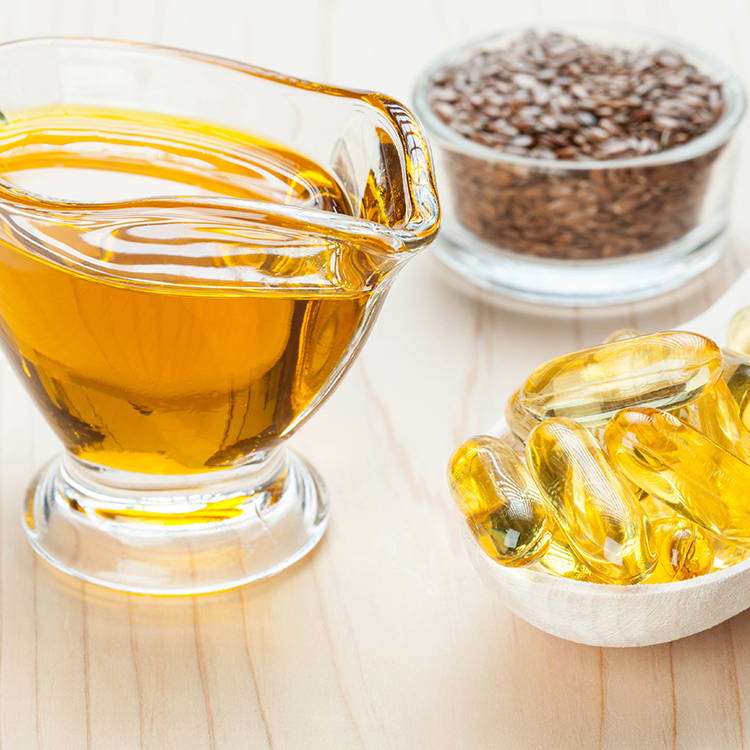 California Proposition 65 WARNING:-
"Consuming this product can expose you to chemicals including lead which is known to the State of California to cause birth defects or other reproductive harm. For more information go to www.P65Warnings.ca.gov/food."