Amazing Formulas DIM Plus 100 mg 120 Tablets
AMAZING FORMULAS DIM DIETARY SUPPLEMENT
One single-tablet serving of Amazing Formulas DIM Dietary Supplement provides your body with 100 mg of DIM, making it easy to reap the benefits of the compound.
We combine DIM with
• 100 mg of lecithin
• 50 IU of vitamin E and
• 3 mg of Bioperine, a form of black pepper extract.
The additional ingredients help your body more readily absorb DIM for enhanced benefits.
DIM promotes a proper balance of estrogen hormones in the body.* As a result, the supplement may be beneficial for immune support, weight management and muscle development.*
DIM (Diindolylmethane)
Diindolylmethane or DIM is a compound that is naturally found in cabbage, cauliflower, broccoli, and other cruciferous vegetables. Clinical studies have found that DIM provides hormone-balancing benefits, which have led to its use as a complementary intervention for a number of conditions in recent years.
IMMUNE SUPPORT*
DIM has been shown to help enhance immune system activities to promote overall health and well-being.* Some research indicates that DIM helps cells manufacture key enzymes that play a role in the body's natural detoxification processes. As a result, people may choose to take a DIM supplement to aid in overall immune function.* The supplement is also frequently recommended for athletes and fitness enthusiasts who may require additional immune support due to their active lifestyles.*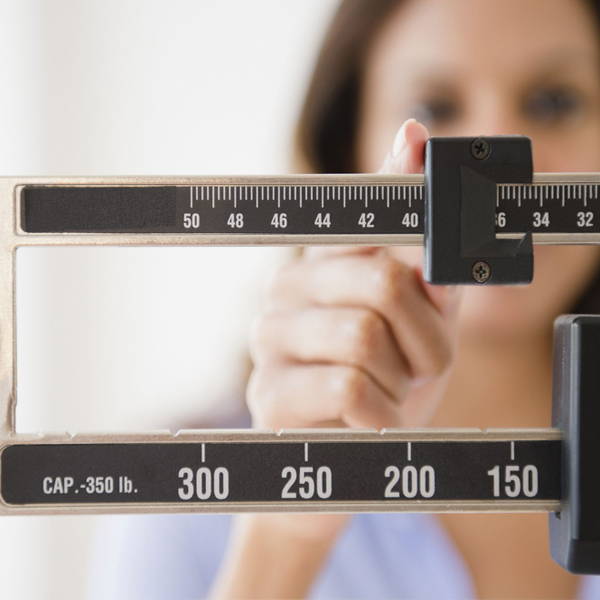 ASSISTS WITH HEALTHY WEIGHT MANAGEMENT*
Estrogen has been linked to a healthy metabolism, the mechanism by which fat is broken down in the body. Studies suggest that DIM helps to maintain estrogen levels to drive a healthy metabolism.* Because of this, doctors may suggest that patients take a DIM supplement while following a healthy diet and exercise plan to assist with weight loss.*
PROMOTES HEALTHY AGING*
Estrogen levels decline in the human body with age, and this drop in hormonal levels has been linked to sexual dysfunction, bone loss, wrinkling of the skin and other signs of aging.* Taking a DIM supplement may help to increase estrogen levels in the body. A proper estrogen balance can assist with overall health and well-being of older people, especially women.*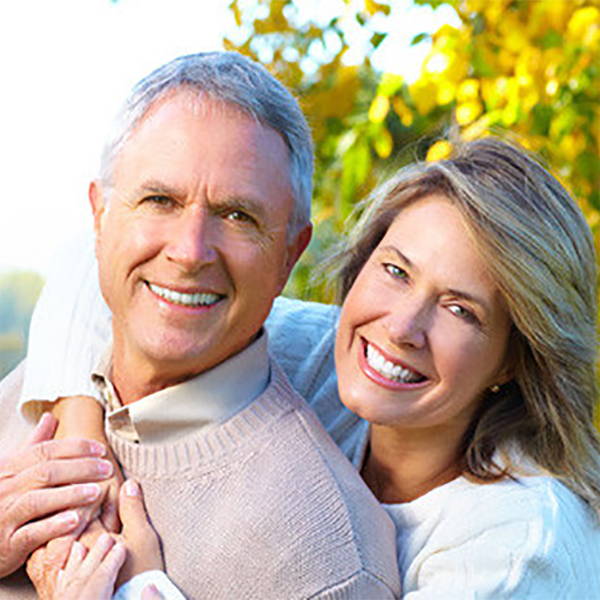 California Proposition 65 WARNING:-
"Consuming this product can expose you to chemicals including lead which is known to the State of California to cause birth defects or other reproductive harm. For more information go to www.P65Warnings.ca.gov/food."