Amazing Formulas Echinacea 400 Mg 180 Capsules
AMAZING FORMULAS ECHINACEA
The 'Echinacea purpurea' is a plant native to North America that produces large pink flowers. Ancient Native Americans picked these flowers along with echinacea root and leaves for its numerous health benefits. Ever since echinacea has been used to promote health and well-being. Each capsule of Amazing Formulas Echinacea provides a potent dosage of 400 milligrams of pure echinacea. Capsules can be taken directly with water for quick and easy supplementation or capsule can be opened to prepare warm Echinacea tea for a soothing.
PROMOTES IMMUNE HEALTH *
Perhaps the most common usage of echinacea relates to its positive impact on the immune system. * Much of this is derived from the compounds in Echinacea that contributes to its antioxidant and anti-inflammatory properties. * Antioxidants in Echinacea supports healthy ageing by neutralizing the effect of free radicals. *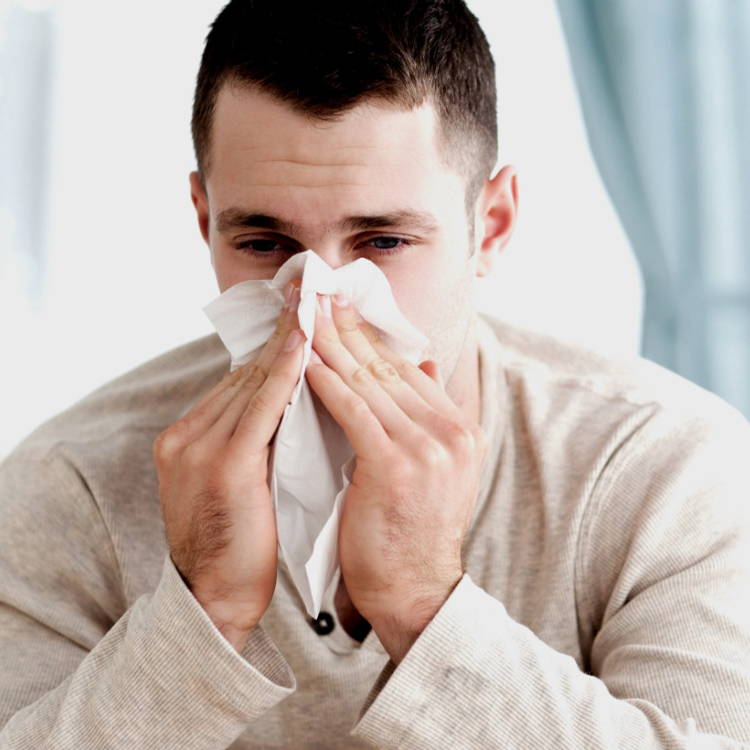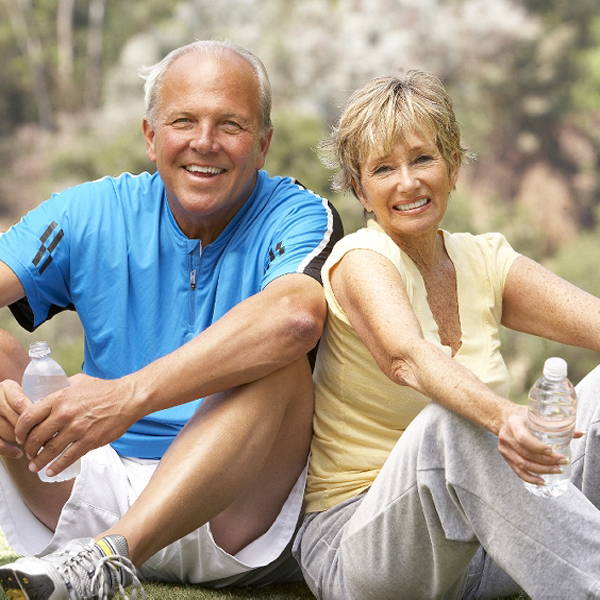 ANTI- INFLAMMATORY PROPERTIES *
The active components in echinacea may help to soothen pains irritation associated with inflammation. Echinacea may also be used to relieve sunburns and to reduce inflammation caused by being in the sun for too long. The anti-inflammatory benefits of echinacea extends to the respiratory tracts helping to reduce the irritation and mucus deposition, promoting overall respiratory health. *
SUPPORTS OVERALL HEALTH & WELLBEING
Echinacea is well known for centuries for its numerous health benefits. * It supports healthy skin by hydrating the skin, and reducing the appearance of acne and wrinkles. * Echinacea may also help to weaken symptoms of mild anxiety, promote tissue and cell health. *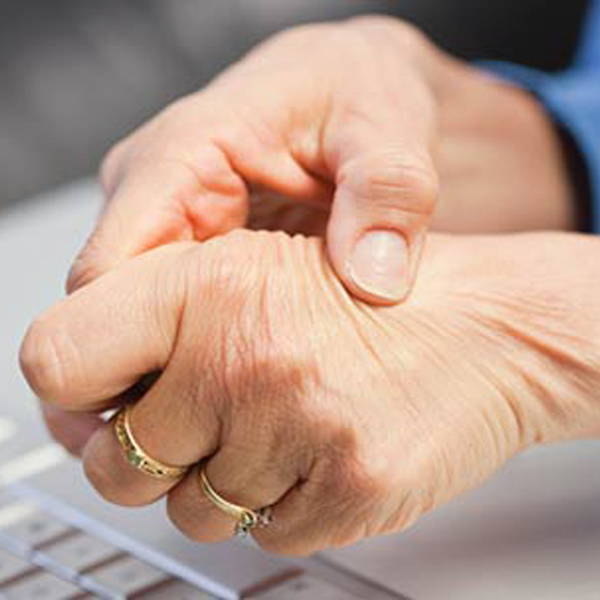 California Proposition 65 WARNING:-
"Consuming this product can expose you to chemicals including lead which is known to the State of California to cause birth defects or other reproductive harm. For more information go to www.P65Warnings.ca.gov/food."