Amazing Formulas Green Tea Extract 500 Mg 250 Capsules
Sorry, currently out of stock
Amazing Formulas Green Tea Extract
Green tea or camellia sinesis has been cultivated for thousands of years and is both a popular beverage and a commonly used natural care. Polyphenols act as antioxidants, nutrients that fight free radical particles that damage the organs and cause signs of aging. Plus, green tea's natural supply of caffeine energizes the body and activates the metabolism.
As a result, green tea extract retains maximum amount of antioxidants and poly-phenols the substances that give green tea its many benefits. Amazing Nutrition Green Tea Extract is beneficial because:
- It has caffeine as an active ingredient, which is a known stimulant to support healthy weight management*
- Green tea is an excellent source of powerful antioxidants*
- Boosts Up Your Energy Levels*
Get on the path to accomplishing your health and wellness goals with Amazing Nutrition Green Tea Extract dietary supplement today!
Full of Antioxidants*
These green tea extract pills are packed with powerful antioxidants that may assist in fighting against free radicals in the environment, which are responsible for cellular aging. This means you could enjoy reduced signs of premature aging on the skin such as fine lines and wrinkles while also giving your immune system a boost against toxins.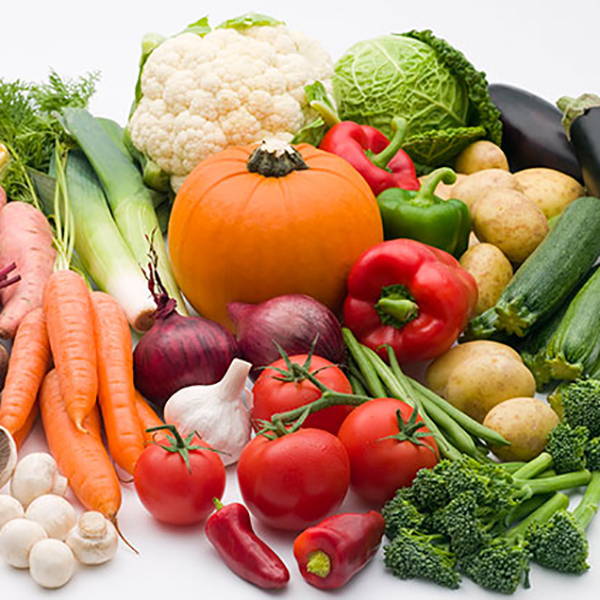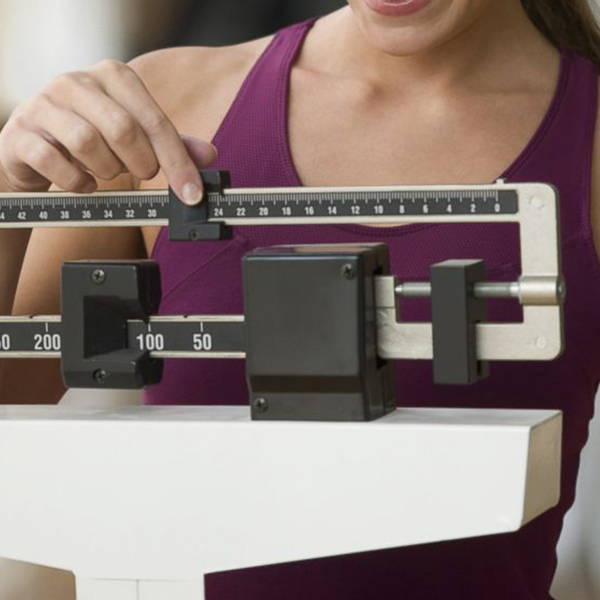 Healthier Weight Management*
Because of the polyphenols in this Amazing Formula Green Tea Extract Natural Dietary Supplement, it may be able to promote healthy weight loss. These compounds are known to stimulate the body's natural ability to burn fat, helping you to achieve your goals more swiftly and safely.
Improved Blood Flow*
The antioxidants in this Pure Naturals Green Tea Extract Natural Dietary Supplement may be able to help clean out your blood, removing toxins that enter the bloodstream from the environment. With cleaner blood, your cardiovascular system could benefit, which could, in turn, mean improved circulation in the rest of your body as well.
California Proposition 65 WARNING:-
"Consuming this product can expose you to chemicals including lead which is known to the State of California to cause birth defects or other reproductive harm. For more information go to www.P65Warnings.ca.gov/food."