Amazing Formulas Hydrolyzed Collagen Peptides Unflavored 16 oz
Sorry, currently out of stock
AMAZING FORMULAS HYDROLYZED COLLAGEN PEPTIDES
Our Hydrolyzed Collagen Peptides dietary supplement is made from pasture-raised beef and provides a daily dose of anti-ageing, muscle-healthy pure collagen. Each jar contains approx. 41 servings measuring 11 grams of pure collagen each. Every serving also provides 10 grams of protein and a complete array of amino acids. It can be used in healthy shakes, enjoyed as a warm drink or mixed into food.
COLLAGEN PEPTIDES BENEFITS
Full of intact amino acids such as proline and glycine, this collagen peptides hydrolyzed supplement provides your skin with the necessary ingredients to remain healthy and youthful. These acids also help to reduce joint inflammation, shorten recovery time after a workout and improve your lean muscle mass. Collagen peptides are excellent at helping to maintain healthy bones, and due to this protein, you may also enjoy healthier ligaments, tendons, connective tissues and veins.
MUSCLES, JOINTS & BONES*
Hydrolyzed collagen peptides are fundamental to having healthier bones, connective tissue, tendons, joints and veins due to collagen being a necessary building block for all these parts of the body. With Amazing Nutrition Hydrolyzed Collagen Peptide, you may be able to give your body enough collagen to support the health of these crucial parts of the body. *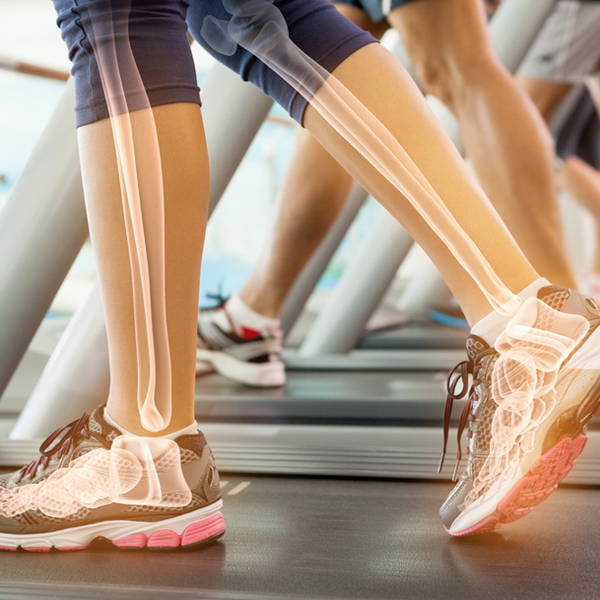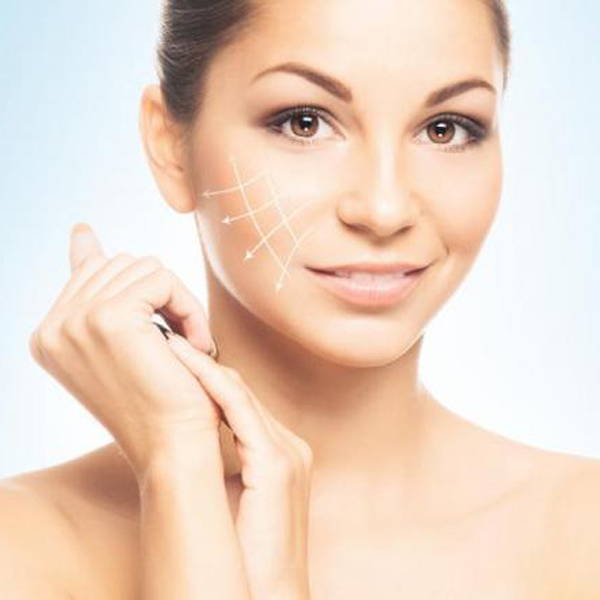 SUPPORTS HEALTHIER SKIN*
Collagen is an important factor in healthy skin. It may be able to promote healthy ageing by diminishing the appearance of wrinkles and dark spots. * Not only this, but Hydrolyzed Collagen Peptides may be able to promote better skin elastic and a youthful appearance. *
METABOLISM & DIGESTIVE HEALTH
Hydrolyzed Collagen Peptides may promote a healthier digestive system by soothing and maintaining the mucus lining in the digestive tract for healthier probiotic growth. * A boost in collagen promotes healthy metabolism, subsequently adding lean muscle mass to your frame and helping with the absorption of essential nutrients. *
California Proposition 65 WARNING:-
"Consuming this product can expose you to chemicals including lead which is known to the State of California to cause birth defects or other reproductive harm. For more information go to www.P65Warnings.ca.gov/food."